Hi everyone,
As some of you know we have been on a holiday to Japan not too long ago. Well actually a few months back now but oh well 😮
We finally got around to sorting through all of our holiday photos and will be posting a selection of photos and where we have been to take them over the next few weeks!
The photos in this selection were taken across Nagasaki the largest city on the island of Kyushu.
On our way to one of the sight seeing spots we came across these little cats.
Wondering why they are so determined walking somewhere?
And are now sitting next to each other? As if waiting for something? Well what you can't see is that they are waiting in front of a bench and are hoping for some food from one of the locals!
Luckily for the cats a lot of Japanese people are feeding the stray cat population – wish we could have taken them all home but I think Oli may have got upset. 😉
This little friend was a bit shy! He greeted us when we first arrived in Nagasaki at the station. 🙂
Hope you enjoyed the photos of the first part of the Nagasaki photo collection and more are to follow soon!
Never want to miss an update again? Sign up for our weekly newsletter by clicking here! (Delivered every Tuesday)
Thanks,
Marc
Advertisements
Visit our Shop for Lisa Parker merchandise!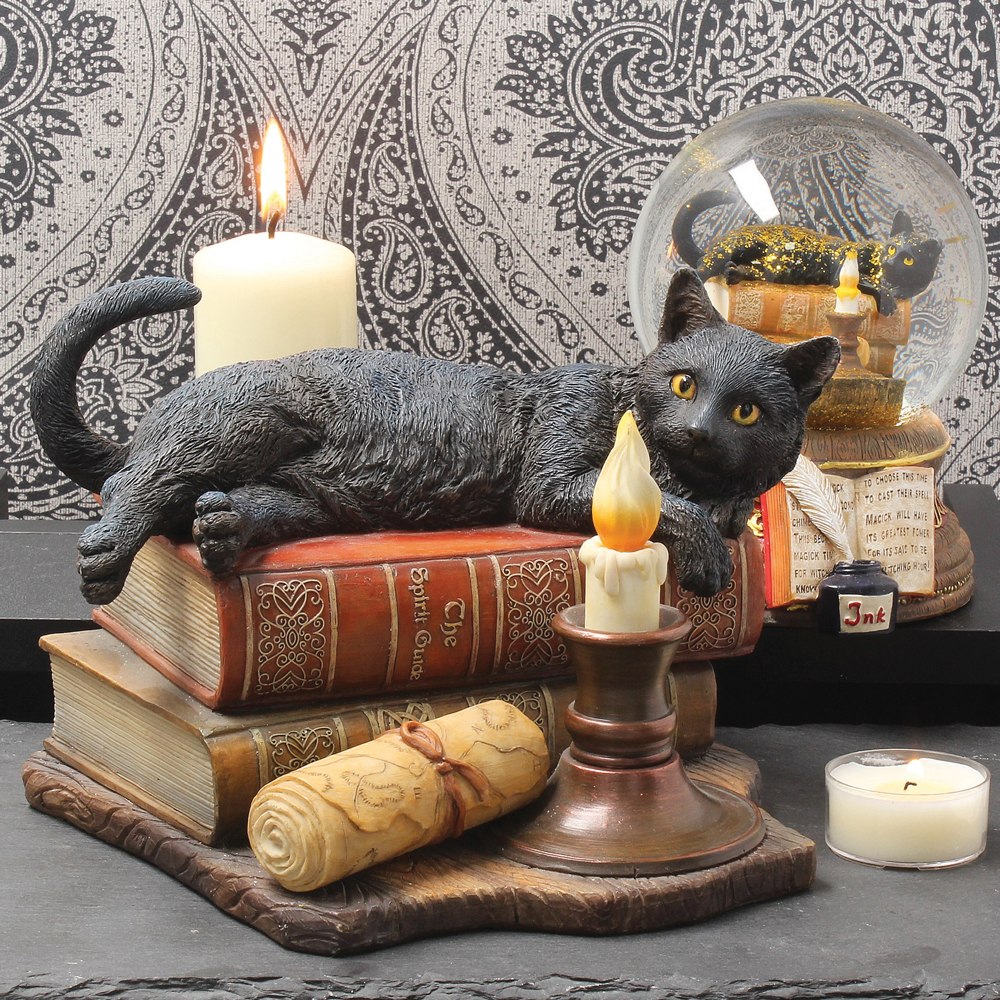 We regularly write about all things relating to cats on our Blog Katzenworld!
My partner and I are owned by five cheeky cats that get up to all kinds of mischief that of course, you'll also be able to find out more about on our Blog
If you are interested in joining us by becoming a regular contributor/guest author do drop us a message @ info@katzenworld.co.uk .