Did you know tissue paper can make you smile and not just for wrapping gifts? Well try putting it over your head and let me know how it feel. I promise you that you will get a smile on you face.
If you didn't get a smile then dance around with it on your head and it makes a crinkle sound like crunch, crunch,,, the sound is really fun and makes you want to crunch it just to make the sound.
All I'm saying is that tissue paper is fun to play with what ever you do even hide under it and if you don't have one to play with I'll give you mine so you can smile too..
See it's Funnnn……
Advertisements
Visit our Shop for Lisa Parker merchandise!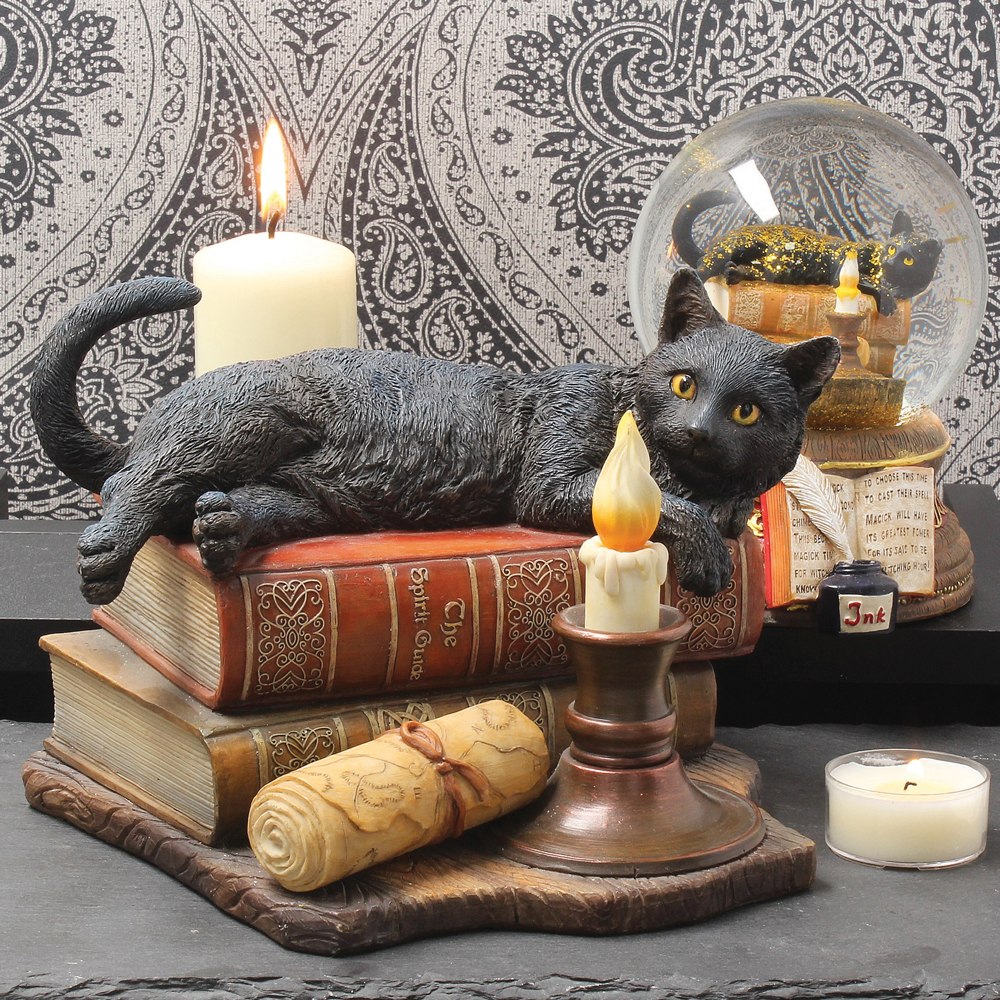 Angel has a big personality with a big heart. She was born September 24, 2013 in Chicago. She is very smart and learns anything by showing her once. She has won 12 photos contest and also has done advertising for pet tags for A Pets Life. She will play with any toy and would make a great product tester for toys.