Hi everyone,
Today we have a special appeal from D.E.L.T.A. the world's largest no-kill, care-for-life animal sanctuary, continues its holiday tradition of making sure that each of the 1500 animals gets a special stocking each year.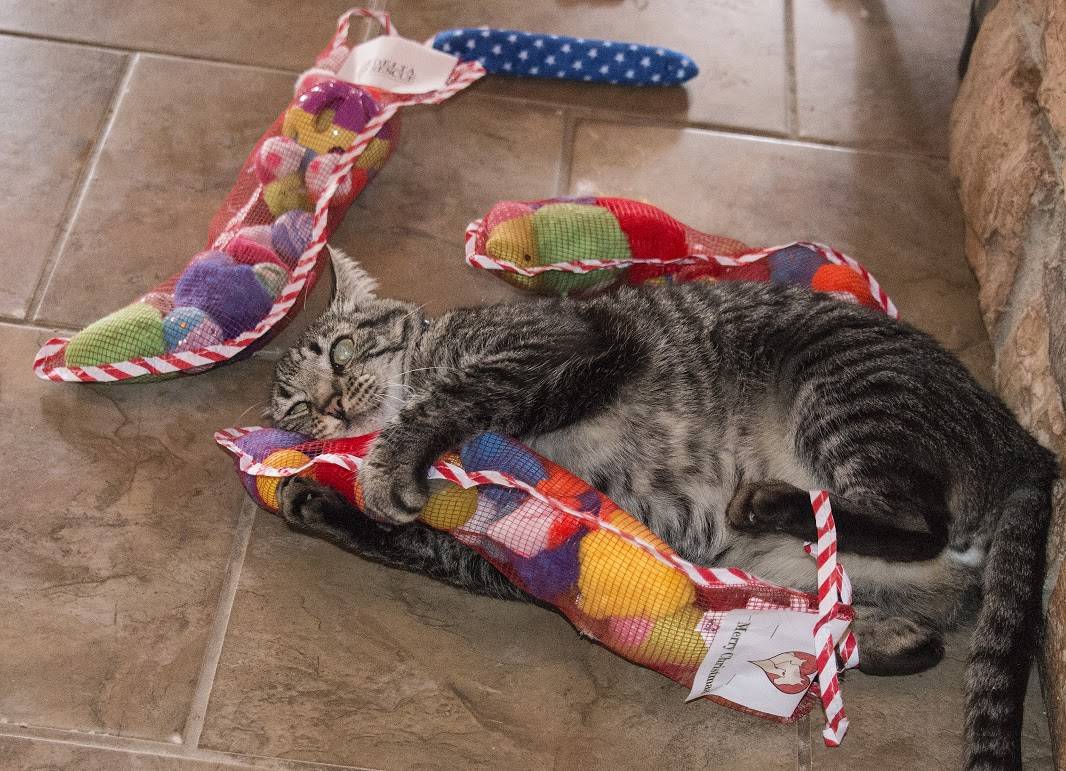 There may be countless ways to spend your holiday shopping dollar, but few that can directly make the day special for an animal. D.E.L.T.A. Rescue is asking people to give a special present to a rescued dog or cat. Every one of the over 1500 animals at D.E.L.T.A. will receive a personalized stocking full of his favorite treat, thanks to donations earmarked for this special cause.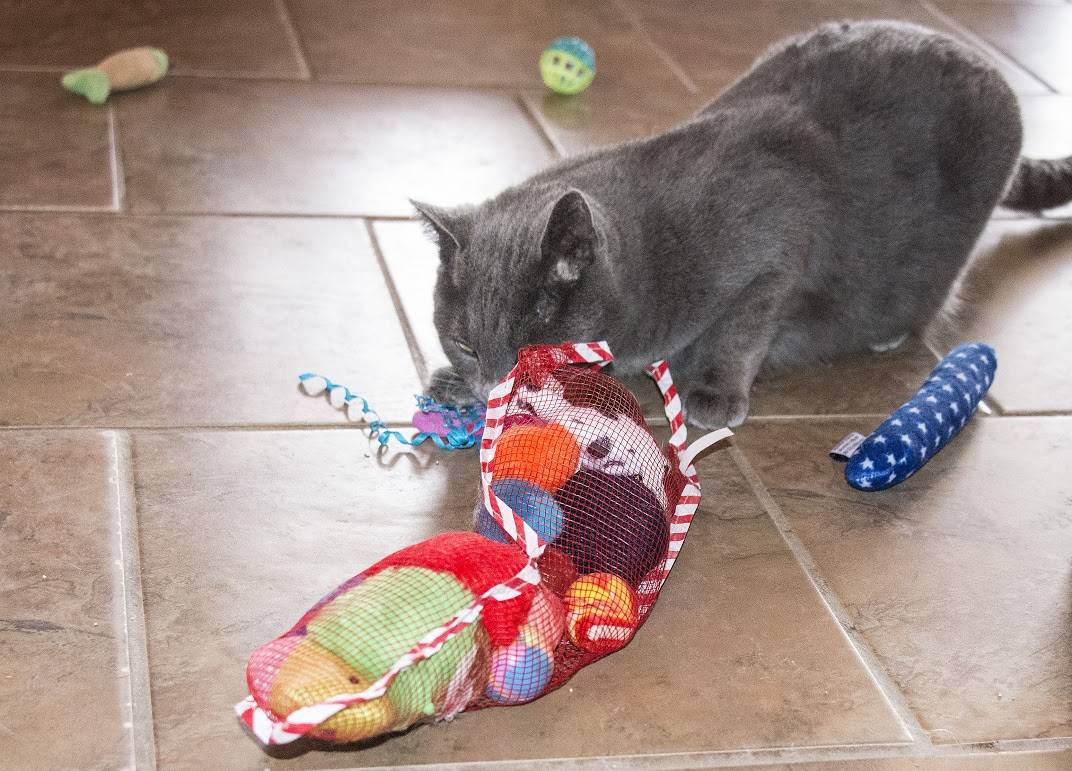 Leo Grillo, founder of D.E.L.T.A. Rescue has been filling stockings for the animals at the 115 acre animal sanctuary for 29-years. "Christmas is for kids, and animals are our children too. The joy of seeing a dog smile and then run off with his treat is what giving is all about."
D.E.L.T.A. Rescue is the world's largest no-kill, care for life animal sanctuary. Since 1979, it has been a champion for the countless animals who have lived there, as well as for the rights of animals throughout the world. Grlllo says "Besides donating to our own 1500 animals, you can take treats to your local animal shelter and bring those lonely dogs and cats some Holiday cheer."
To have your donation go to help pay for these stockings, please visit www.deltarescue.org and click on any "donate" button.
The cats will thank you for your support! 🙂
Thanks,
Marc
Advertisements
Visit our Shop for Lisa Parker merchandise!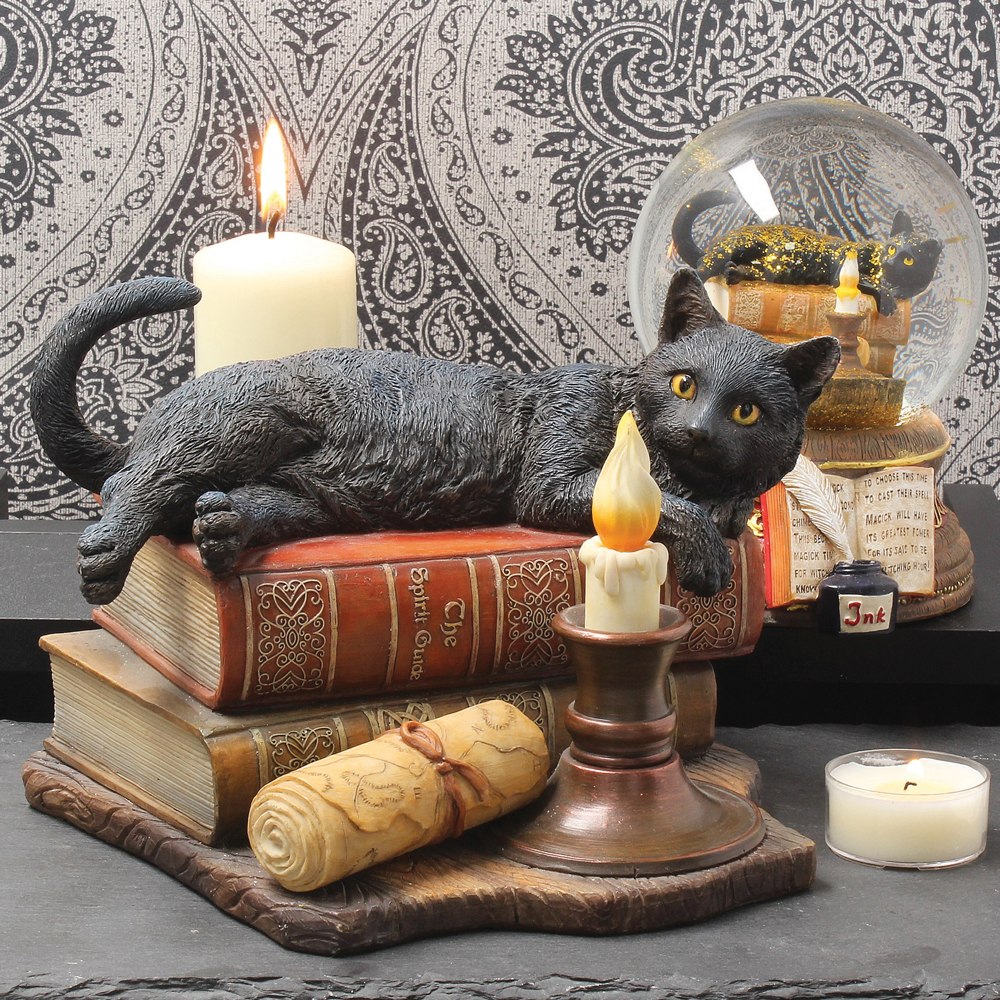 We regularly write about all things relating to cats on our Blog Katzenworld!
My partner and I are owned by five cheeky cats that get up to all kinds of mischief that of course, you'll also be able to find out more about on our Blog
If you are interested in joining us by becoming a regular contributor/guest author do drop us a message @ info@katzenworld.co.uk .