Hi everyone,
Today we would like to feature a guest post from Jaslyn.
She went to another one of those amazing cat cafes!
Who needs retail therapy when you can get cat therapy? City dwellers who dislike the hassle of having to care for an own cat could now sooth their frazzled nerves and engage in some fur-ruffling and cat-petting at The Cat Cafe. Furballs, food and great company. Purr-fect for cat lovers! =)
Her original post features even more photos and can be found here.
Thanks,
Marc
Advertisements
Visit our Shop for Lisa Parker merchandise!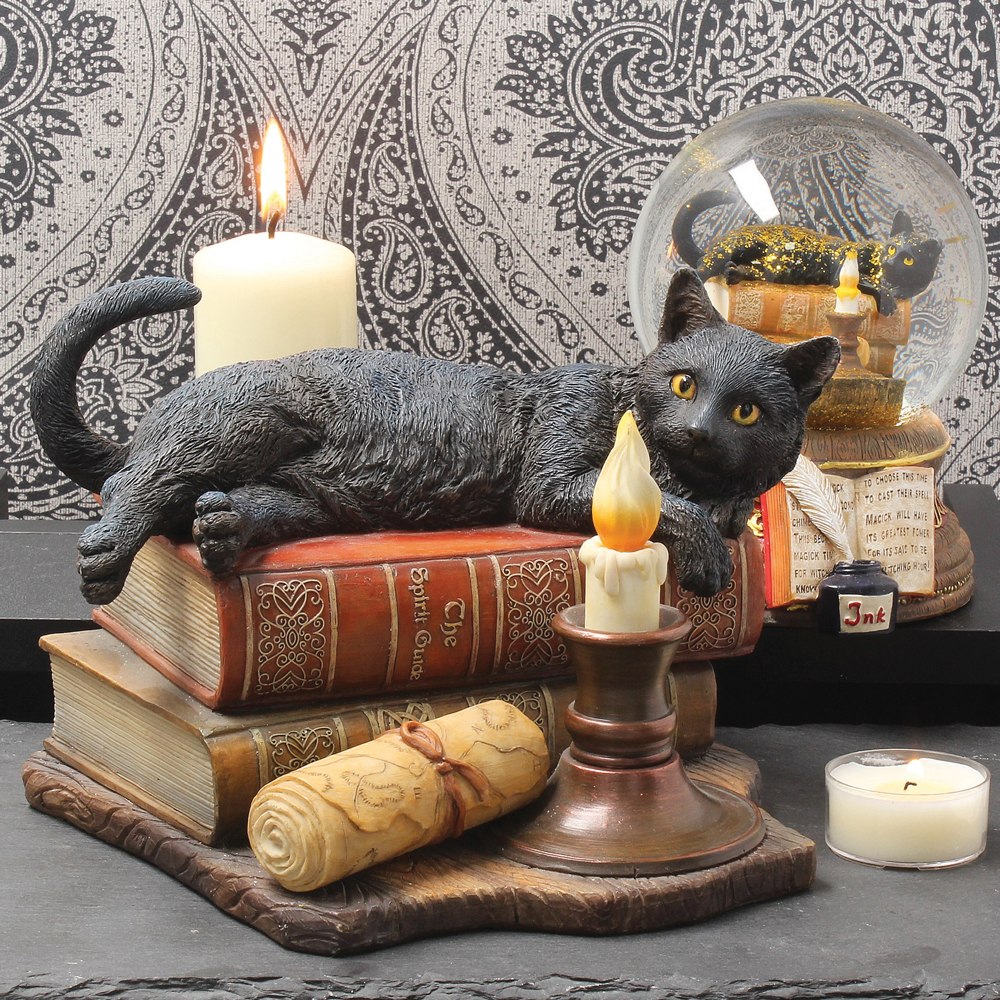 We regularly write about all things relating to cats on our Blog Katzenworld!
My partner and I are owned by five cheeky cats that get up to all kinds of mischief that of course, you'll also be able to find out more about on our Blog
If you are interested in joining us by becoming a regular contributor/guest author do drop us a message @ info@katzenworld.co.uk .