Hi everyone,
Today's adventures took me to the outside world again! :O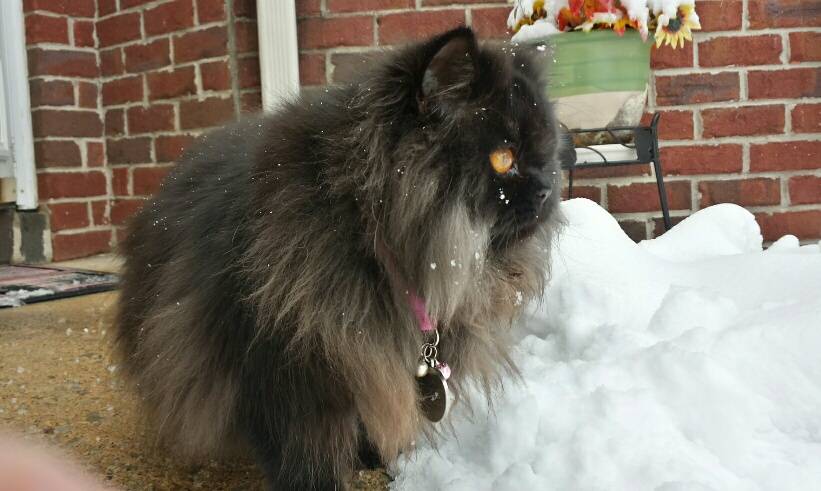 Where was this weird white stuff… I think the humans call it snow? I wasn't sure what to think at first seeing this snow stuff but when… I heard this noise below the snow then I was all in face and all.
I keep watch for this sound I kept hearing but still haven't actually seen anything yet. I'm very patient even though it was freezing outside.
But then I got a glimpse of a mole when he stuck his head out of a small hole. Oh my gosh, this has just gotten exciting and all bets are off and my name is all over this mole when I catch him.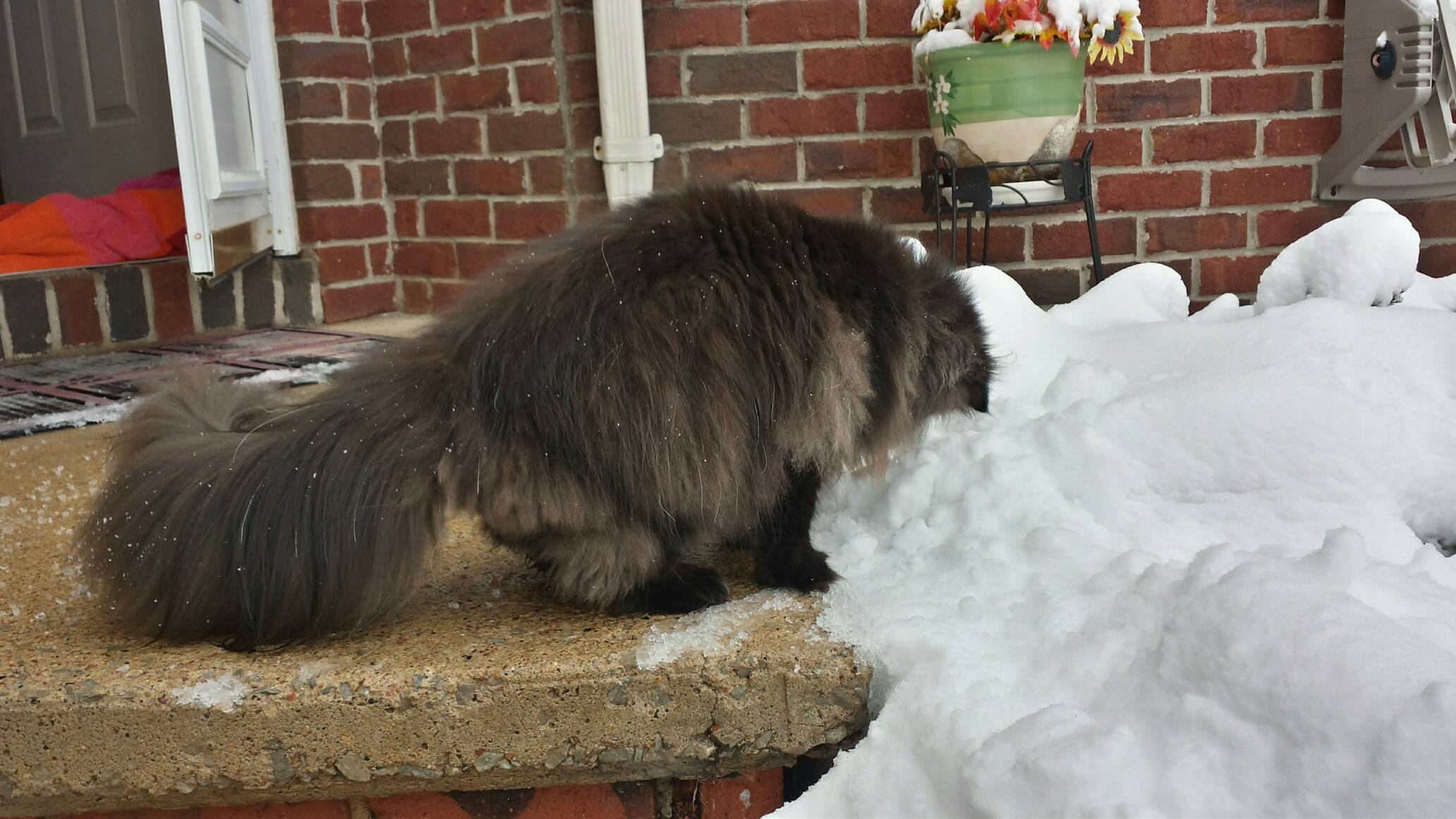 I'm been standing here with my head in this hole now for a while and I haven't had another opportunity to even get another glimpse of this mole and I'm freezing so I'm going to say he's won this round but I'll be back. Promise! 🙂
Signed by,

Angel's Eyes & Lisa from Facebook
Advertisements
Visit our Shop for Lisa Parker merchandise!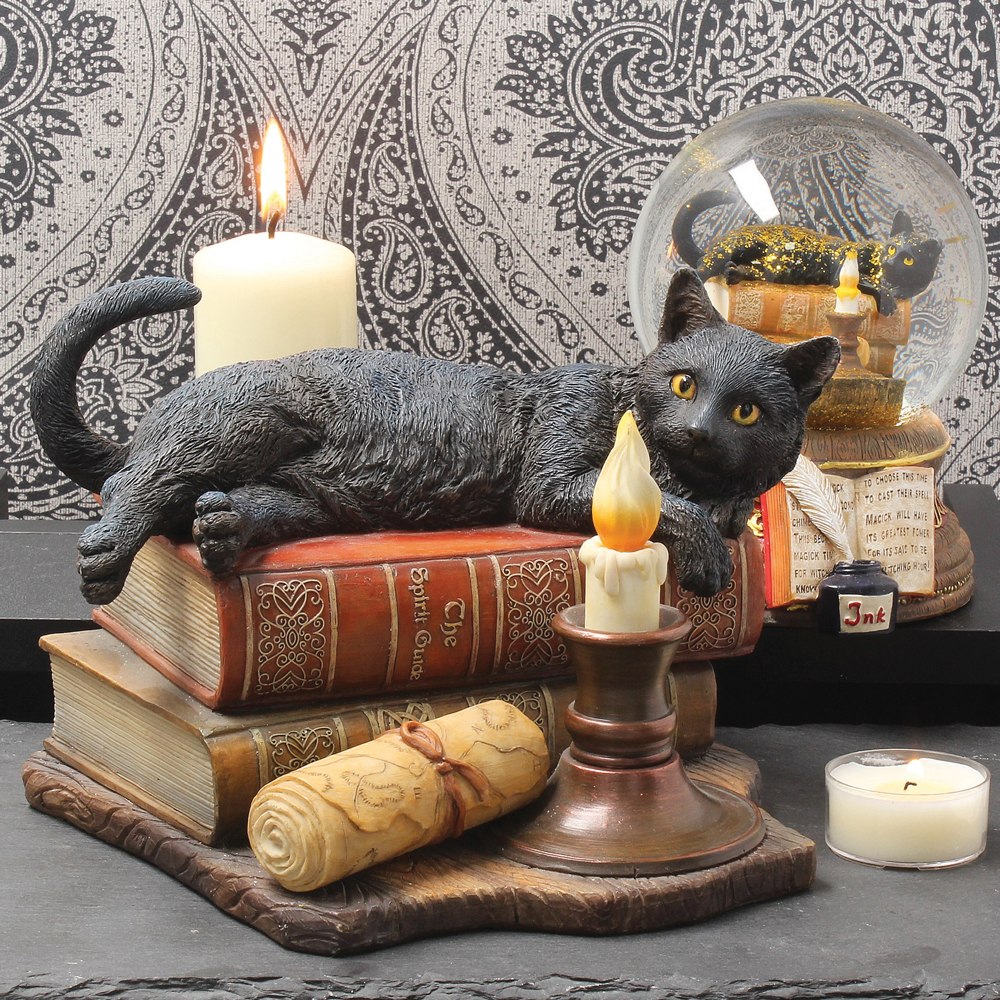 Angel has a big personality with a big heart. She was born September 24, 2013 in Chicago. She is very smart and learns anything by showing her once. She has won 12 photos contest and also has done advertising for pet tags for A Pets Life. She will play with any toy and would make a great product tester for toys.