Welcome back friends and followers
It is time for Week 15 of tummy rub Tuesday! 😀
(To find out how to enter your own cats please scroll down to the bottom of the post or to make it easier for you leave a comment with a link to your photo!)
Please find below the entries for this week!
Meet Little Binky from angelswhisper2011.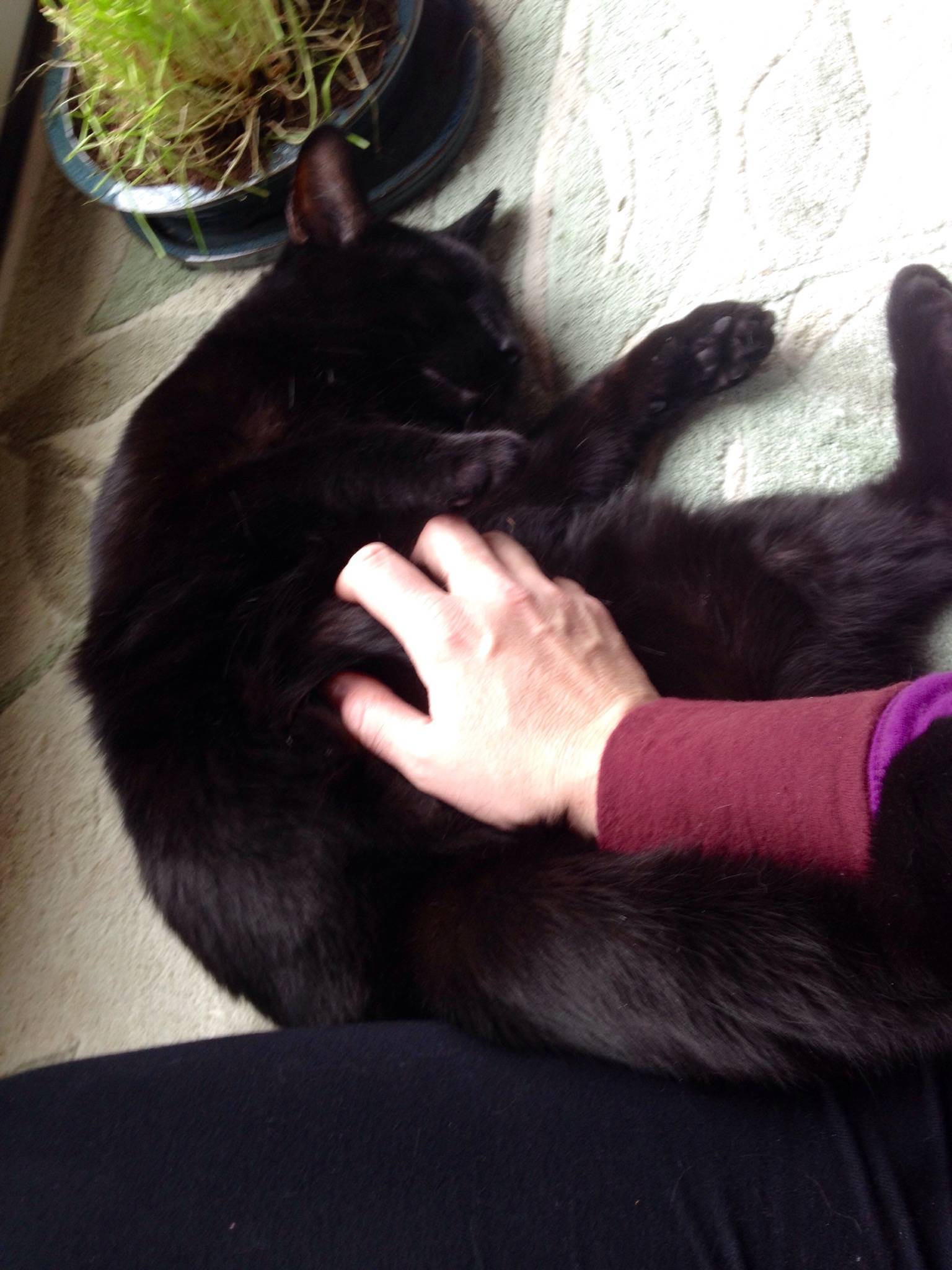 And meet Miles from possumscatthingsgnawingatme
And a very special guest named Oreo from Midwestern Plants
Rhea from ThreeCatYard one so fluffy and cute!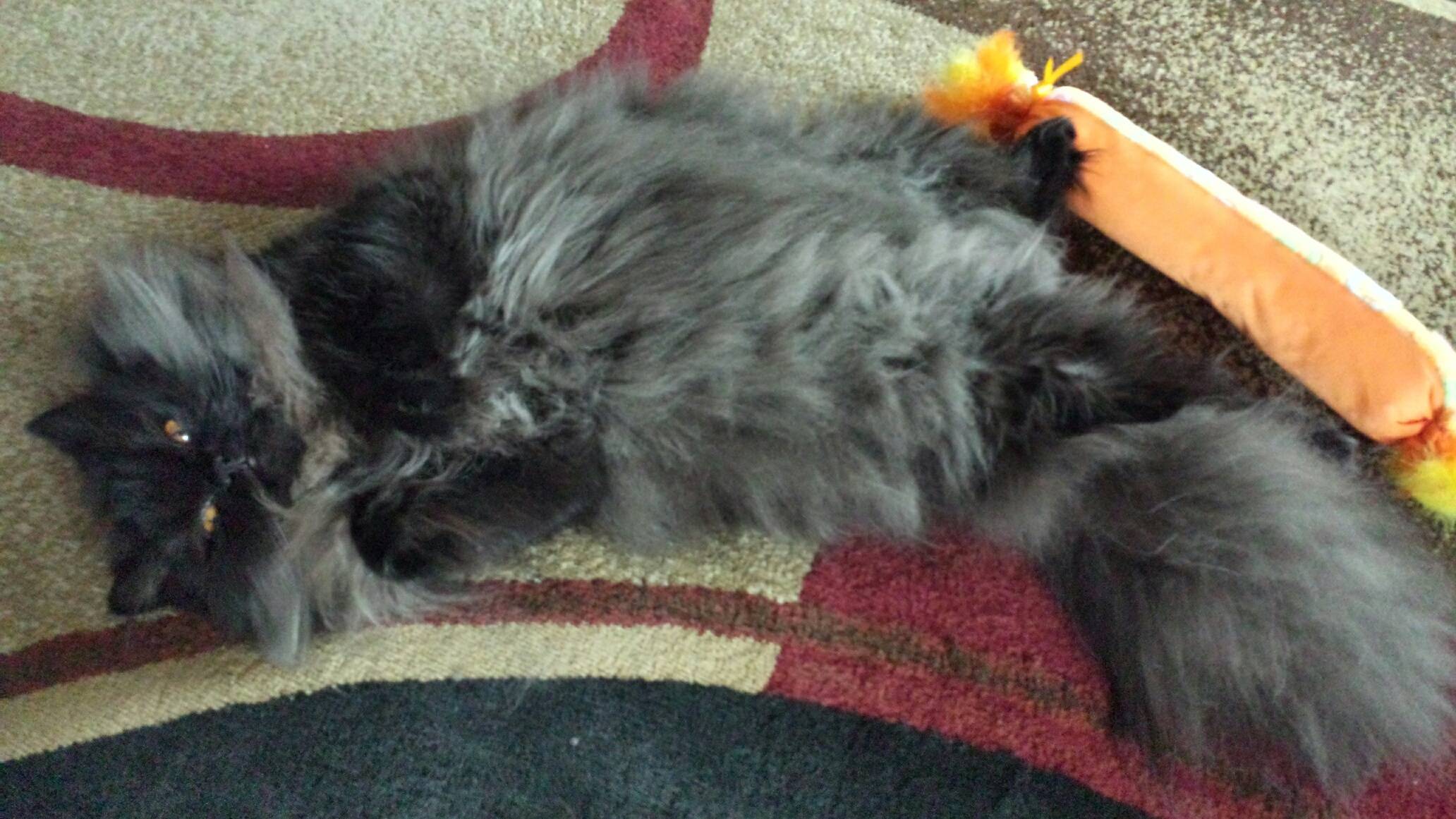 And Angel's Eyes who joins us from her Facebook page.
And in case you missed last weeks line-up you can find them here:
Here is the latest Tummy Rub Tuesday entry from SIM ANTICS whom you can visit here.
This cute photo has been submitted by Cats at the bar.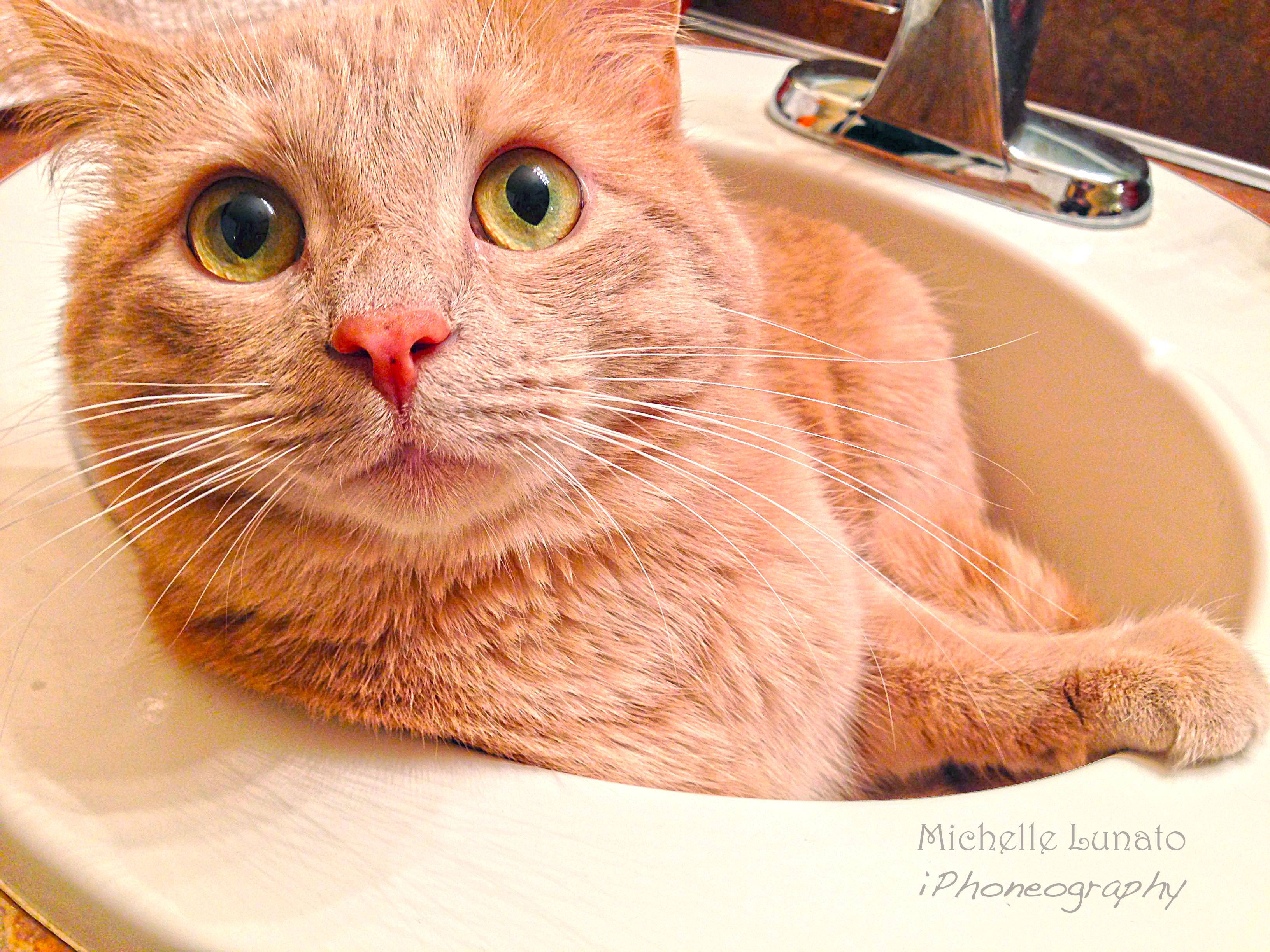 Samba from Chasing Life and Finding Dreams! Sure a super cutie. 😀
Angel's Eyes whom you can visit on Facebook by clicking here!
Another fluffy beauty who was sent in to us via Facebook message by Linda! 🙂
Baby belongs to Rainbow Beauty who sent in this photo via our Google Plus page. 🙂
And Tuxedo Joe who joins us from the realm of his Facebook page here.
Now we need ALL of you! You want to see your cat featured and join our fun blog roll? Follow the steps below. 😀
All you need to do is post a photo or photo story of your furfriend on your own Blog and add your link onto our linky app by clicking on the below photo or by clicking here or by leaving a comment with a link back to your post.
Should you not have an own Blog you can even participate by sending us an email with your photo to info@katzenworld.co.uk – just let us know what you would like to have listed as source! 🙂
And to make it fair your cat photos don't have to be a tummy shot we do understand that not all cats like showing off their belly! So any fun photo story will be fine but tummy ones will be even better 😀
And on next weeks #TRT we will be posting photos with links back to all you guys in the weekly Tummy Rub Tuesday post!!!
Lil Miss Nubia would like to say thanks:
And not to forget Oliver!
For once again entering our #TRT. 🙂
Thanks,
Advertisements
Visit our Shop for Lisa Parker merchandise!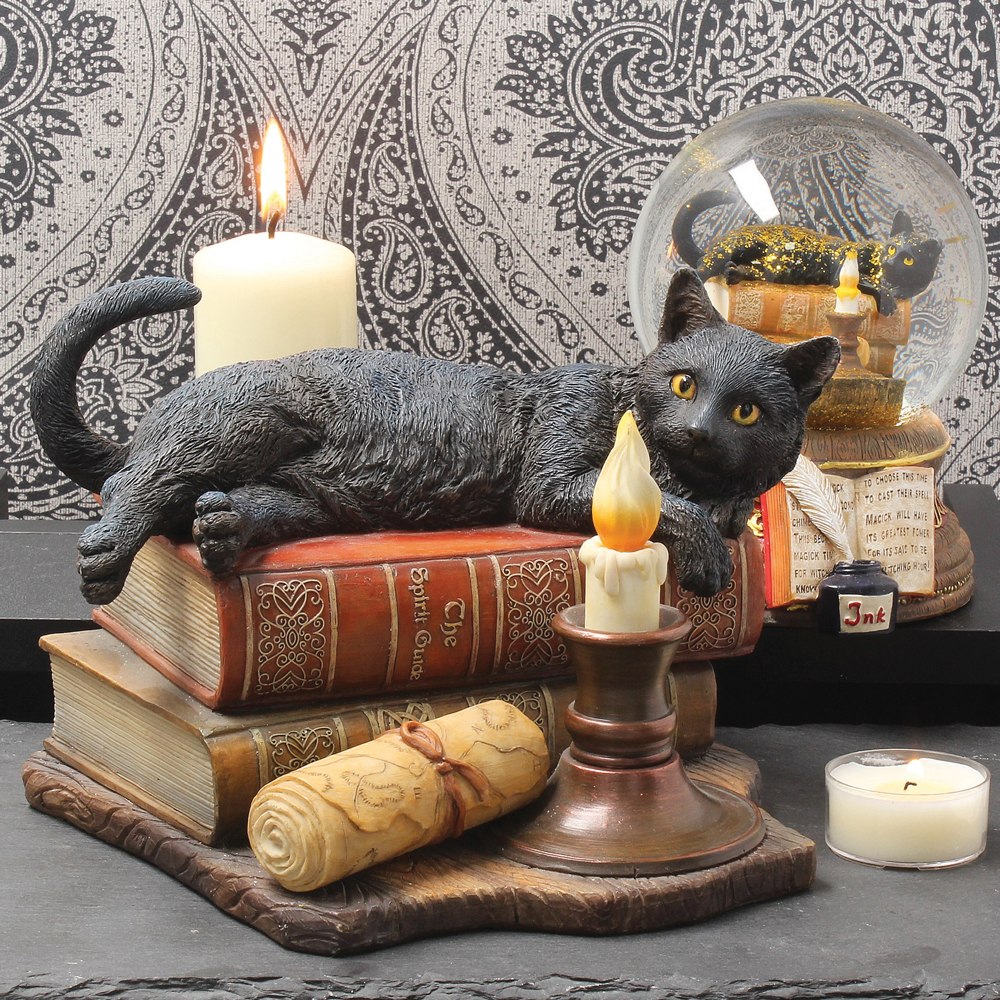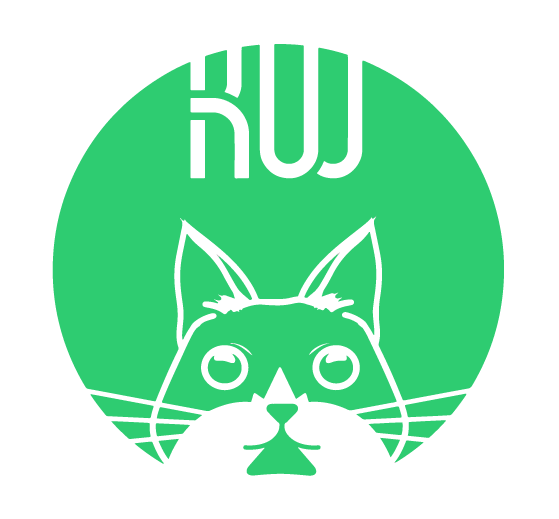 We regularly write about all things relating to cats on our Blog Katzenworld!
My partner and I are owned by five cheeky cats that get up to all kinds of mischief that of course, you'll also be able to find out more about on our Blog
If you are interested in joining us by becoming a regular contributor/guest author do drop us a message @ info@katzenworld.co.uk .