Hi everyone,
Today marks the 60th anniversary of the Guinness World Records.
As part of this we have compiled for you a list of some of the amazing cat related records you can find in this latest edition. 😀
Longest jump by a cat
The longest jump by a cat is 182.88 cm (6 ft) and was achieved by Alley on the 27 October 2013. Alley is owned by Samantha Martin, in Austin Texas – USA.
Shortest living domestic cat (height wise)
The shortest cat is Lilieput, a nine-year-old female munchkin cat, who measured 13.34 cm (5.25 in) from the floor to the shoulders on 19 July 2013, and is owned by Christel Young  of Napa, California – USA.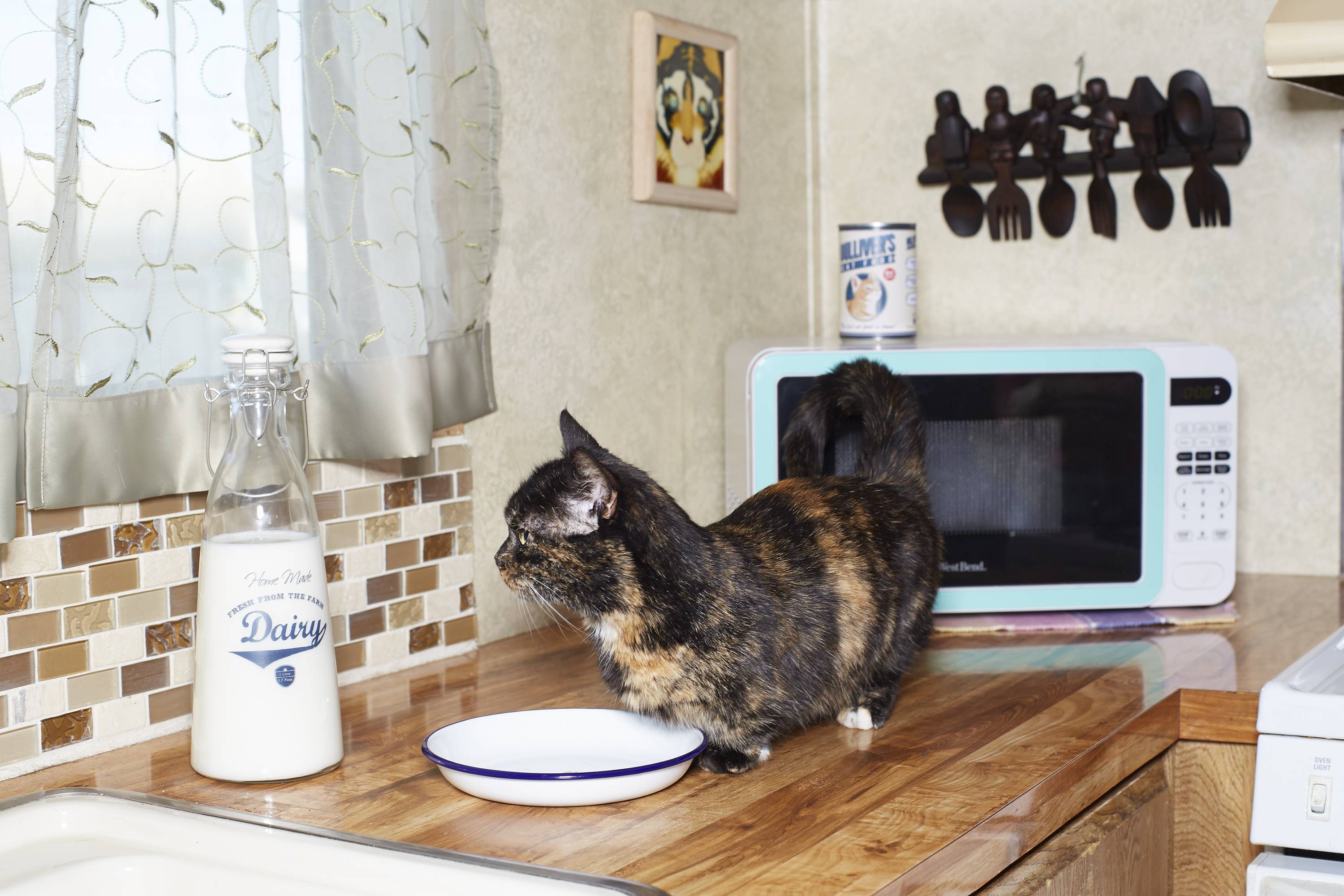 Tallest domestic cat
The tallest domestic cat ever was Savannah Islands Trouble, aka "Trouble", who was 48.3 cm (19 in) tall. He was owned by Debby Maraspini and was measured at the Silver Cats Cat Show, Grand Sierra Resort in Reno, Nevada, USA, on the 30 October 2011.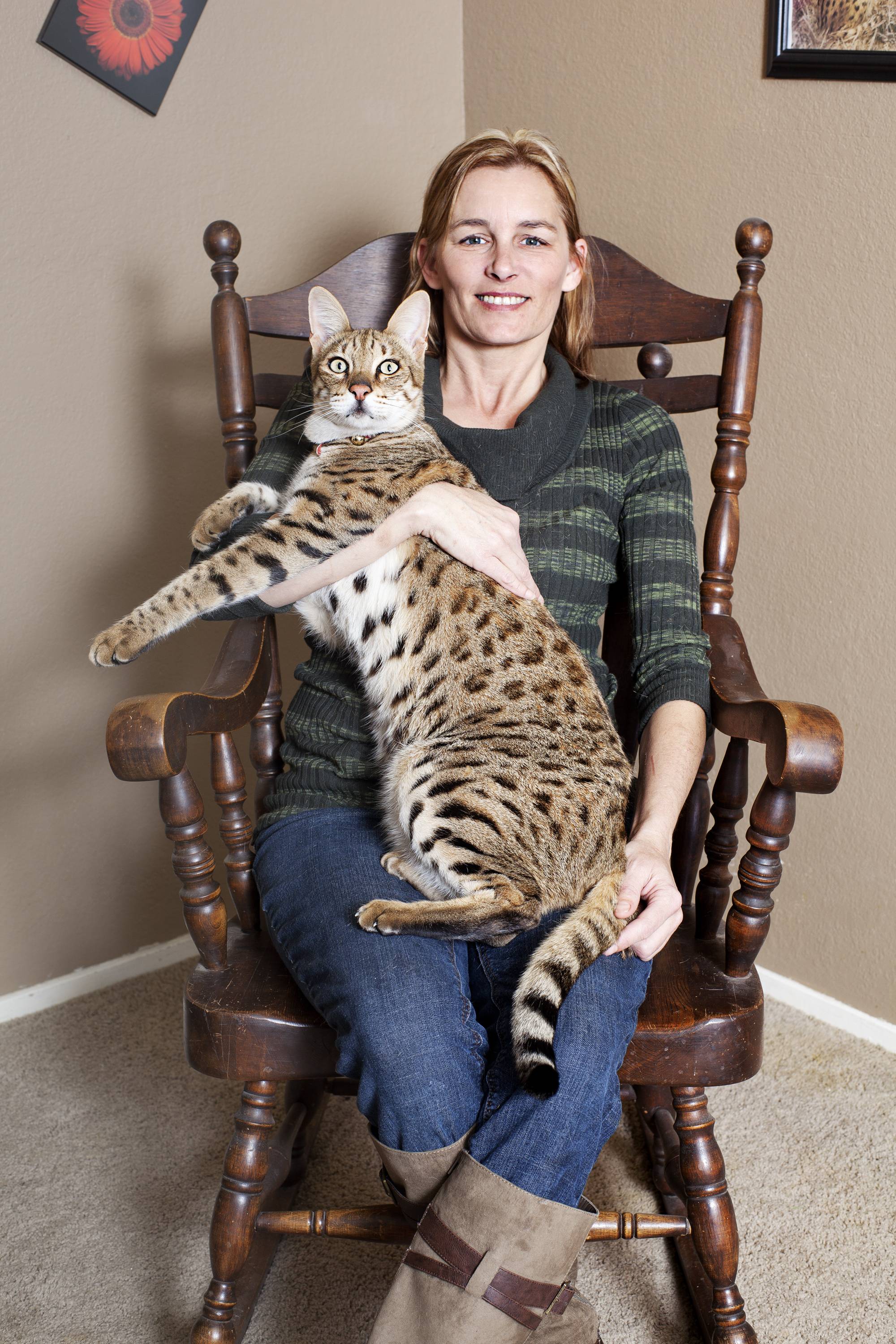 Longest fur on a cat
The longest fur on a cat is 22.87 cm (9.00 in) as measured in Seattle, Washington, USA, on 20 November 2012 and belonged to Colonel Meow. He was owned by Anne Marie Avey.
Thank you very much for reading everyone and hope you enjoyed these fun records as much as we did. Do let us know which one is your personal favorite in the comments. 🙂
And remember the Guinness World Records 2015 edition is out on the 11th September, for more information please visit www.guinnessworldrecords.com (All photos are courtesy of their team!)
Thanks,
Marc
Advertisements
Click to visit our Shop for the hassle-free Zen Clippers!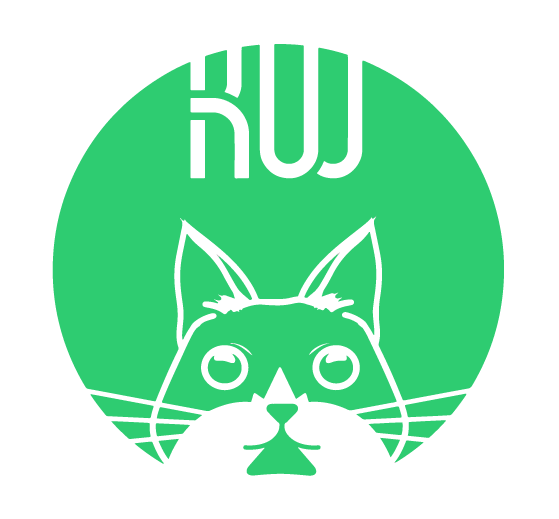 We regularly write about all things relating to cats on our Blog Katzenworld!
My partner and I are owned by five cheeky cats that get up to all kinds of mischief that of course, you'll also be able to find out more about on our Blog
If you are interested in joining us by becoming a regular contributor/guest author do drop us a message @ info@katzenworld.co.uk .