Oliver: And another visit of our humans to Jack & Vera… They have grown so much! But I shall now let them talk for themselves. 🙂
Vera: Meow! Hello there human… Wait what are you doing – no photos :O!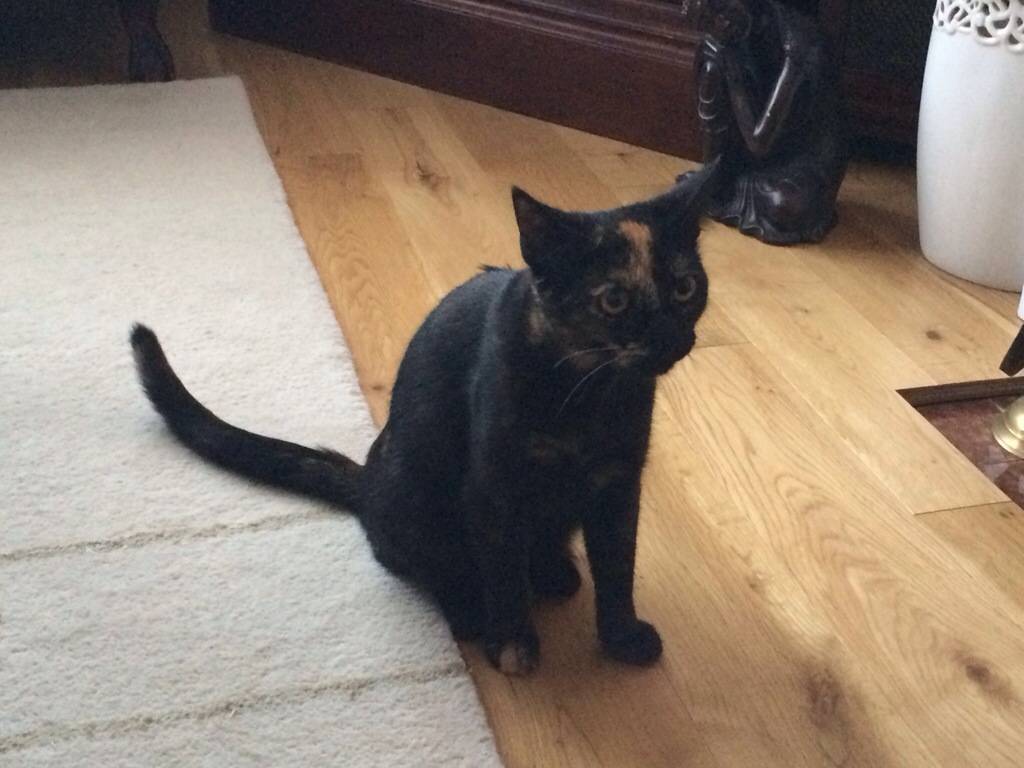 Vera: Fine! I will look extra cute for your photos. <3
Jack: You found me :O But I was trying to blend in with the floor. o.o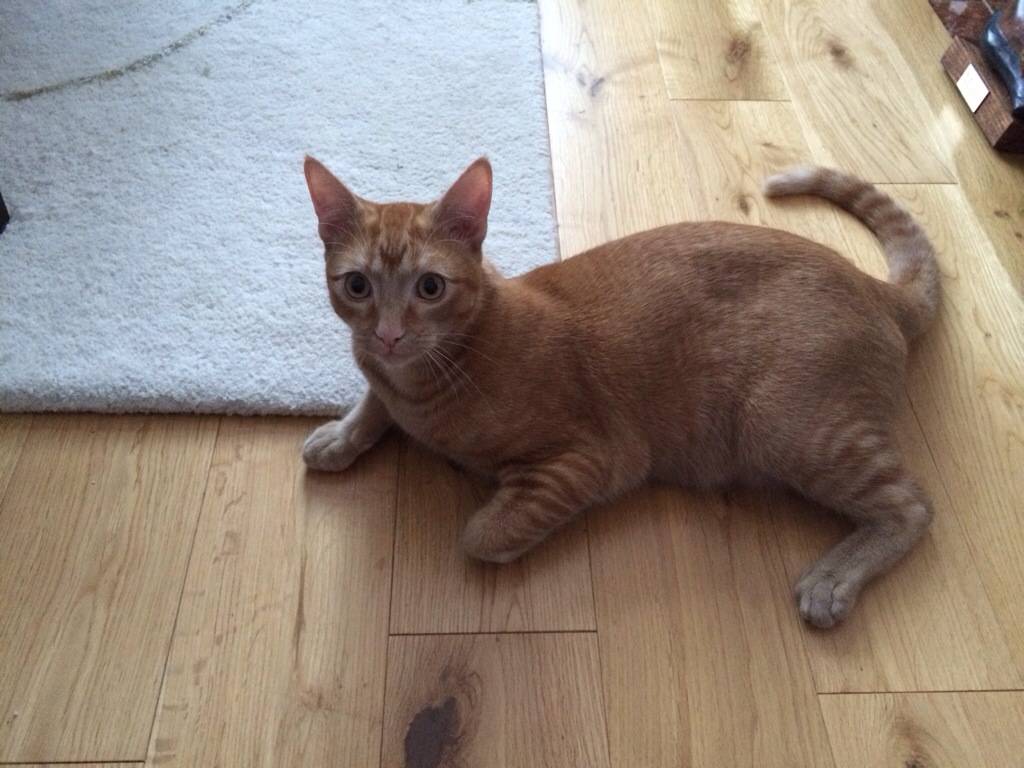 Jack: Hmmm so what am I going to do with you now.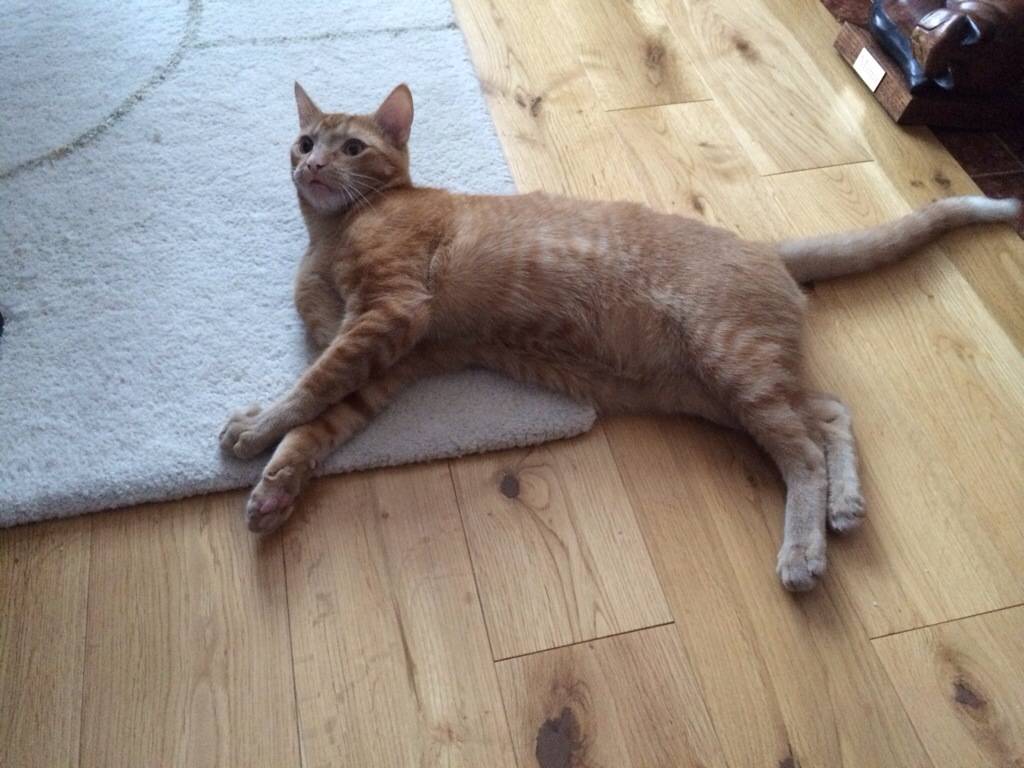 Jack: Come on tickle my belly… I promise I won't bite or scratch!
Jack: Oh no you found me! Time for another game of hide and seek. 😀
Signed by


His Meowjesty Prince Jack also known as "Sir Purr-A-Lot"
&

Her Meowjesty Princess Vera
Advertisements
Click to visit our Shop for the hassle-free Zen Clippers!
We regularly write about all things relating to cats on our Blog Katzenworld!
My partner and I are owned by five cheeky cats that get up to all kinds of mischief that of course, you'll also be able to find out more about on our Blog
If you are interested in joining us by becoming a regular contributor/guest author do drop us a message @ info@katzenworld.co.uk .