Hi friends and followers!
For today's #TRT we would like to invite you all for a Blogroll photo challenge!

The rules are simple. All you need to do is post a photo or photo story of your furfriend on your own Blog and add the above photo at the bottom of your post. 🙂 (Doesn't necessarily need to be a tummy shot but that would be even better!!! :D)
You when click on the above photo and enter a title and link back to your post on the linky (opens in a new tab)
And on next weeks #TRT we will be posting photos with links back to all you guys in the weekly Tummy Rub Tuesday post!!!
Oh and don't forget to watch the video of me in action! <3
Nubia: What!

Nubia: Waiiiit!!!! What about ME? I want tummy rubs too :"(
Oliver: Oops sorry Nubes!
P.S: We are currently also running a seperate photo competition in which you can win fabulous prizes post can be found here.
Signed by


His Meowjesty King Oliver the Maker of Mischief (in Cuddle times on #TRT!)
&

Her Meowjesty Queen Nubzilla the Disturber of Peace (in it's my #TRT too!)
Advertisements
Visit our Shop for Lisa Parker merchandise!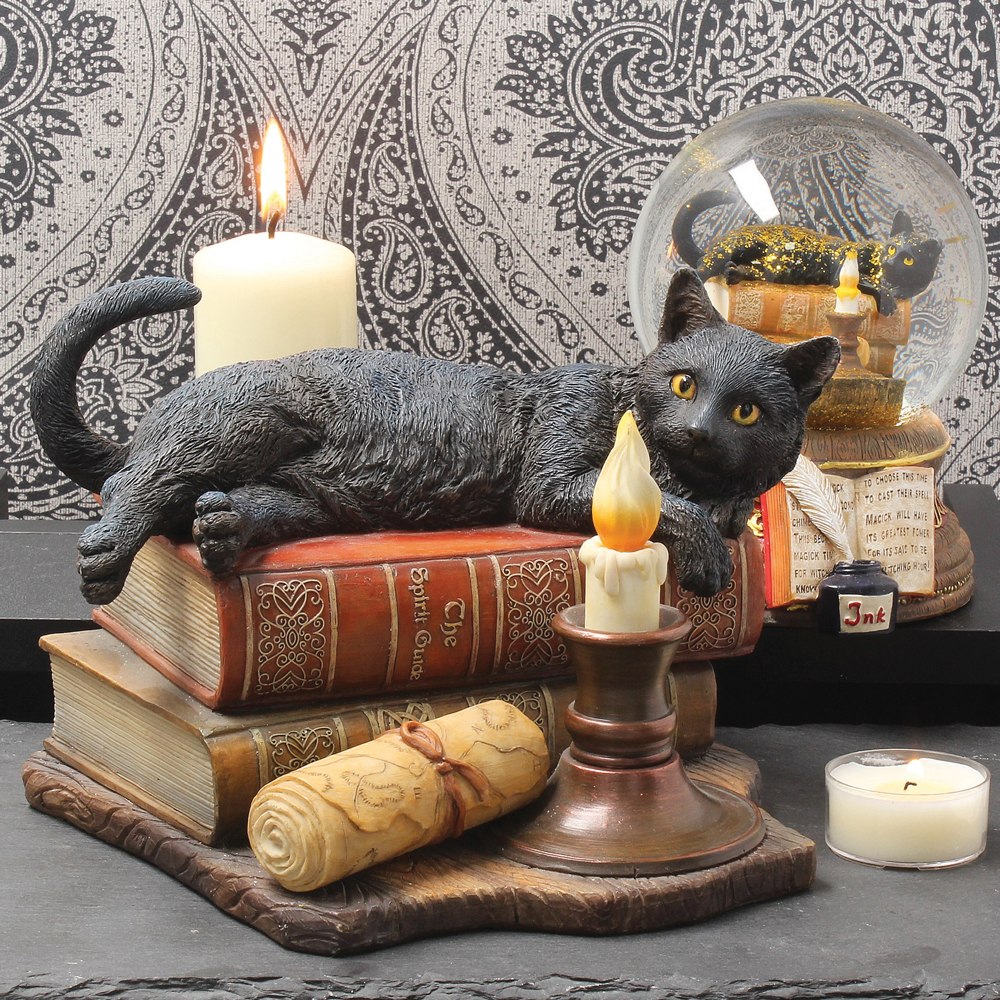 We regularly write about all things relating to cats on our Blog Katzenworld!
My partner and I are owned by five cheeky cats that get up to all kinds of mischief that of course, you'll also be able to find out more about on our Blog
If you are interested in joining us by becoming a regular contributor/guest author do drop us a message @ info@katzenworld.co.uk .