Hi everyone,
It's Nubia here. 😀
Since normally my brother steals the fame today it will be all about ME and ME only.
Oliver: *Whispers* She sure can be full of herself…
Nubia: I heard that! Out of my post now!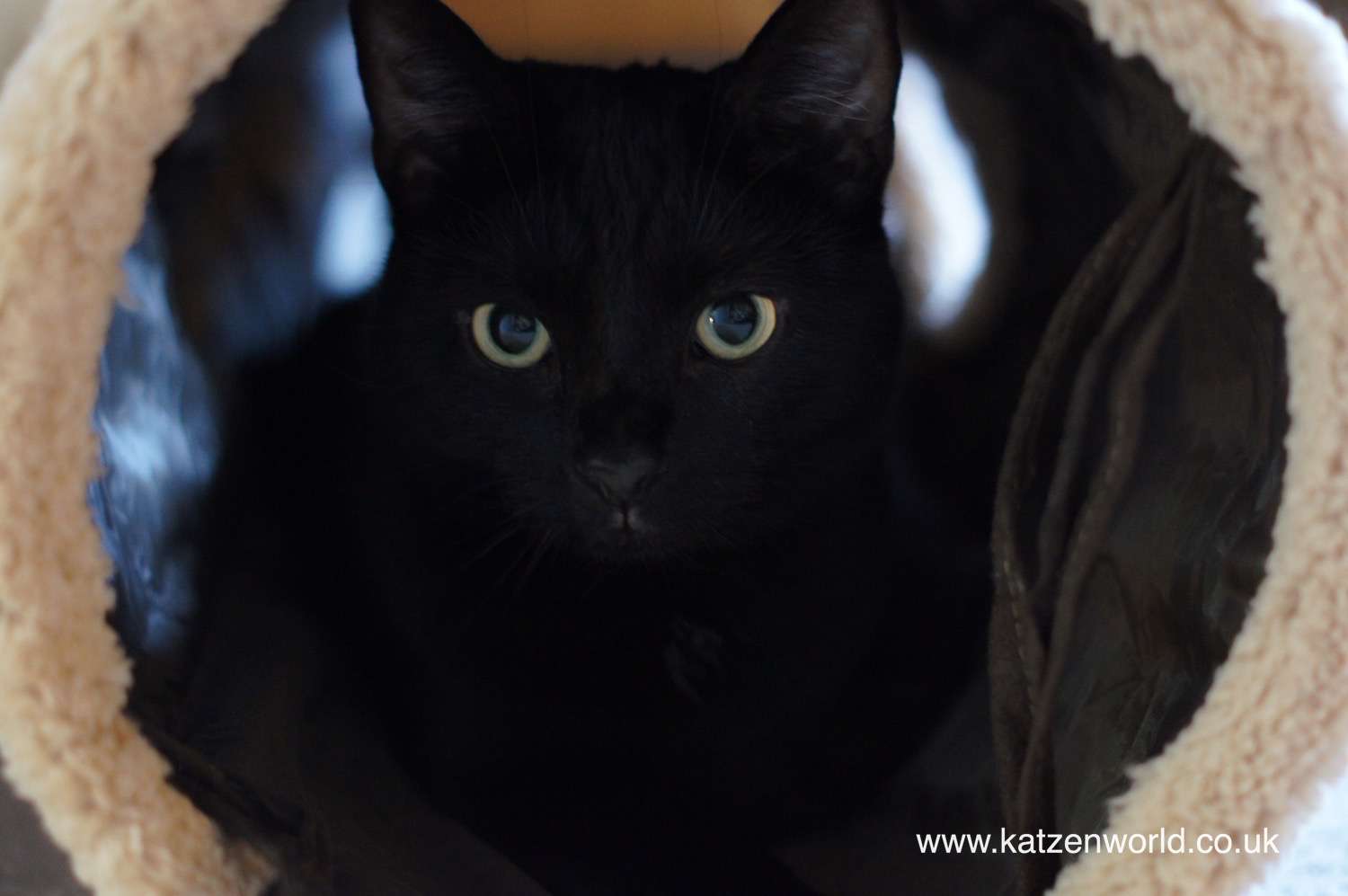 Nubia: Today I am in charge of this tunnel! 😀 It's pawesome to hide in.
Nubia: I am almost certain the humans can't spot me…
Nubia: Nevermind! There they are…
Nubia: But that's ok! I'll just look pretty instead. 😀
Nubia: Camera, Camera in the human's hand who is the prettiest girl in the whole world? 😀
Nubia: All this having photos taken has made me sleepy…. See you again soon!
Signed by,
Queen Nubzilla Disturber of Peace
Advertisements
Visit our Shop for Lisa Parker merchandise!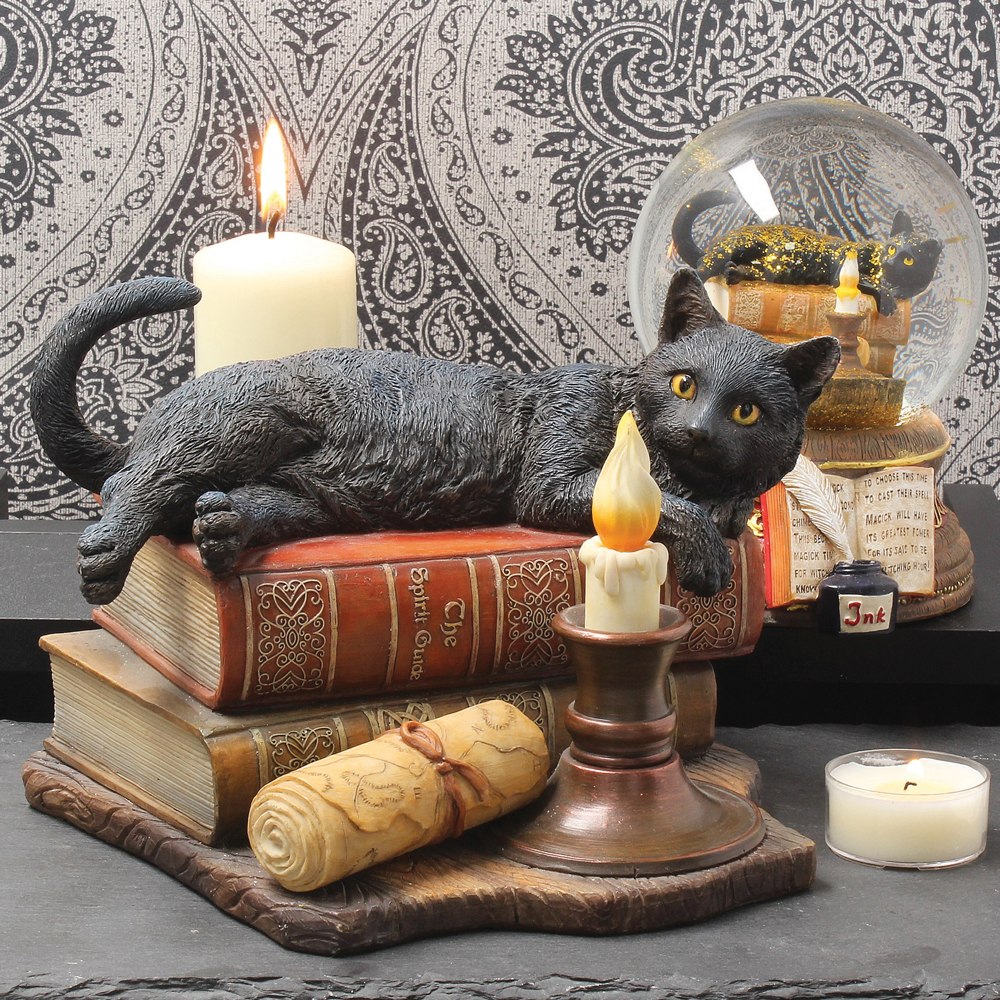 We regularly write about all things relating to cats on our Blog Katzenworld!
My partner and I are owned by five cheeky cats that get up to all kinds of mischief that of course, you'll also be able to find out more about on our Blog
If you are interested in joining us by becoming a regular contributor/guest author do drop us a message @ info@katzenworld.co.uk .