COME AND JOIN VICKY HALLS AND SOME VERY SPECIAL GUESTS AT 10.00 AM ON SATURDAY 5TH DECEMBER 2020
Click on image or here for event details.
A little request from us …
We would like to highlight the incredible work that you all do to help unowned cats. We also want to show you that you are not alone. There are so many of you working hard out there and it's time to recognise your efforts!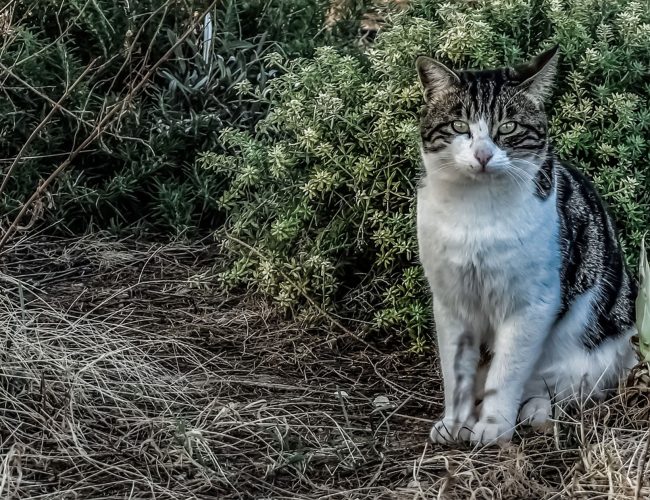 On our website is a world map and we'd like to invite you to pin your position. You may want to add a photo or a comment about your local community and all that you do to help unowned cats in your area. You may just want to say 'hello', so everyone knows you are there for cats!
We want this map to celebrate locations and communities that play such an important role in taking care of unowned cats around the world.
Get pinning everyone and lets light it up!
PIN YOUR PLACE ON OUR UNOWNED CAT WORLD MAP
We look forward to seeing you at 10 AM UK TIME on the 5th December, for what promises to be an inspirational morning full of positivity and support to enable us all to help create a Cat Friendly World. For details contact us at info@icatcare.org
Advertisements
The full range of Necoichi raised bowls and accessory now available @ Katzenworld Shop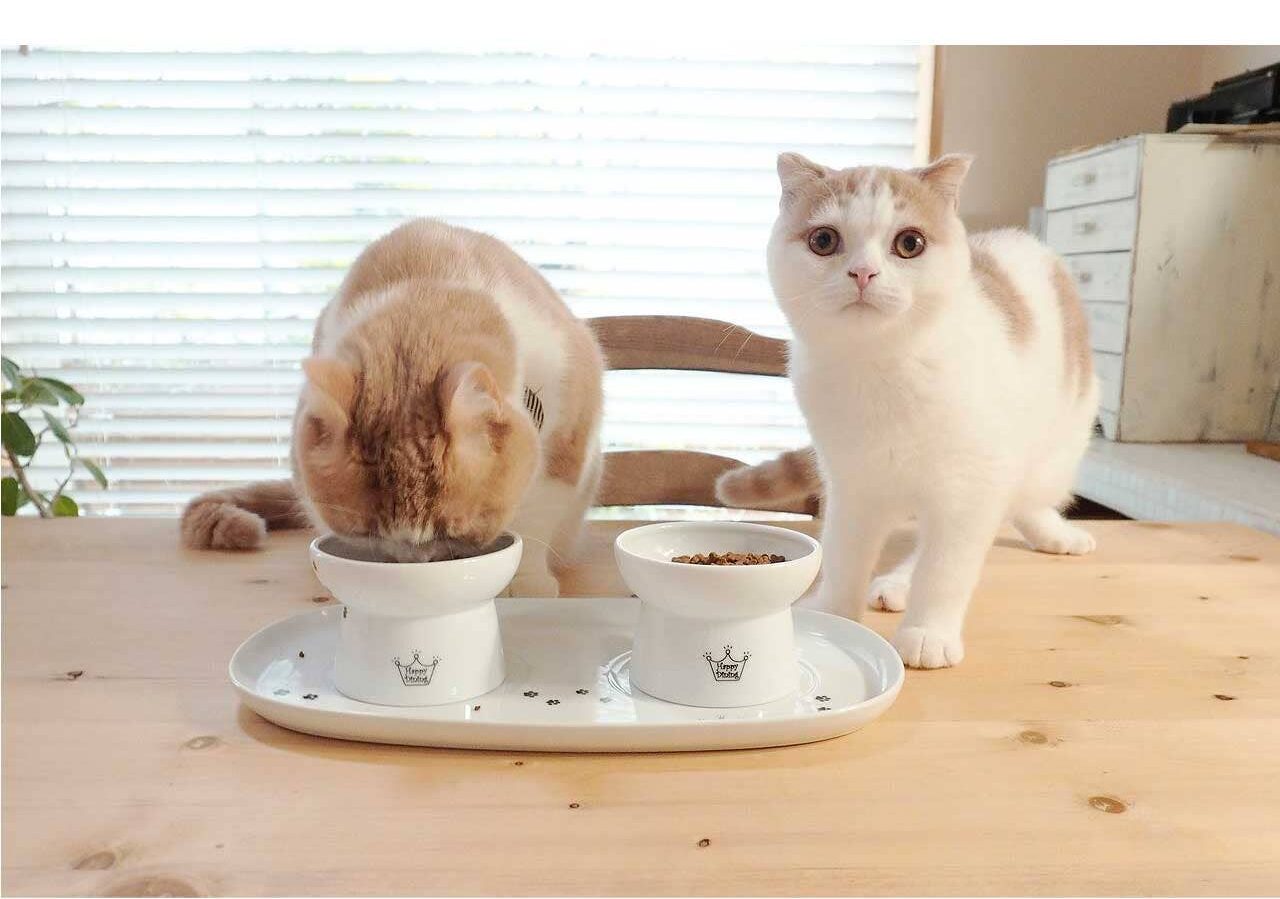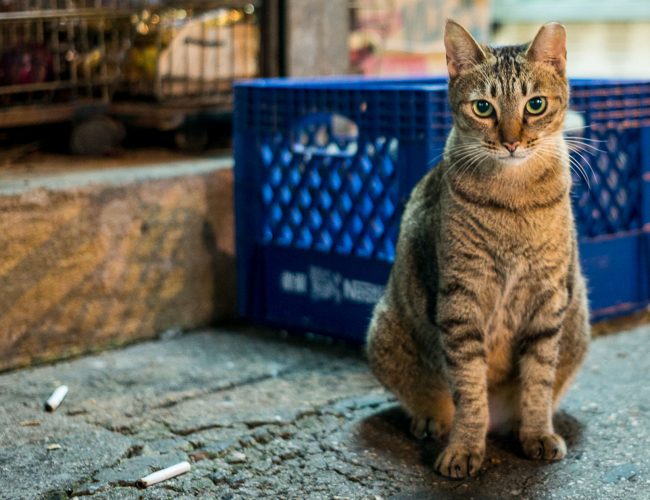 I am the feline behaviour specialist at feline charity 'International Cat Care'. We are about engaging, educating and empowering people throughout the world to improve the health and welfare of cats by sharing advice, training and passion.