Hi everyone,
Some of you probably already know that I truly enjoy living upside down! 😀
Nubia: Wooosh! 😀
Nubia: Who is in there??? Oh It's just Oli sleeping… That's ok!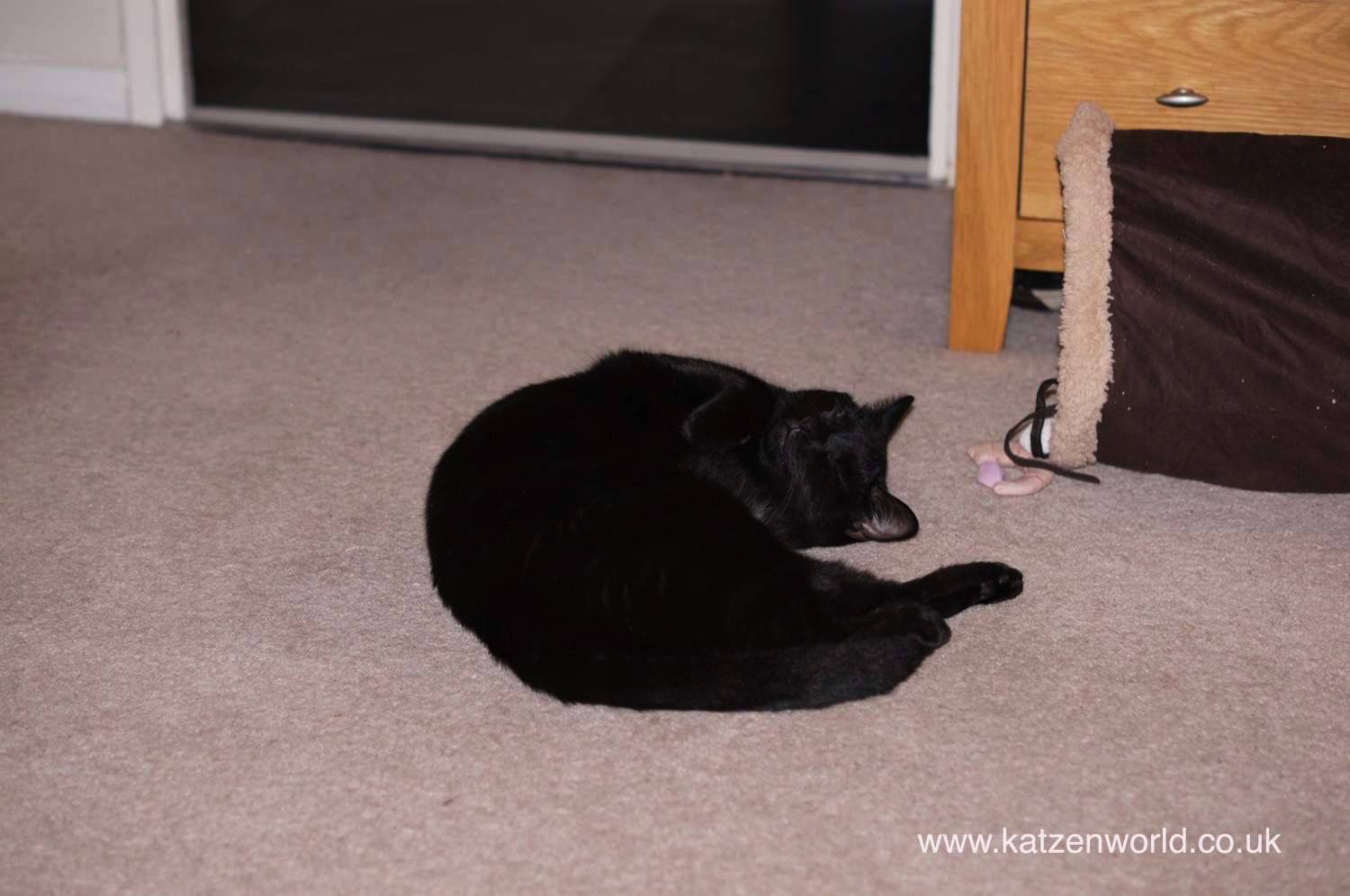 Nubia: Ack! Turn the light off. 😮
Nubia: Oli is still sleeping… So lazy!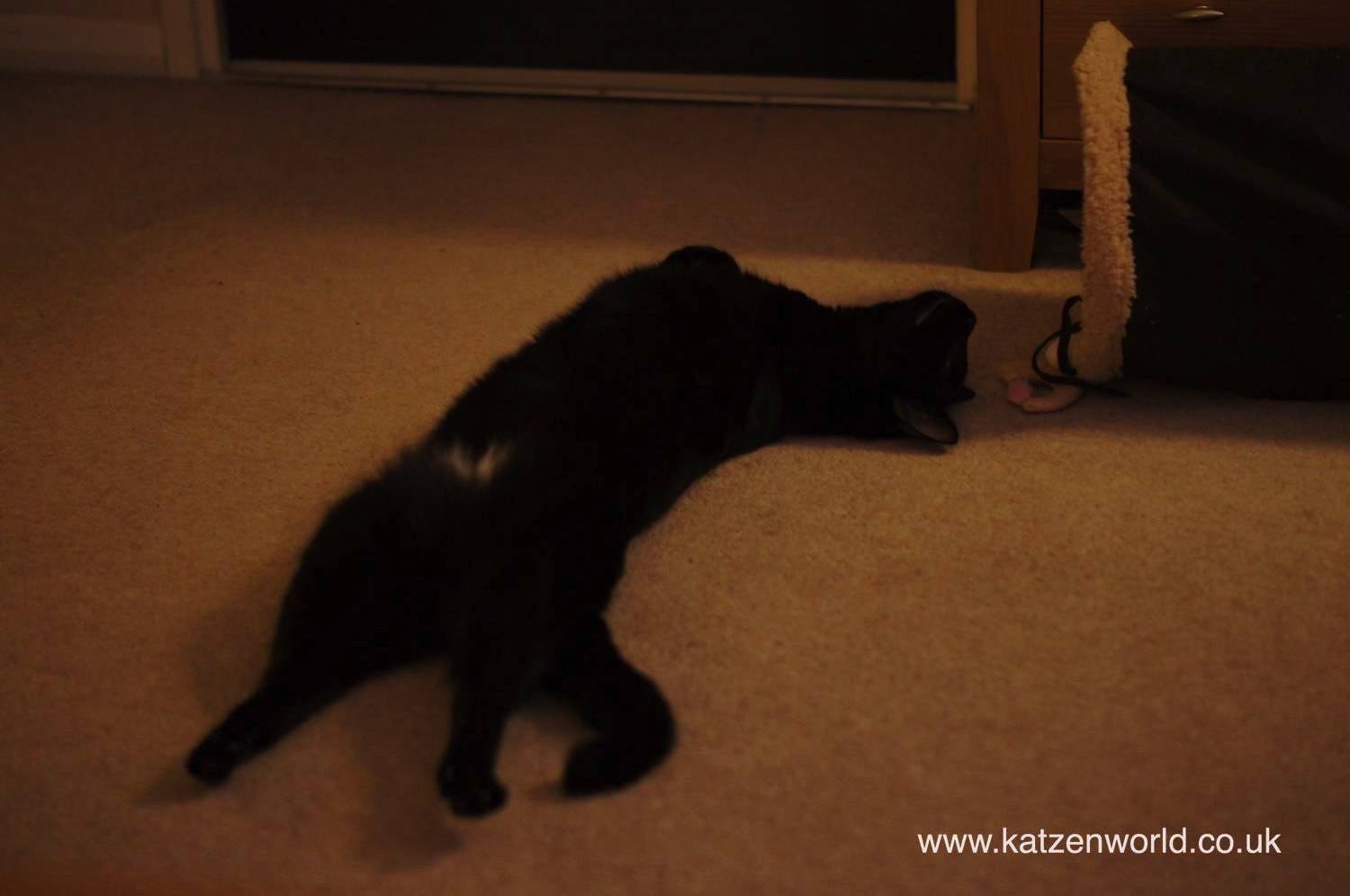 Nubia: Wake up Oli! Nope he is dead asleep…
Nubia: I guess I'll do the same. zZz…
Signed by


Her Meowjesty Queen Nubia the Disturber of Peace
Advertisements
Visit our Shop for top-quality cat toys and cat lover products!
We regularly write about all things relating to cats on our Blog Katzenworld!
My partner and I are owned by five cheeky cats that get up to all kinds of mischief that of course, you'll also be able to find out more about on our Blog
If you are interested in joining us by becoming a regular contributor/guest author do drop us a message @ info@katzenworld.co.uk .