Hi everyone,
The following blog post was kindly provided by the The Insurance Emporium.
Cats. Possibly the most divisive of pets, people seem unable to agree whether they are majestic and glorious, or evil ninjas-in-disguise plotting to take over the world. In truth, it's probably a bit of both. Love them or loathe them, there is no denying that our feline friends have a strong presence, and refuse to let themselves be ignored. At The Insurance Emporium, we decided to give them the spotlight they always feel that they are owed, and take a look at the top cat trends for 2019!
They get their own movie
Just when you started to relax and convince yourself that cats aren't really taking over, you find out that they're getting their own movie. In the recent trend of converting successful stage shows to movies, Andrew Lloyd Webber's 'Cats' is the latest to get the big screen treatment. It was recently given a December 2019 release date, and is rumoured to star big names such as Taylor Swift and Ian McKellan, with Tom Hooper of 'Les Miserables' fame taking up his role as director. Quite how the show will be brought to life remains to be seen, but it is sure to be a Christmas hit.
Apps…for cats?
Have you always wanted to see how your Siamese cat looks in specs? Wondering whether your feline can pull off a flower crown? Need a filter to highlight your perfect Persian? Snapchat has you covered, with its launch of lenses and filters designed for your pet. Snap the perfect selfie with your furry friend, and allow them to join in the filter fun! Whilst the range is fairly limited at present, this is something which can only grow in 2019. Once your pet is tired of posing, it's time to play. Why not unleash their inner Picasso with a kitty painting app?** Get some exercise into their playtime by letting them chase the laser point?** Or why not kick back, relax, and enjoy some fishing together?** Apps for cats are only growing, and the trend is set to continue through 2019. Still convinced they're not intent on world domination?
I take thee…Fluffy…
Cat cafes have been a fixture in the UK hospitality scene for a few years now, but the kitty café in Leeds is planning to take the idea one step further; by applying for a marriage licence! Following a successful singles night, the owners have decided to take things one step further by ensuring that their premises is a legitimate venue for a civil wedding, and are already in talks with one couple planning to get hitched in May. If you and your beloved are feline fans, this is the purrfect location!
Oh so natural 
2019 is also set to be a big year for pet food, with nature taking over. There has been growing trend in human diets towards a more unprocessed, holistic way of eating, one more focused on natural and organically sourced produce, and reducing chemicals, preservatives and additives. This trend is now spilling over into pet care, with PetCo becoming the first large pet food company to eliminate artificial colours, flavours and preservatives from its products. It is also planning to discontinue products from its shelves which do not meet the guidelines, and aims to be au naturel by May 2019.
We all want to make sure that our furry friends are kept in the lifestyle to which they are accustomed – aka fully pampered and thoroughly spoilt! You might also want to consider purchasing some insurance for your cat, to try and help protect then should the unforeseen happen. At The Insurance Emporium, our Cat Insurance policies include a 20% Introductory Discount*, plus a list of handy Elective Benefits! Head to The Insurance Emporium to find out more!
** This blog is in no way affiliated with any of the products mentioned.
Advertisements
Visit our Shop for Lisa Parker merchandise!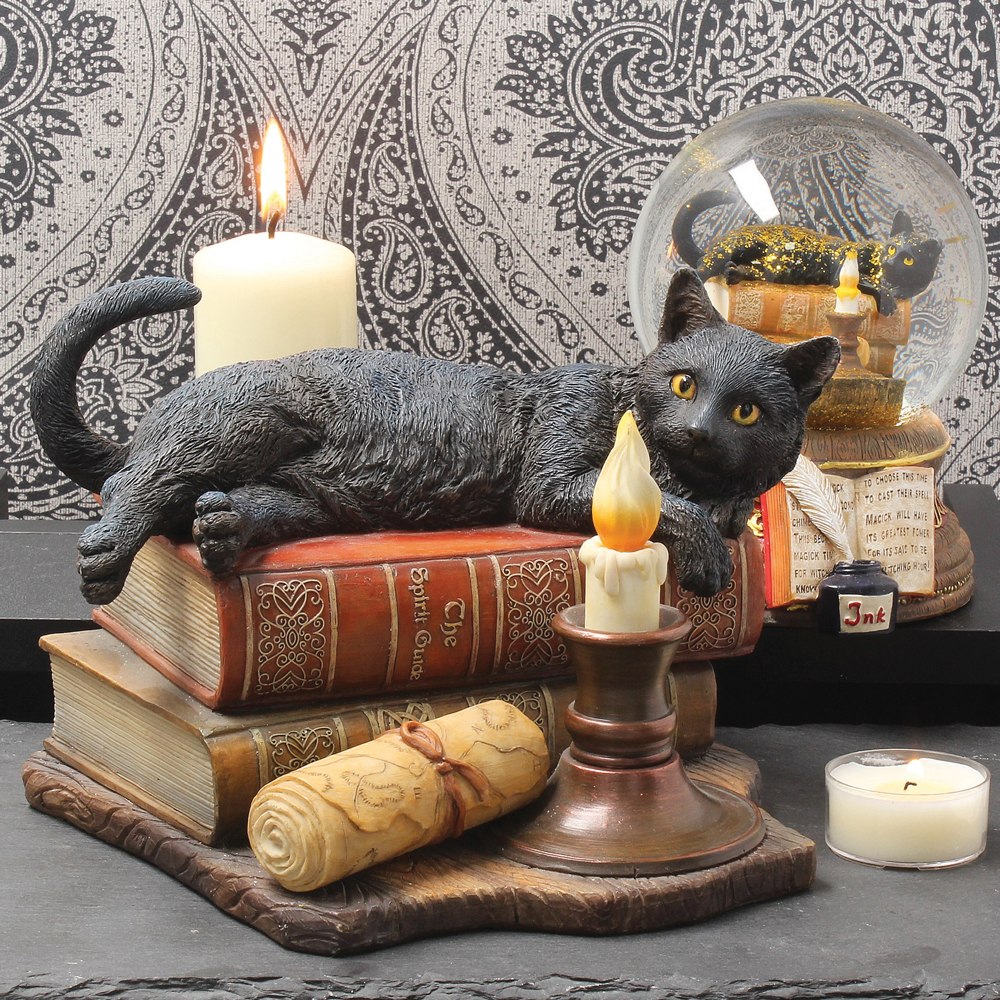 We regularly write about all things relating to cats on our Blog Katzenworld!
My partner and I are owned by five cheeky cats that get up to all kinds of mischief that of course, you'll also be able to find out more about on our Blog
If you are interested in joining us by becoming a regular contributor/guest author do drop us a message @ info@katzenworld.co.uk .