Hi everyone,
We are back for the second giveaway with Cardology who make beautiful handcrafted pop up cards. This time around we have the fabulous cats on sofa card for you!
This particular card costs £8.00 and is just as detailed as the last card we looked at. We especially love the details of the paw prints around the sofa. 🙂
Giveaway:
On to the giveaway now! One of you lucky readers has the chance to win one of these cards! Simply follow the instructions below for your chance.
Worldwide entries are welcome. Entries are accepted until 12.00 (midday) on the 4th of September. (UK time!)
Thanks,
Marc
Advertisements
The full range of Necoichi raised bowls and accessory now available @ Katzenworld Shop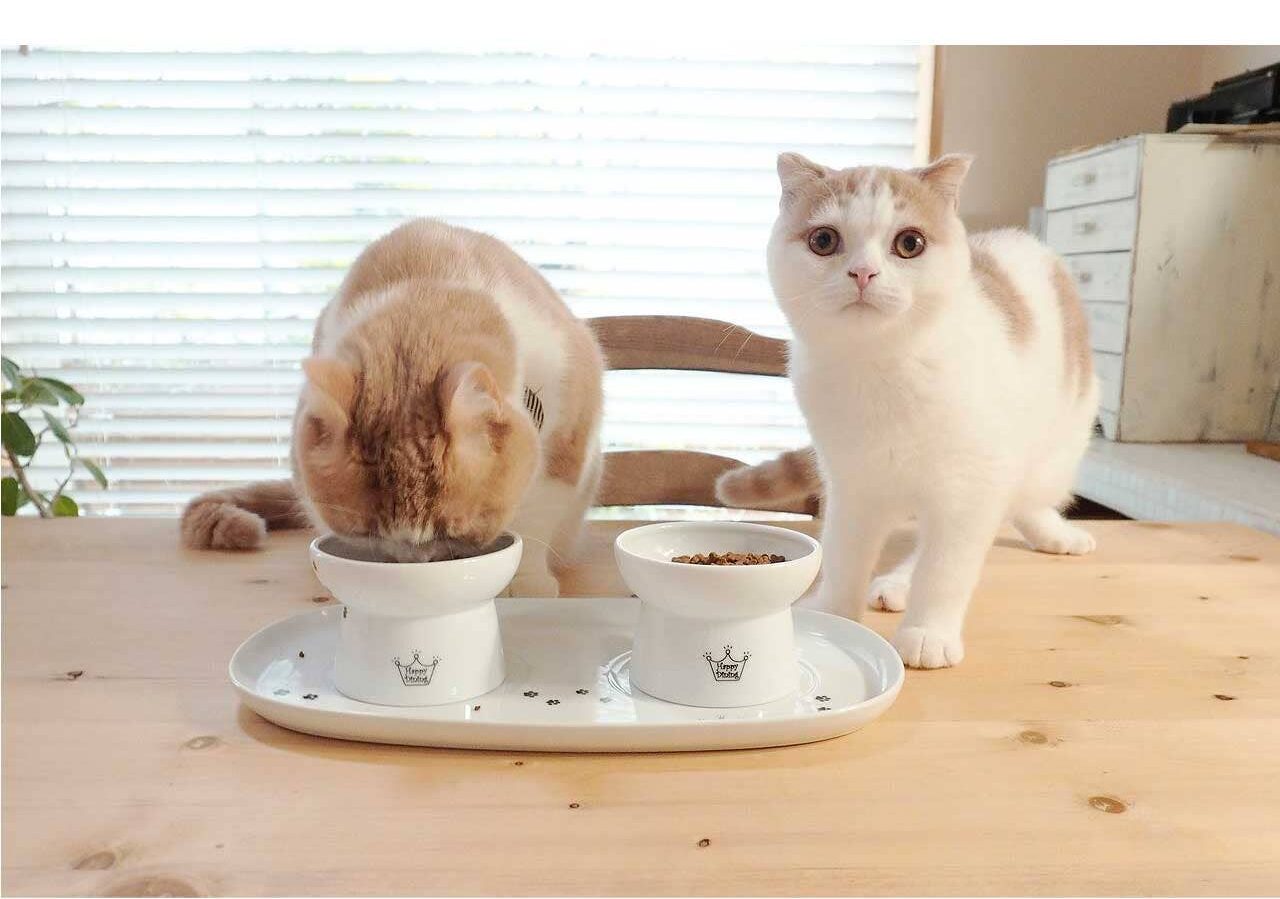 We regularly write about all things relating to cats on our Blog Katzenworld!
My partner and I are owned by five cheeky cats that get up to all kinds of mischief that of course, you'll also be able to find out more about on our Blog
If you are interested in joining us by becoming a regular contributor/guest author do drop us a message @ info@katzenworld.co.uk .