2017 'Street Cats' photography competition winning image – photographed by Heiko Damme from Germany
"This photograph was taken shortly after sunset on Al Reem Island in Abu Dhabi, United Arab Emirates, at the construction site of the Al Aziz Mosque. Between June 2014 and May 2015, I travelled several times to Abu Dhabi for 2-3 weeks at a time to oversee construction work for my company. On site, there was a small colony with 10-20 cats and they were 'fed' by the foreign construction workers with whatever was left over… Beans(!), rice, chicken, condensed milk and at night they took the garbage apart for anything to eat. So I started to buy little pouches of cat food and cans of tuna at a supermarket nearby and used my lunch breaks and the evening hours to arrange a little cat buffet. It didn't take long until the cats followed me all over the place. They gained more trust over time, I was able to caress them occasionally, and they looked after me when I was working long hours at night, appearing out of nowhere and rubbing their little heads against my legs. We became friends. When I returned after a couple of weeks from home, some cats ran towards me shortly after I entered the site and I was greeted by them with a happy meow. I tried my best to make life a little better for these wonderful cats, with many happy but also sad moments to remember. I saw small kittens surviving and heard about the death of others. With help from the local German Veterinary Clinic, two cats travelled back with me and now live here in Germany at my mother's place.
The yawning Arabian Mau kitten in the photo that patiently endured my presence, was sitting on top of a little shack with his mother – a friend of mine from one of my first visits. Shortly before sunset, the cats came out of the shadows and enjoyed the cooler air in the evening. After I fed the cats that day, some climbed up to higher ground and relaxed. Unfortunately, I have no idea what has happened to the little fellow, as it was my last visit to Abu Dhabi. The last thing I heard was that there is still a cat colony at the mosque and that the local imam takes care of them. Nevertheless, without the construction shacks around, the cats can only hide in the mosque, which is surrounded by three large streets. It's a dangerous place, food will be scarce, and it's heartbreaking to know that some of my little cat friends will not have survived until today."
The judges loved the city lights in the background of this picture and the strong composition.
Heiko's winning image features in the 2018 Street Cats Calendar which will be sold to raise funds for International Cat Care's cat welfare work.
To find out more and to order your copy of the calendar click here.
Advertisements
Visit our Shop for Lisa Parker merchandise!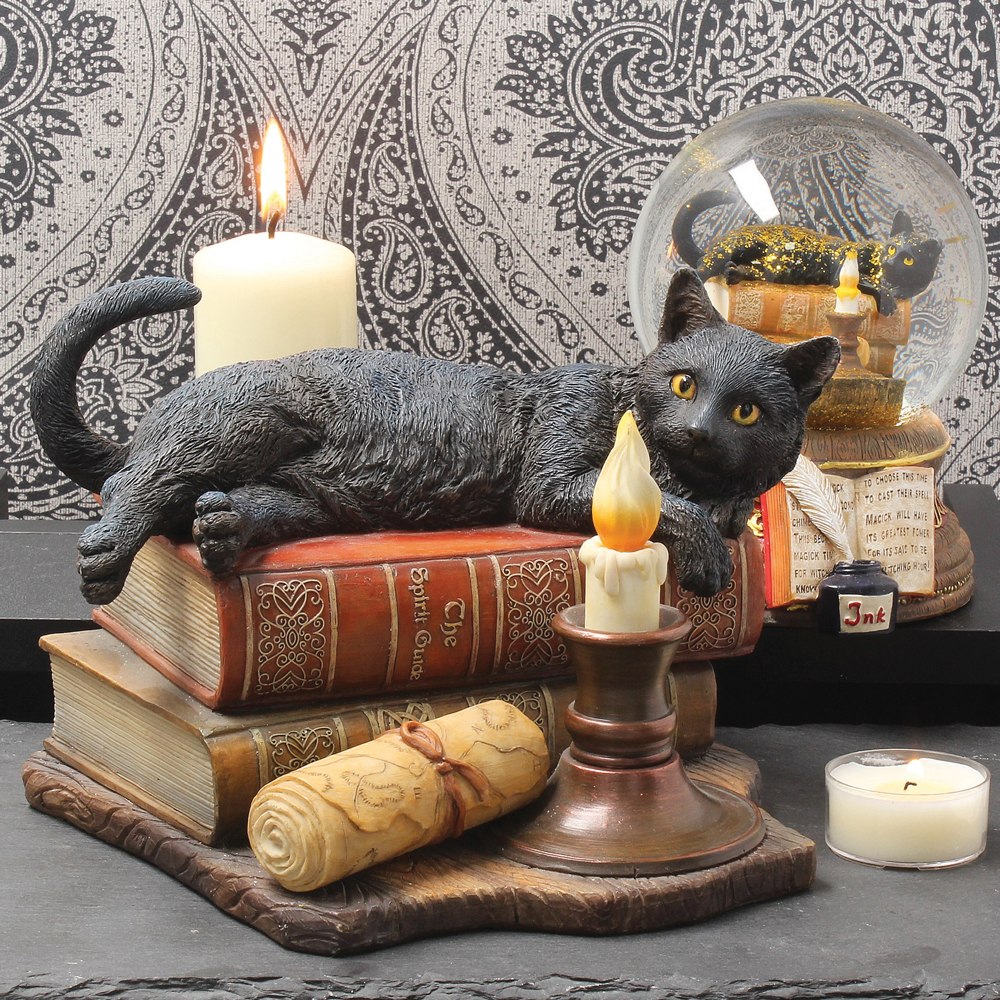 I am the feline behaviour specialist at feline charity 'International Cat Care'. We are about engaging, educating and empowering people throughout the world to improve the health and welfare of cats by sharing advice, training and passion.