After reading in the August Issue of Your Cat (page 24) that an online survey revealed 83% of cat owners kept their cats indoors due to their safety (50%), lack of interest by cat (30%) and health reasons (20%), it was extremely refreshing to watch the film Kedi. A film documenting the hundreds of thousands of Turkish cats that roam the metropolis of Istanbul freely. The film concentrates on the daily antics of 7 cats although many more were filmed going about their daily routines being cheeky, curious, demanding, manipulative, cute, fiesty and on top form when it came to hunting the many mice and rats in the city.
Beautifully shot and with a stunning soundtrack by composer Kira Fontana it was two hours of total bliss watching my favourite animal act naturally and freely. It helps that Turkish people love cats with the cat given a god like status in Islam.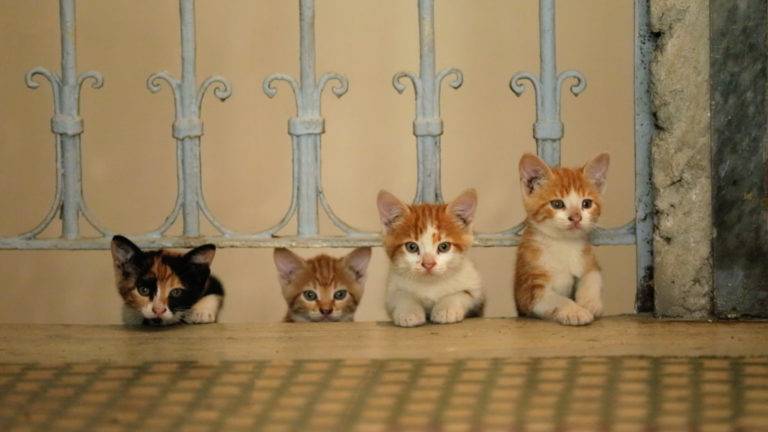 What I loved about the film, apart from watching cats be cats, is the narration of the people of Istanbul. It was deeply moving listening to each cat owner express their feelings about the mog that had chosen them or their reasons behind feeding the local feral population.
Some of the beautiful warm quotes were:
"God brings us closer to him in different ways. For me it was these animals. I guess I was worthy of his love"

"Dogs think people are God, but cats don't. Cats know that people act as middlemen to God's will. They're not ungrateful. They just know better."

"A cat meowing at your feet, looking up at you. Is life smiling at you? Those are moments where we're lucky. They remind us that we're alive."

"Life is beautiful if you know how to love. You love if your heart's eye is open….If you can enjoy the presence of a cat, a bird, a flower, what can I say….the world will be yours…."

"The love of animals is a different kind of love. People who don't love animals can't love people either. I know that much."
Although most of the cat colonies and solo cats had specific feeders that tended to them daily the whole city seems to have taken the cat under its wings. Warm hidey holes and boxes are provided on many street corners and most of the market and shop sellers hand out bits of food and a cuddle to the street cats.
Everything about the film sums up the complex relationship we have with our pets. A connection that really cannot be put into words although this film comes damn close!
A must see film for every cat lover or person who needs to be convinced to become a cat lover 😉
——————————————————-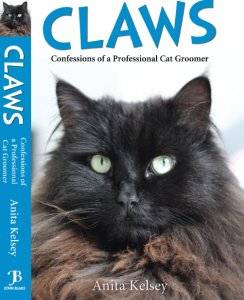 SUBSCRIBE TO ANITA'S NEW MONTHLY NEWSLETTER FULL OF CATS NEW AND MOG TIPS
Advertisements
The full range of Necoichi raised bowls and accessory now available @ Katzenworld Shop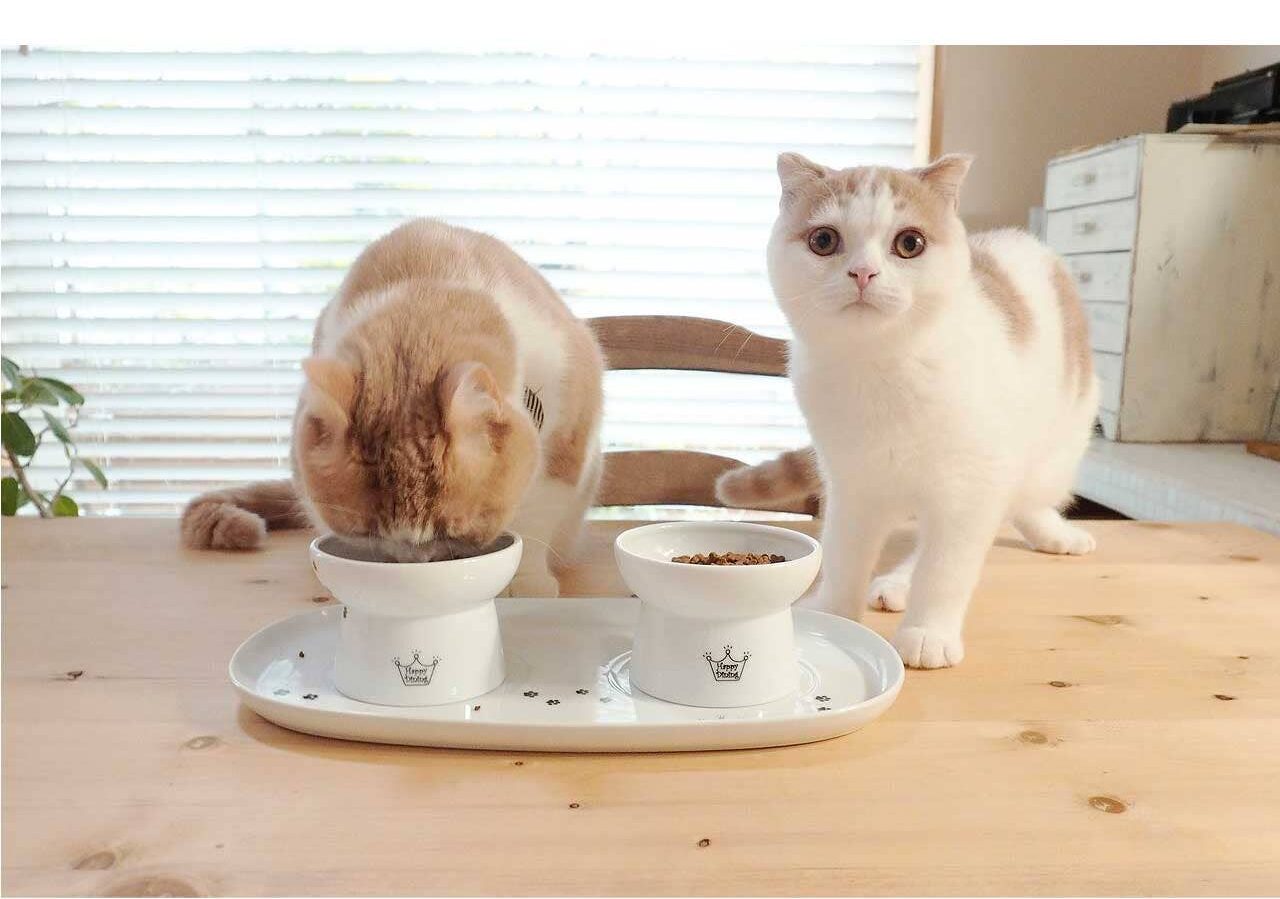 Anita Kelsey holds a first class honours degree in Feline Behaviour and Psychology (work based BA Hons) and runs a vet referral service dedicated strictly to the diagnosis and treatment of behaviour problems in cats. She is also a qualified cat groomer and specialises in grooming aggressive or phobic cats. Anita writes for Your Cat Magazine and is on their experts panel answering readers questions on cat grooming. She also advises on feline behaviour for the CFBA (Canine and Feline Behaviour) magazine as well as being a full member. Anita is based in Notting Hill, London but consults all over the UK as well as international requests. She lives with her husband, a music producer, and two Norwegian Forest cats, Kiki and Zaza.