Yes, you read that right pets are like humans right or left pawed in the case of humans right or left-handed. There were two studies done one in Turkey and one in England. In the study done in Turkey it was discovered that the majority of domestic cats are right pawed that's 50%, 10% are ambidextrous and 40% prefer to use their left paw. Now when it comes to dogs the study in England discovered that 50% of them tend to be left pawed with a smaller number being ambidextrous.
Interestingly enough it appears that it also depends on the gender of the animal as to which paw they will tend to favor. Female cats and dogs will prefer to use their right paw while their male counterparts will prefer the left paw. Now if your pet happens to be spayed or neutered at an early age, this particular distinction goes away. You can't just play with your pets to determine their preference because unlike with humans they will weekly express which paw they prefer so it takes some time to see a pattern.  Now here I can say that our cat Sid prefers his right paw because this is the one with which he constantly bats my hand while I'm putting his dry food into his bowl. While he is lying in the window you can see that he has stretched out his dominant right paw and it sure is a big paw.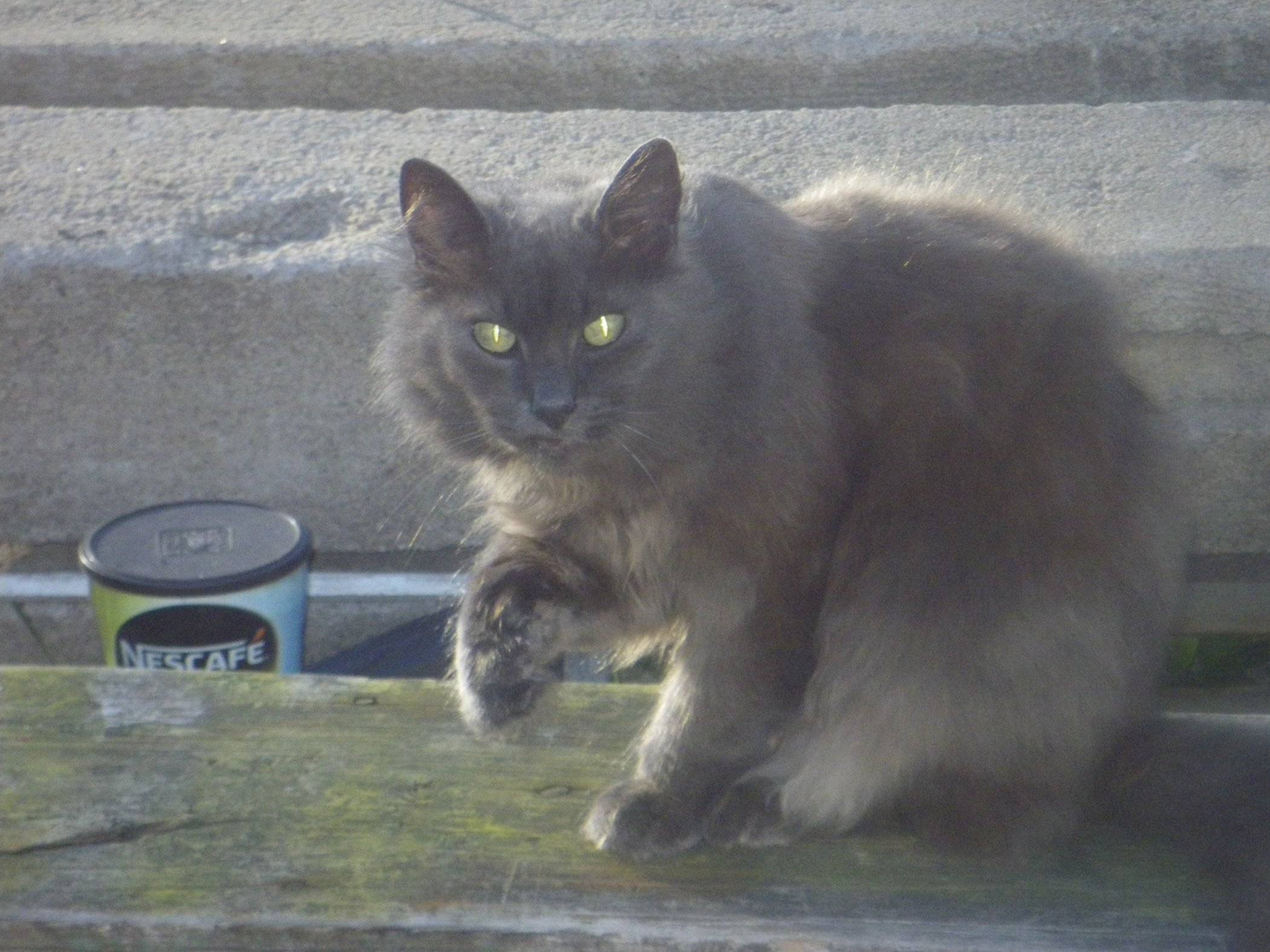 The best way to determine about your pets is to see which paw they most often shake with, which they reach out with when playing or trying to catch something and which they reach for a treat with like my Sid with his right paw reaching for his dry food. I never though about any of this because I had no idea about it until I discovered it on the Internet and decided to share these amazing facts with you.
Advertisements
The full range of Necoichi raised bowls and accessory now available @ Katzenworld Shop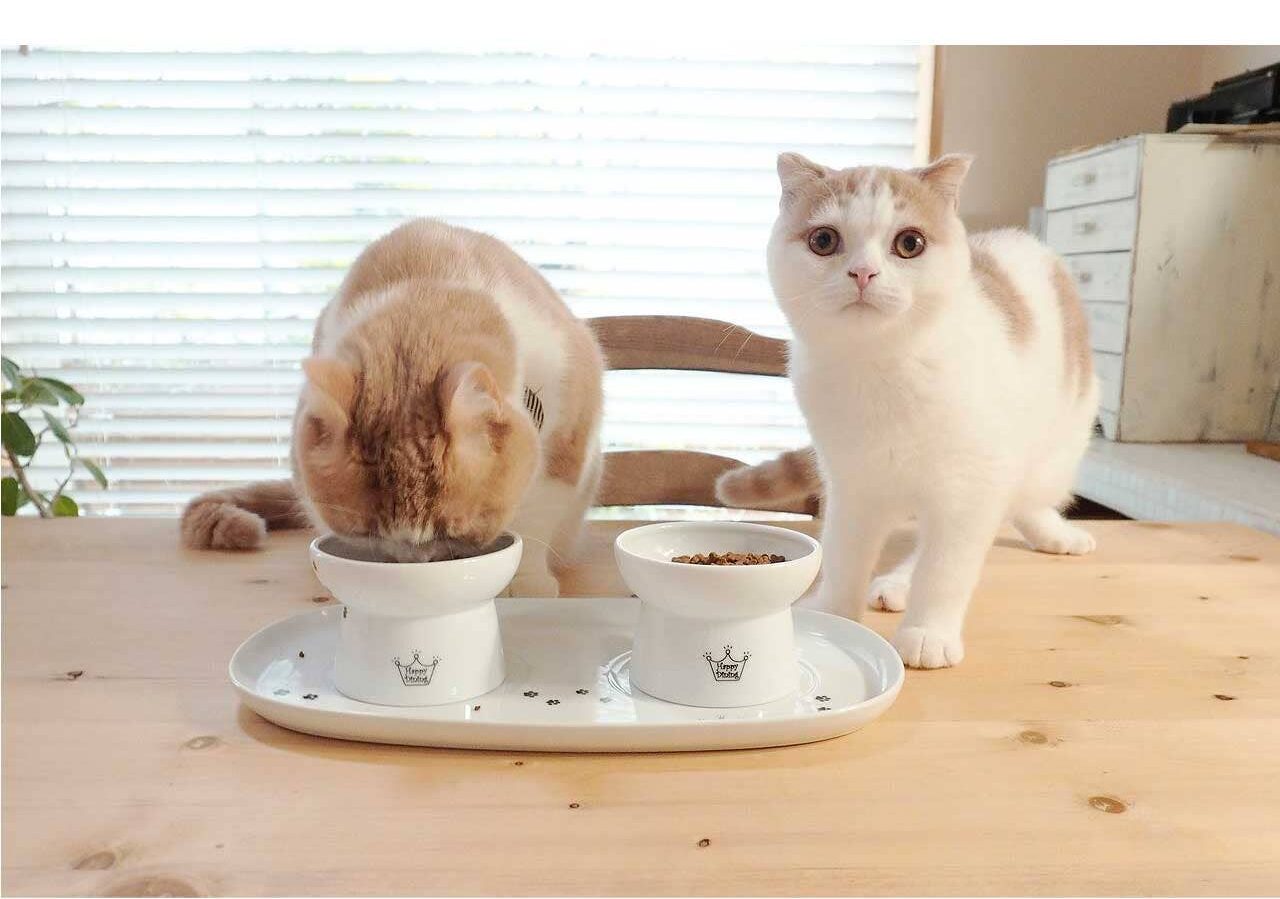 I live in Riga, Latvia. I was born in N.Y.C. Love to write articles and poetry. Instruct people in the English language. Live in the suburbs with my husband Martin and my wonderful cat Sid. I love rock and roll, cooking, reading, poetry and traveling.