I haven't done a blog post about Buddy before, so I thought I ought to introduce him properly. Spotted on Facebook two years ago, the painfully thin little scrap was living on the streets of Plovdiv, Bulgaria. Someone had already damaged his tail beyond repair and either they, or someone else had picked him up a short while later to burn off part of his left ear. Knowing that if he wasn't taken away from there soon, there wouldn't be a kitten left to rescue, I contacted a friend and arranged transport to a vet in Sofia, 150 km away.
He was originally supposed to be adopted by a lovely lady from a pet forum I used to frequent. Sadly, not long after we delivered him to her, I received an e-mail saying her health had taken a turn for the worse and could we take him instead. Fortunately he has fitted in perfectly with our other cats and is a joy to have around.
His favourite game is playing in the cardboard box pile that I leave on the dining room floor, as can be seen in the featured image above. The photograph below was taken as he was playing in the late afternoon sun at the top of the stairs.
The final image was taken a couple of days ago in a patch of sun on the bedroom carpet.
Advertisements
Visit our Shop for Lisa Parker merchandise!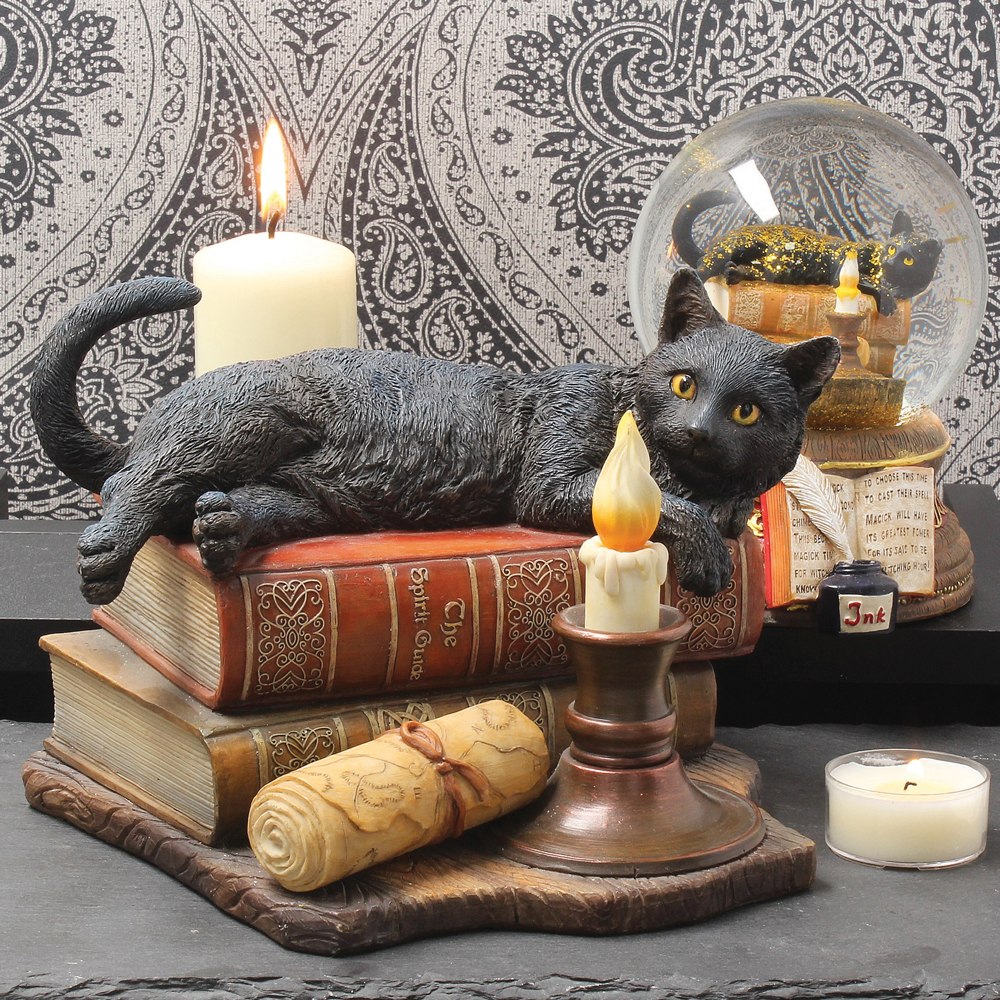 Zookeeper and amateur photographer.