Lily and Vitali are two relatively calm cats, do not destroy anything, except … except the chili plants and the salvinia. They destroy only those, however, without touching the rest of the garden.
And your cats? What do they like to destroy? Are they selective or that kind of feline tornado that destroys anything? Tell us!
---
Want to see more adventures (and photos!) of the Two Red Cats? Follow them on Facebook! Every day new photos and every week new comic strips!
Advertisements
The full range of Necoichi raised bowls and accessory now available @ Katzenworld Shop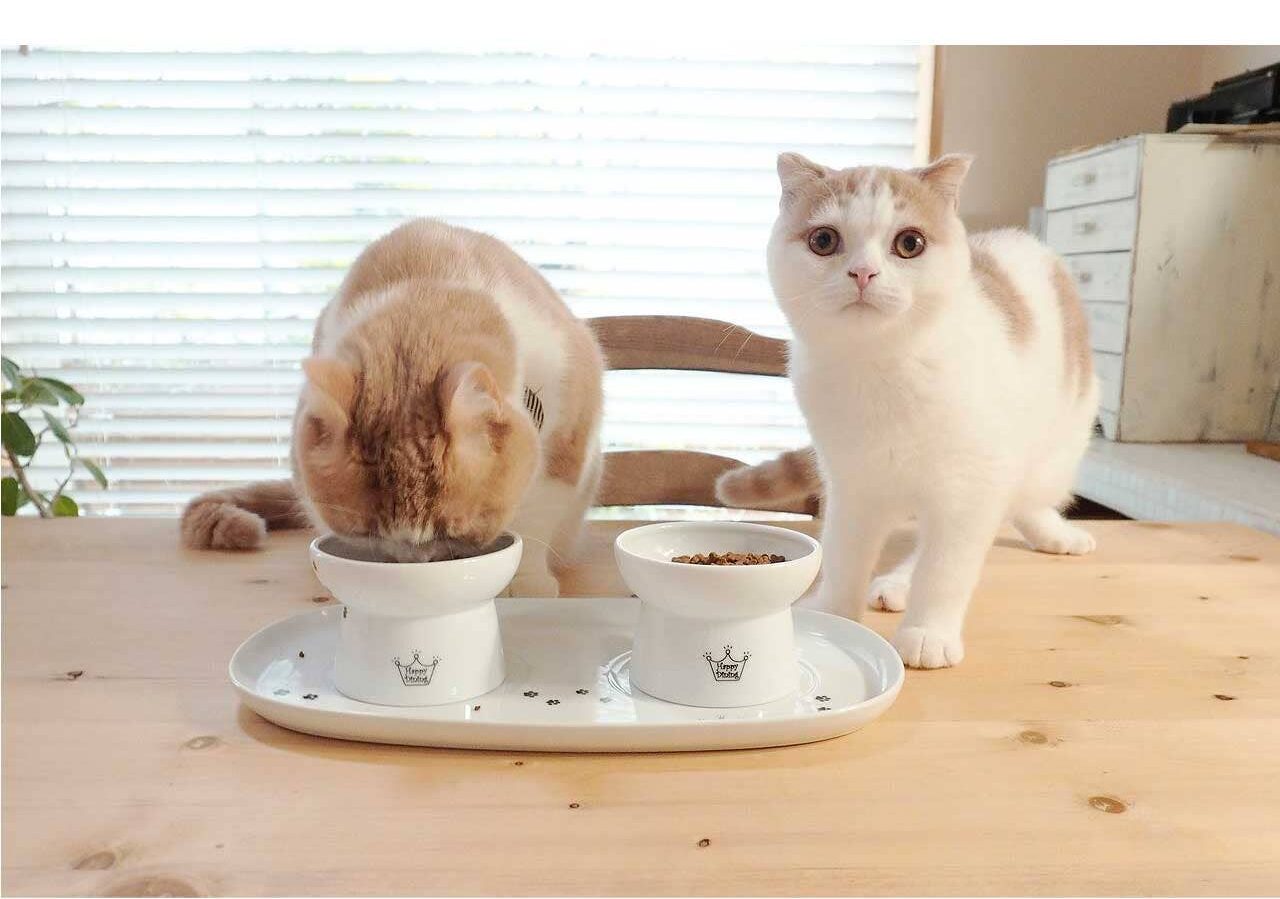 Hello! Hello everyone!
We are two sisters, who are passionate about art, animals, writing and tv series.
We are also probably the most prolific artists who you have never met! In just five years we have produced more than 8,000 artworks and several books.
We draw fanarts, furries, original characters, animals and much more!