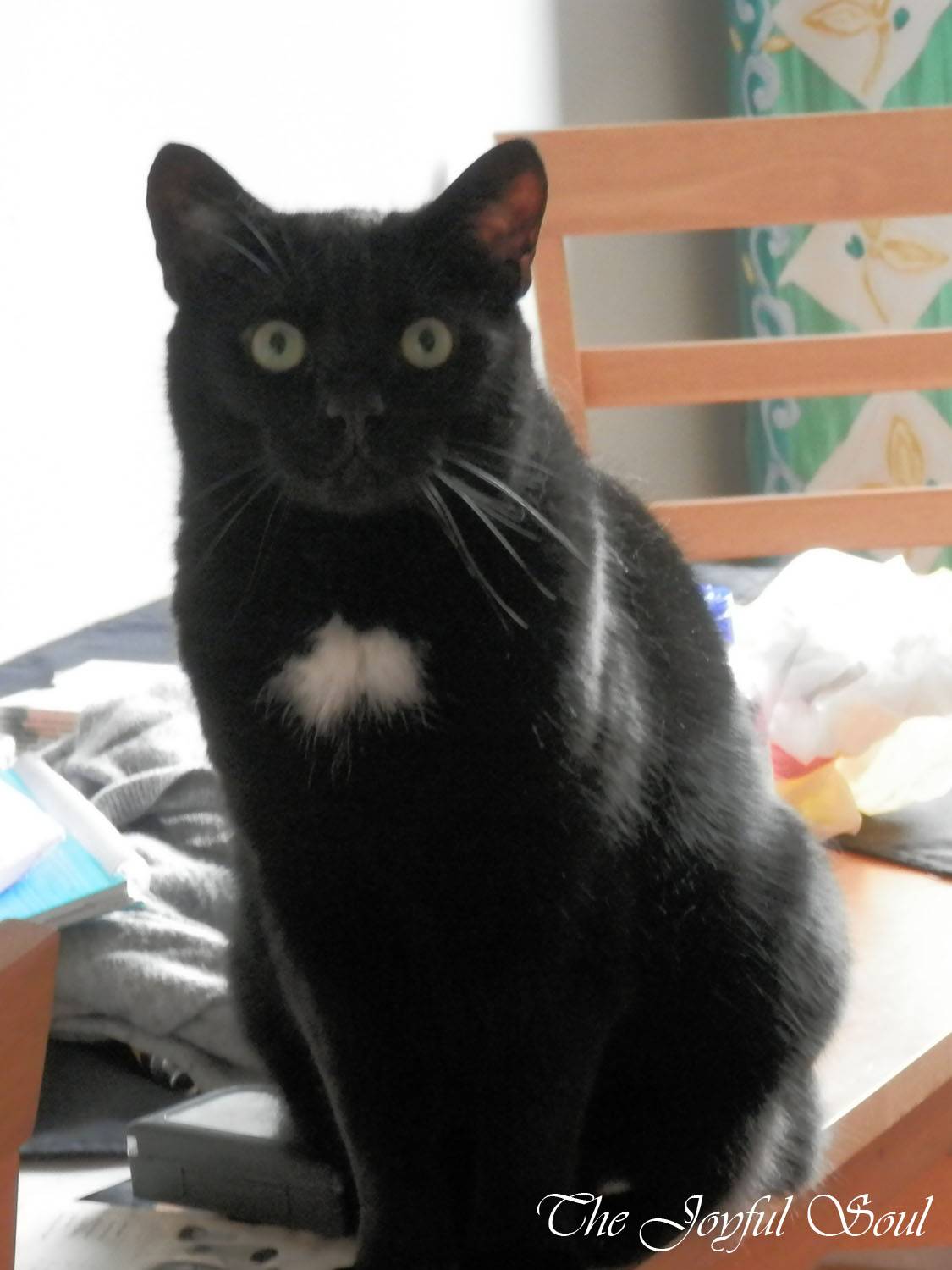 We're in the middle of another cross-country move. (And yes, the last one was only a year ago!) The move itself took place a couple of days ago so now we just have all the unpacking, organising, and settling in to do! Actually I moved a while ago as my new job started at the beginning of August, which is why I haven't been around here much since then. But now husband and the cats have joined me (at last!)
As I said, this is the second time we've done a cross-country move in about a year, and it got me thinking about how much Sampson has moved from home to home in the last couple of years.
This move, from the North of Finland to the South – that's one. Two was last year's move from the South to the North. Move number three was about four months before that when he came all the way from England to join us.
When he was in England he was staying temporarily with a friend of ours. He moved there (move number four) from staying briefly at my mum's new house, to which he'd arrived (move five) from my older brother's. And he had gone there (move six!) from my mum's old house!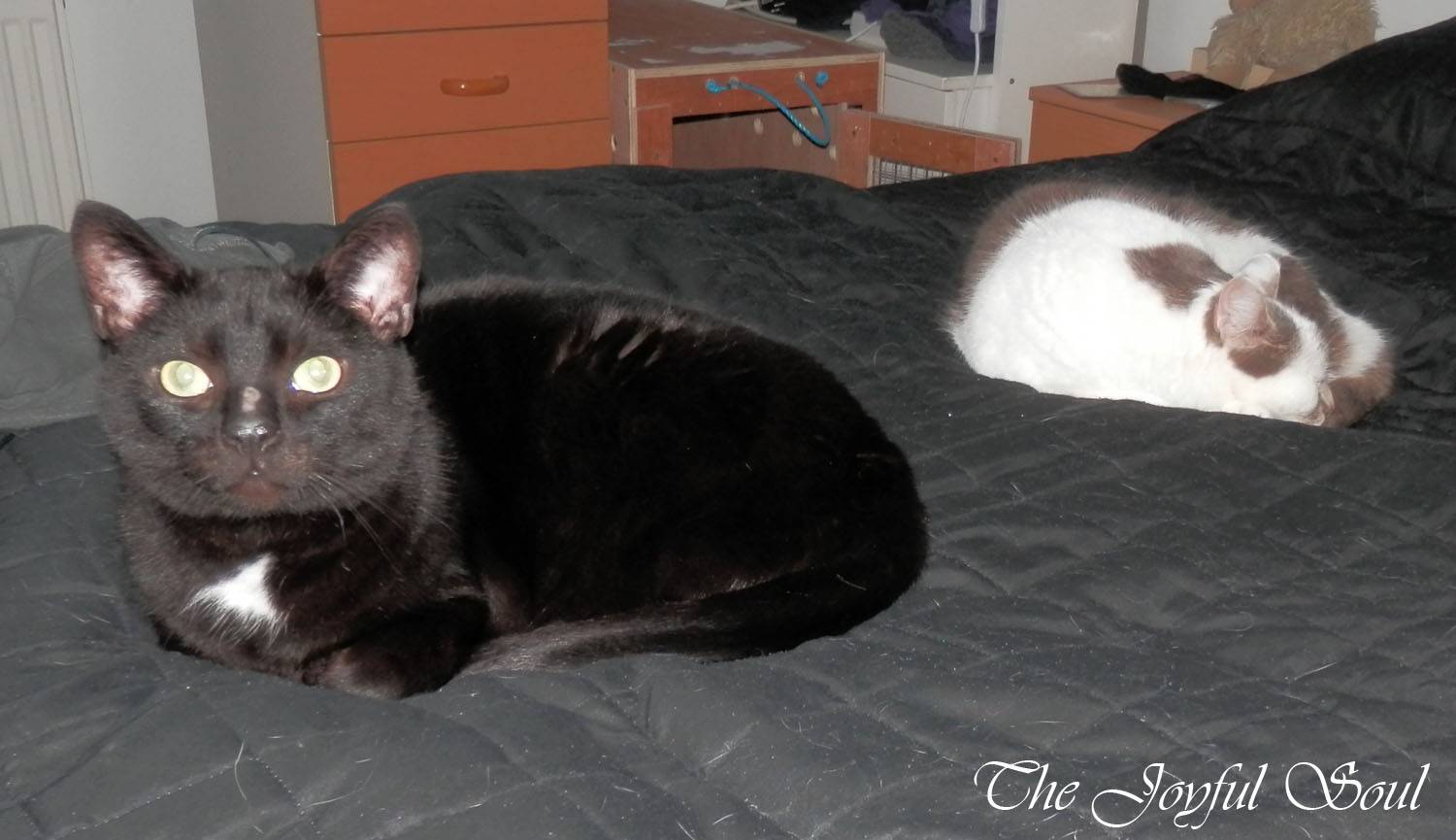 Six moves (assuming I'm not forgetting any) in less than two years. That's a lot of moving for one cat! Especially considering three of them were long distance.
Living in six different homes in two years could get very stressful for a cat. (Probably for a human too!) I definitely wouldn't recommend it. Sampson has coped very well with it all, most likely because all of those homes (aside from the one when he was with our friend) were with people he had known all his life.
He was fine living at my mum's old house because he'd always lived there. He was fine being at my brother's when my mum moved, because he'd known my brother since he was a kitten. He was fine being at my mum's new house because, again, the people were familiar.
He settled in quickly after his move from England because he's known me his whole life. In fact we've often got the impression he thinks I'm his mummy – he was only 6 weeks old when he came to us (a story for another day, perhaps) and was very attached to me to start with. Which certainly made it easier for him to get used to living with us in Finland.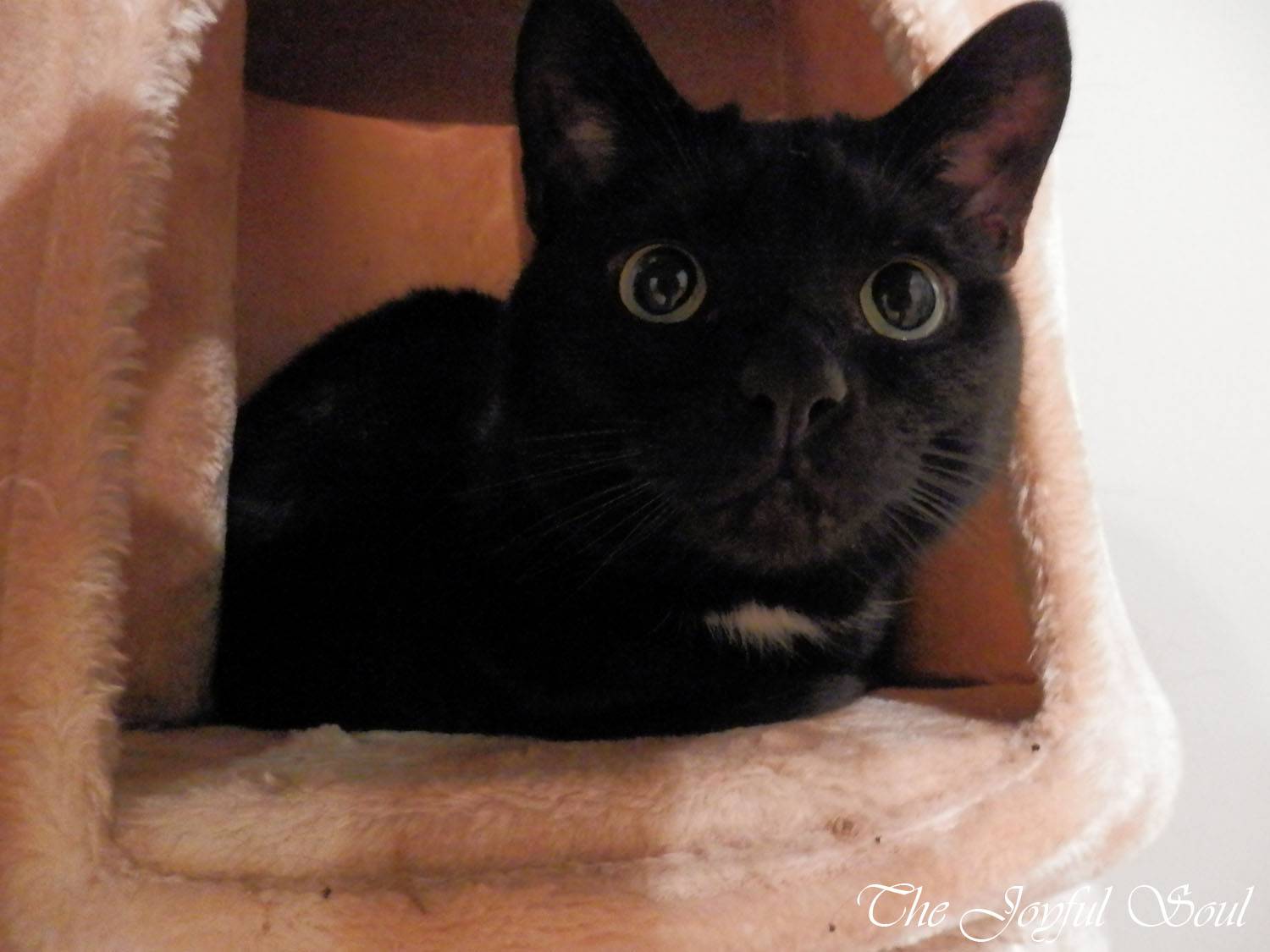 And of course the other moves since then have still been with us, so the people and things in the flat have been consistent even if the location hasn't been.
But for all three of the cats' sake (and ours!) I do hope we don't have to move again for a while! (And certainly not cross-country!)
Love,
Lady Joyful
Have you moved homes with your cats? Did they settle in easily to the new home, or did it take a while? How did you help ease the transition?
Advertisements
The full range of Necoichi raised bowls and accessory now available @ Katzenworld Shop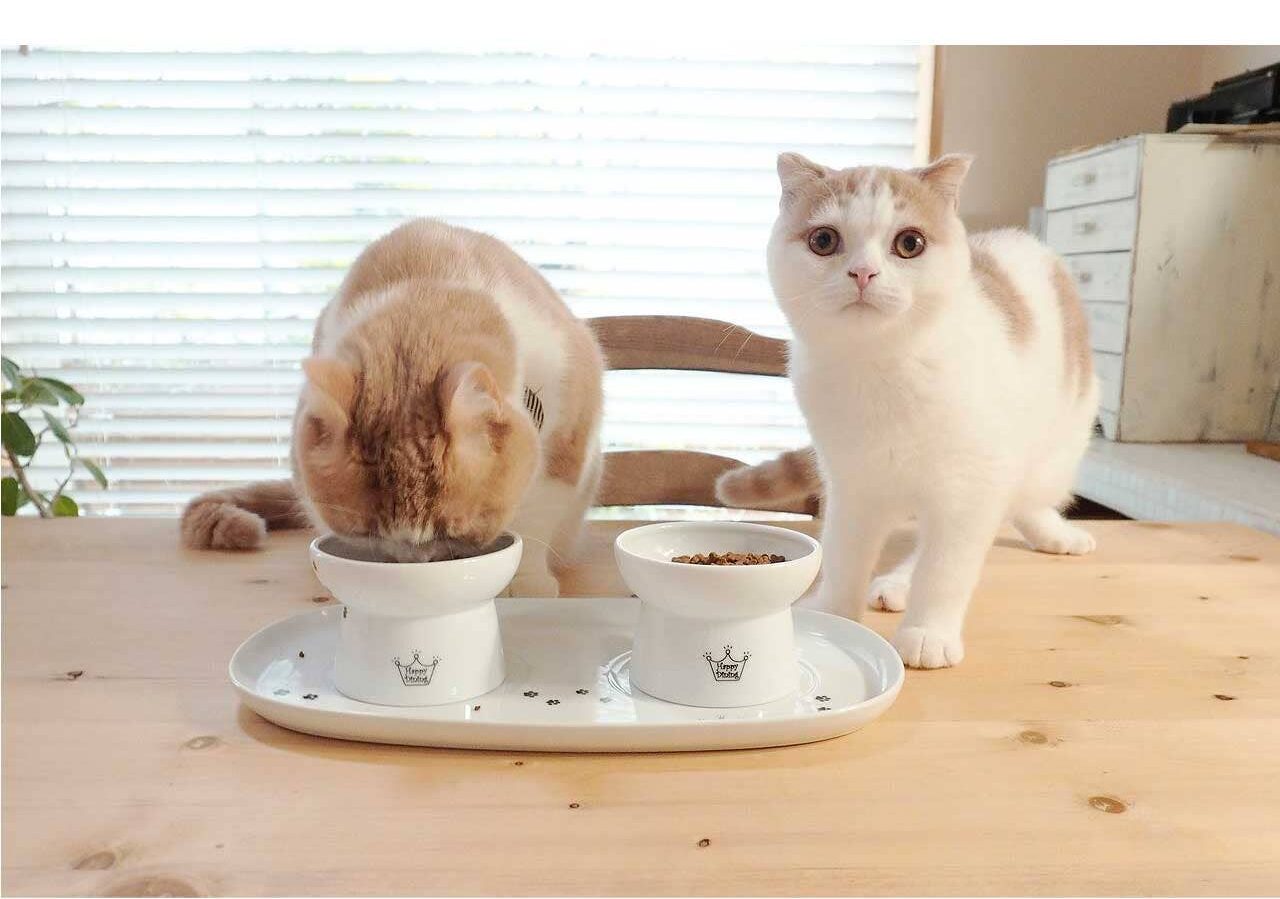 I'm a writer, blogger, cook, mum to three fur-babies, and wife to a wonderful man. I also work full-time as a child carer. I have a series of blogs all under the main heading of The Joyful Soul. In these blogs I explore my love of creativity in various ways.