Can you remember when you got your first pet cat? How much did you actually know about cats at the time?
My first cat was a bit of an accident, my housemate at the time had agreed to re-home her sister's cat with us, so that was that – suddenly we had a new cat! While he was initially supposed to be the 'house' cat, it became clear pretty much straight away that he only had eyes for me, and the feeling was mutual. My passion for cats started with him, but back then I didn't really know much about cats at all (it was nearly 20 years ago after all, eek!).
It seems my story isn't that unusual, because recent research carried out by Tesco Bank discovered that 8 out of 10 new pet owners found the early days with their pets challenging, and almost half said they did no research to help them resolve these challenges. That's why they've just launched a free helpline, exclusively for Tesco Clubcard holders, to help pet owners before they choose their pet and in the first few weeks of ownership.
David McCreadie, Managing Director of Tesco Bank, said; "A bit like having a baby, deciding to own a pet is a life changing decision, and one that needs to be thought through thoroughly. What's surprising is that new pet owners tend to make this decision quickly, and might not always have the time to research their choice. To help our customers during this time, we have launched a completely free phone line which they can turn to for advice. We see it as an essential little help to surviving the new arrival!".
Dr Mark Evans, veterinary surgeon and TV presenter, added; "Cats and dogs can enhance our lives in so many ways. So, they deserve the best in return. Making sure they stay happy and healthy is not a given. It is up to us to ensure they get the most out of their lives and that's a big and serious responsibility. It takes time, effort and money. But, get it right and the rewards for them, and us, are huge. Choosing the most appropriate kind of pet and then the right individual is crucial. And, the care, nurturing and guidance you give them in the early days, weeks and months – as their minds and bodies develop and grow – is absolutely critical to success. Well done to Tesco for supporting would-be owners to become great pet pawrents!".
Tesco Bank's free New Pet Helpline is available to all Tesco Clubcard holders on 0800 088 3125.
New Tesco pet insurance customers will also get a free kitten or puppy starter pack once they've brought home their new bundle of cuteness, and you can find more info here – http://www.tescobank.com/pet-insurance/tesco-starter-pack
Advertisements
Click to visit our Shop for the hassle-free Zen Clippers!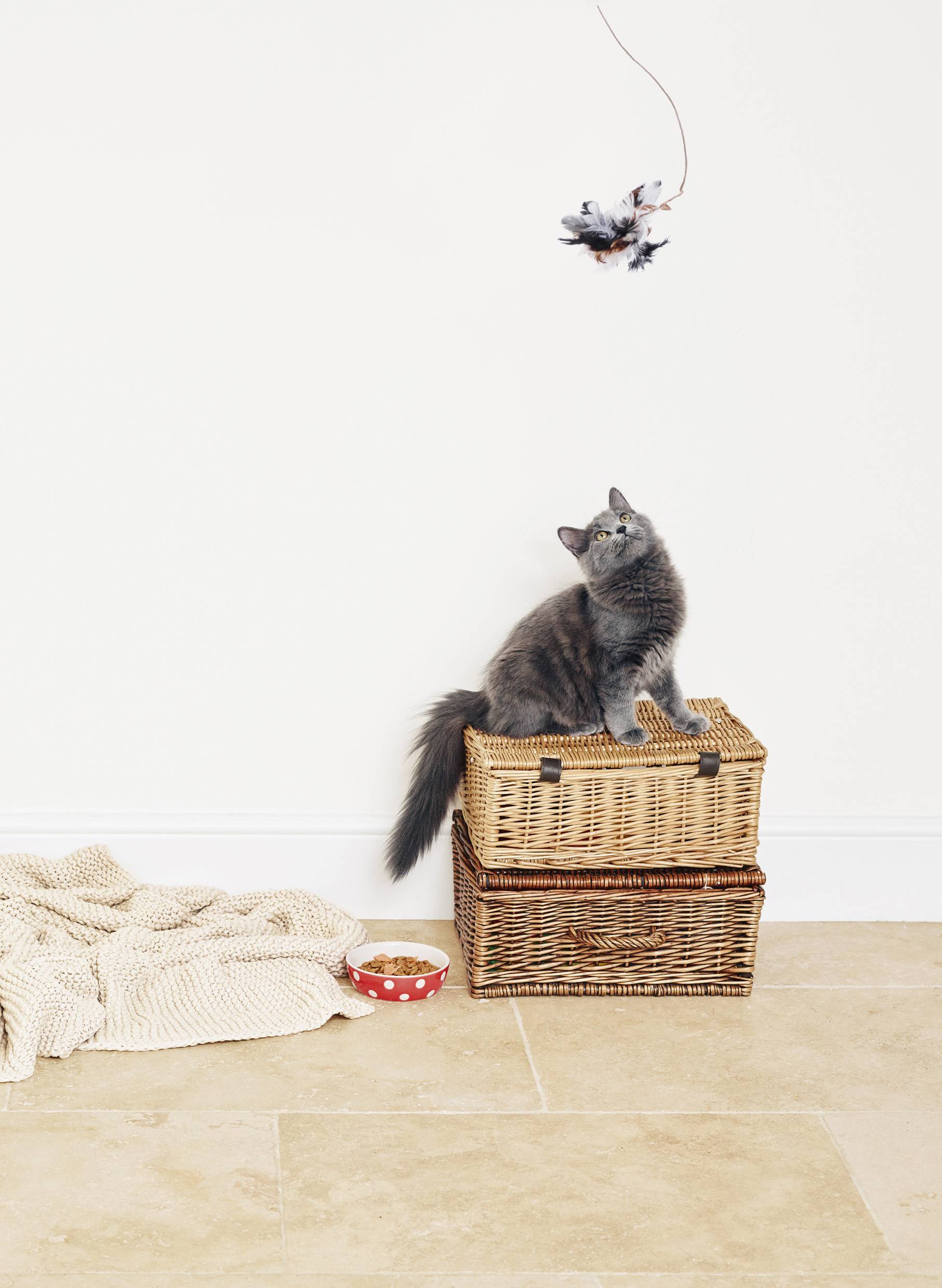 Emily is (in no particular order) a freelance writer, crazy cat lady and avid traveller. You can find her on her website at www.emilyfowlerwrites.com or on Twitter as @EmilyFWriter.