Hi everyone,
Today we would like to share a fun infographic on how to build some great items for your cat yourself rather than going out and buying ready-made stuff. 😀
Each suggestion comes with an indication of the difficulty level and how much time you'll need.
This infographic is courtesy of Power Tool World, a company who sells power tools and loves to think of DIY projects that they can do to make their lives more fun.
Have you got additional ideas on what to make for our fur friends? 🙂
Not subscribed to our Newsletter? Click here!
Thanks,
Marc
Advertisements
The full range of Necoichi raised bowls and accessory now available @ Katzenworld Shop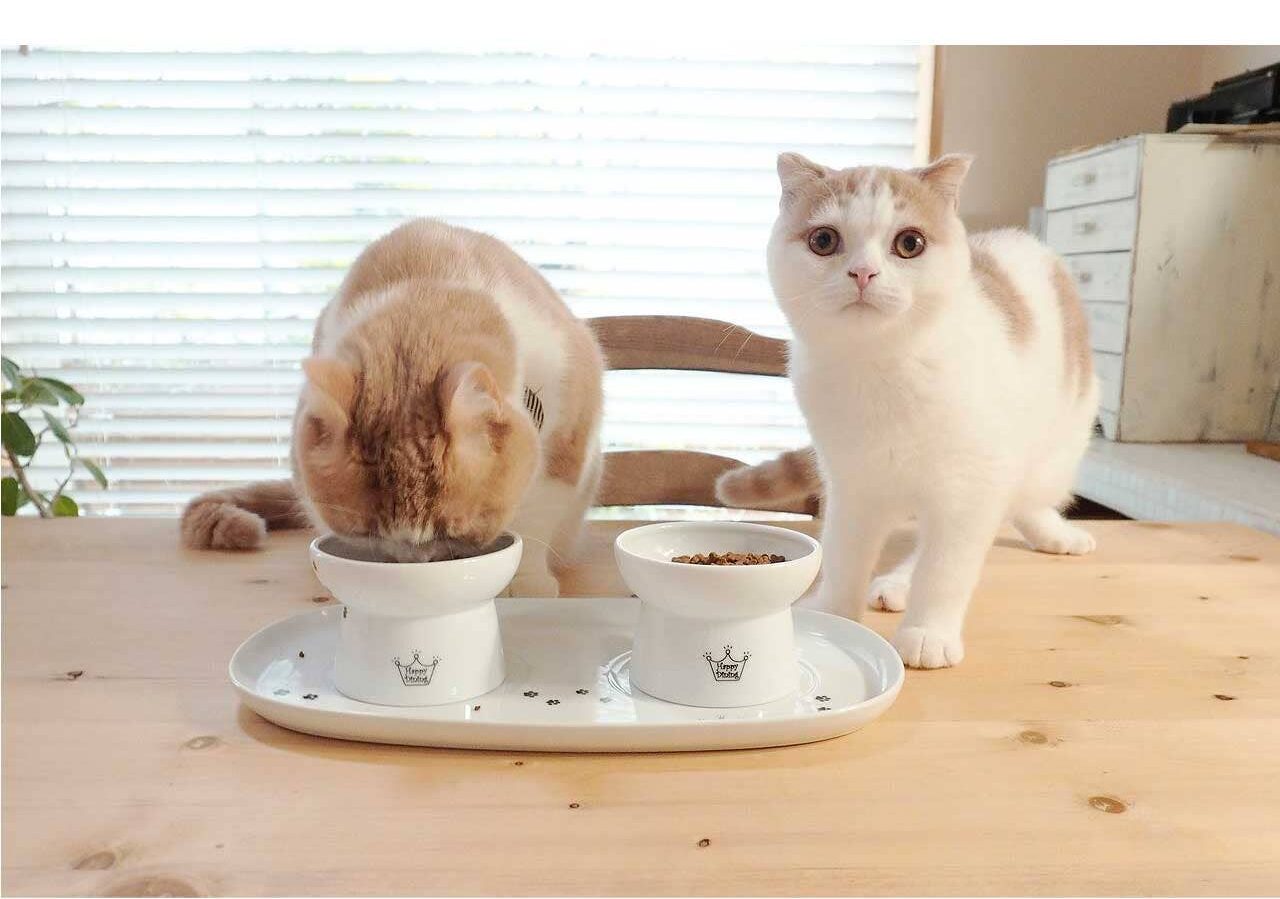 We regularly write about all things relating to cats on our Blog Katzenworld!
My partner and I are owned by five cheeky cats that get up to all kinds of mischief that of course, you'll also be able to find out more about on our Blog
If you are interested in joining us by becoming a regular contributor/guest author do drop us a message @ info@katzenworld.co.uk .