Sometimes Lola is not very clever. It sounds like a terrible thing to say but it's true. She does things that, really, she should know better.
Take today for example. We were getting ready to leave and Lola hopped up on the stool near the shoe rack to "talk" to us. (And when I say talk I, of course, mean yell!) She decided it would be fun to whack at the coats hanging behind her. And promptly leaned back too far and fell off the stool.
Then there's her attempts to escape her twice daily medication. If she thinks it's medicine time she'll run away from us. She hasn't quite worked out that medicine only happens in the morning and the evening, and so will on random occasions during the day decide that it would be a good time to avoid us. Just in case medicine is on its way.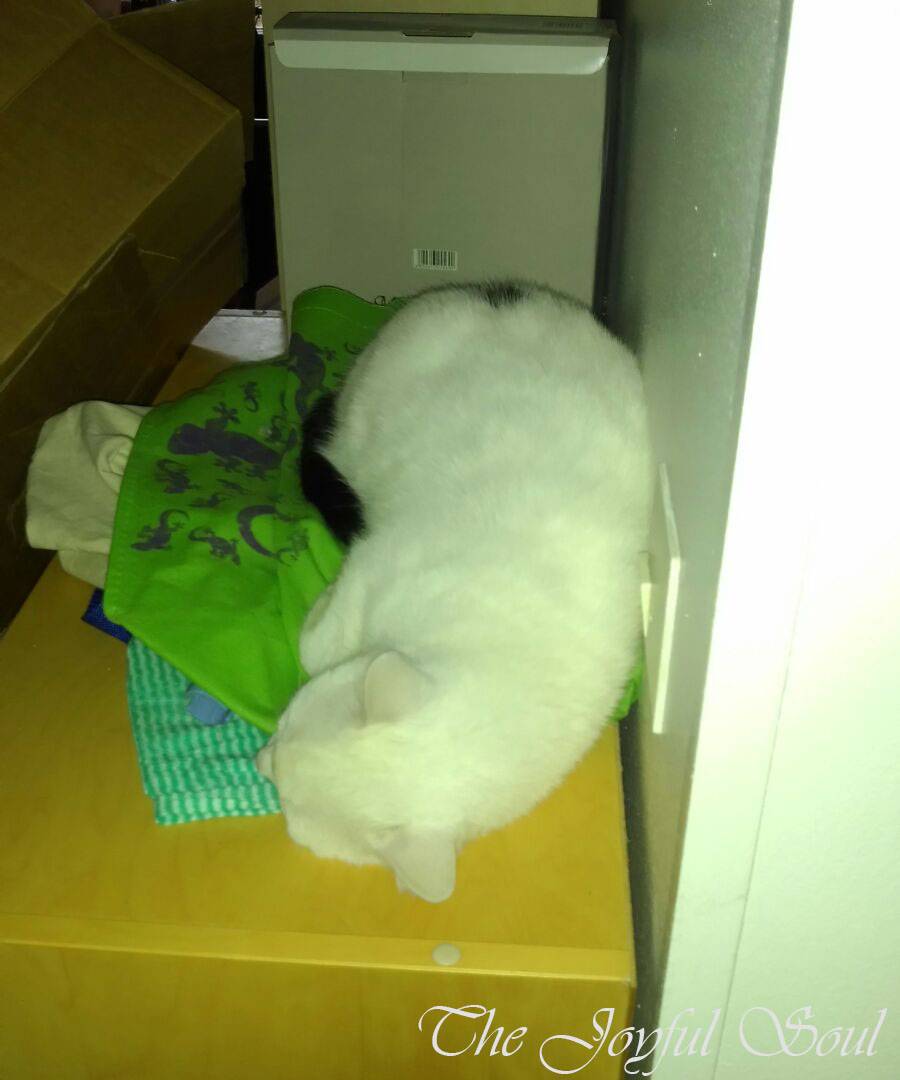 Her choices of hiding place often aren't very clever either. One of her favourite ones recently is behind the curtain in the living room. She'll run and sit beside it, making a very obvious lump, and doesn't try to run any further after that. Surely she hears us approaching even if she can't see us, but even if one of us reaches down and touches her through the curtain she seems to think we won't be able to find her.
Another example – sometimes the boys can get a bit exuberant in their playing, which is not fun for Lola as she often doesn't want to play in the first place. We'll intervene if things seem to be getting too rough, but inevitably she will then go back to the boy and then get confused by why they are picking on her again.
Definitely a silly girl.
Love,
Lady Joyful
Do your cats ever do things that they should know better? What silly things have your cats done lately?
Advertisements
The full range of Necoichi raised bowls and accessory now available @ Katzenworld Shop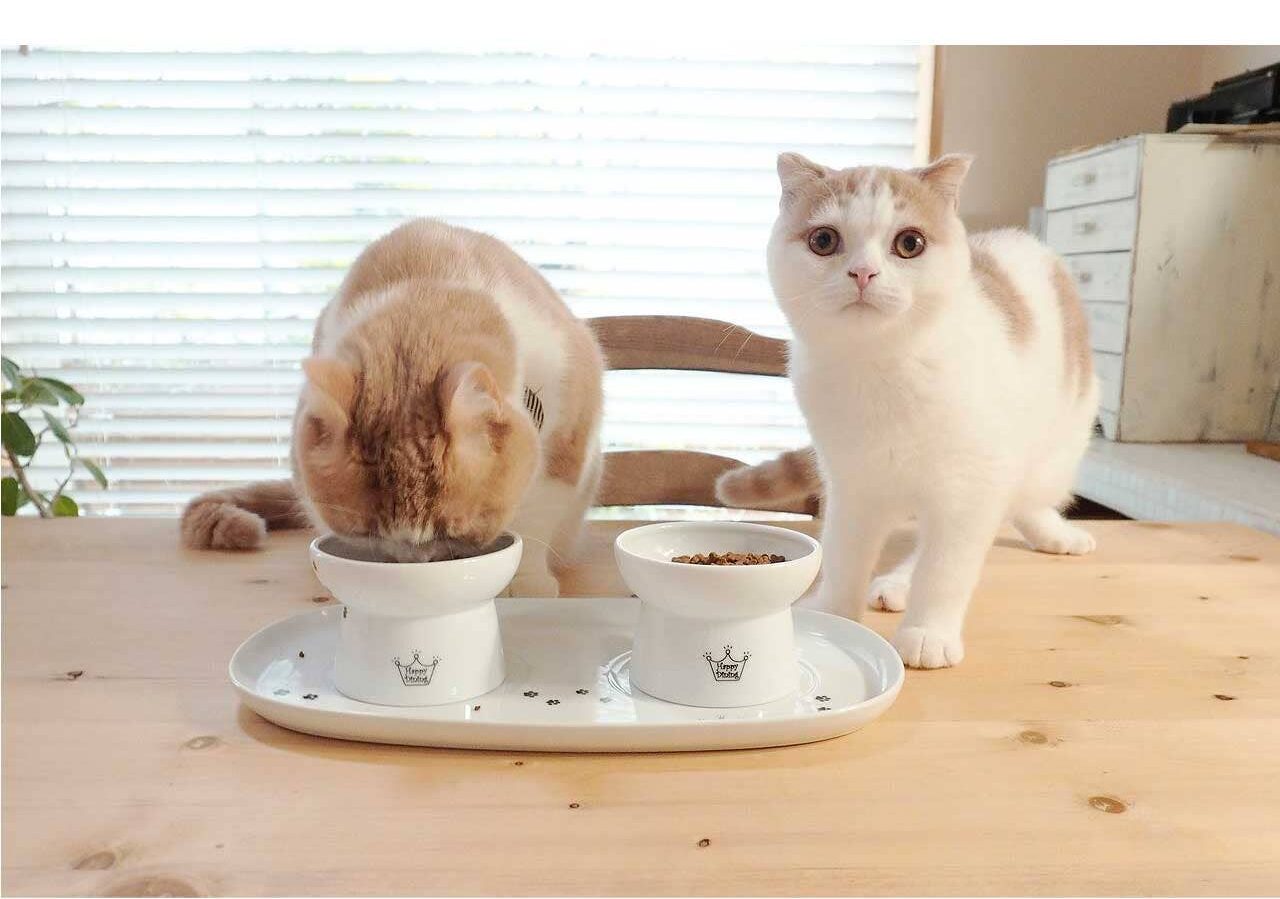 I'm a writer, blogger, cook, mum to three fur-babies, and wife to a wonderful man. I also work full-time as a child carer. I have a series of blogs all under the main heading of The Joyful Soul. In these blogs I explore my love of creativity in various ways.