Hi everyone,
Hope you are having a great week! 🙂
Mum got this amazing toy for me the other week… It's colorful and it's long and I just love trying to hunt it down!!!
Come on give it to me! 😀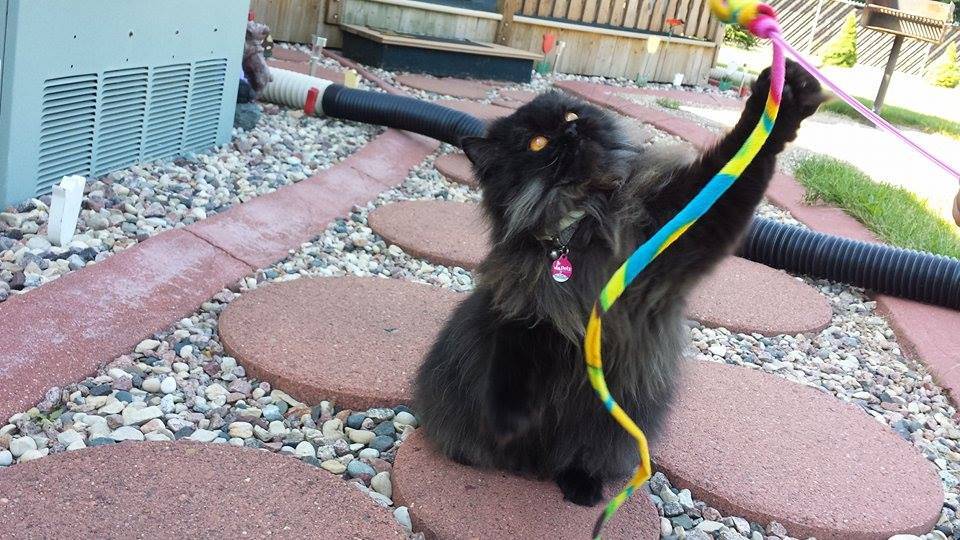 Yes!!!!! Just a bit closer…
What – don't roll it up! That makes it more difficult for me. 😮
That's better! 😀
Will you give it back to me if I roll over for you? <3
Woohoo! Thank you <3
Yum! It tastes good as well! 🙂
Gosh I am totally exhausted now… Time for my beauty nap. <3
Don't forget to sign up to the Katzenworld Newsletter by clicking here.
See you here next Thursday or on my Facebook page here in the meantime! Oh and while you are on Facebook there is also a Katzenworld Fanpage! 😀
Love,
Angel
Advertisements
The full range of Necoichi raised bowls and accessory now available @ Katzenworld Shop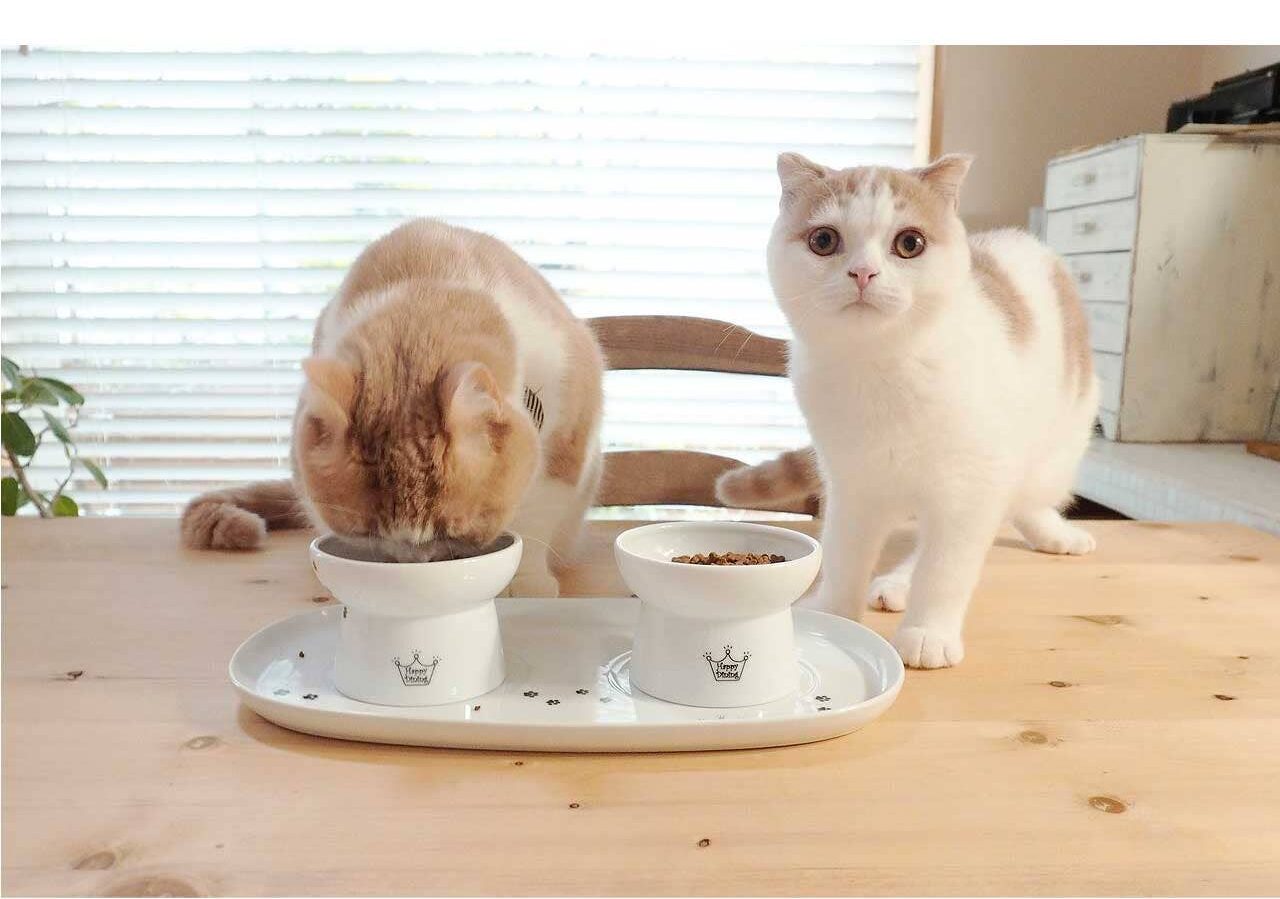 Angel has a big personality with a big heart. She was born September 24, 2013 in Chicago. She is very smart and learns anything by showing her once. She has won 12 photos contest and also has done advertising for pet tags for A Pets Life. She will play with any toy and would make a great product tester for toys.