Ugh I am SURE it is too early to get up…. Who is waking me up…. Oh it's mummy! Good morning. <3
*purr* Please… can I nap for a few minutes or hours? <3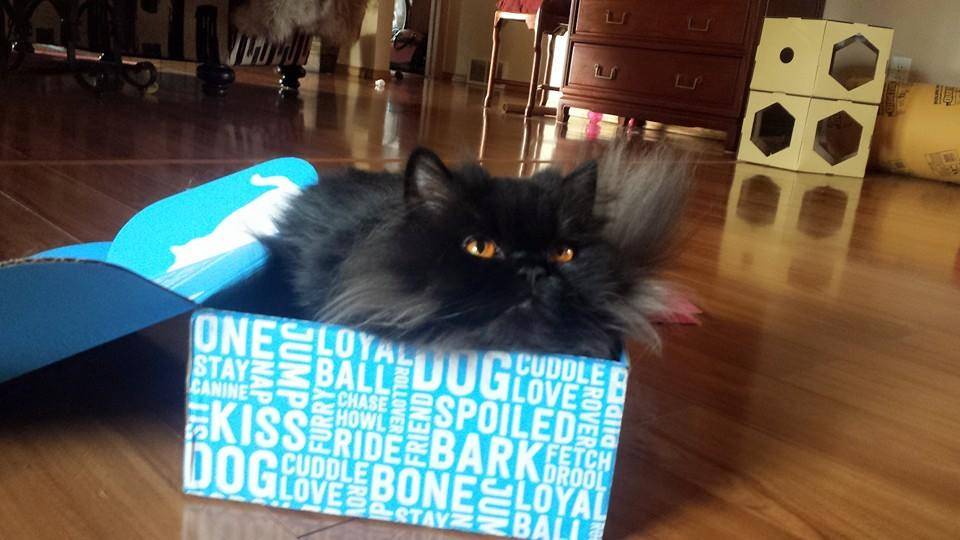 Fine now that I am up where is my breakfast! 😀
Don't forget to sign up to the Katzenworld Newsletter by clicking here.
See you next Thursday or on my Facebook page here!
Advertisements
Visit our Shop for top-quality cat toys and cat lover products!
Angel has a big personality with a big heart. She was born September 24, 2013 in Chicago. She is very smart and learns anything by showing her once. She has won 12 photos contest and also has done advertising for pet tags for A Pets Life. She will play with any toy and would make a great product tester for toys.