Hi everyone,
Today we are looking at some of the fun toys that our cats like to play with and also how to get some money off (not just cat products but pet products in general or those of you in the UK!)
Playing is an important activity for kitten and adult cats alike.  Every pet has a character and you should be careful while selecting a toy for your pet. You should consider your friends age and kitty's individual personality while choosing a toy. Some kittens indulge in self-play such as chasing their own tails while some indulge in cat-on-cat games which involve chasing another cat, playing with human feet under covers or wrestling with other cats. As a kitten matures, it may get interested in other games as well. You can find a range of cat toys and some voucher codes in the Pets category listed on VoucherBin UK. Here you can get attractive discounts using the coupon codes listed on the website. Now let's take a look at some of the different kinds of cat toys loved by kittens and adult cats. 😀
Scratching toys!
Scratching is one of the favorite activities of every kitty. It is an instinctive activity that also allows them to get rid of dead layers on their claws. Scratching also allows them to flex their joints and acts as an energy giving exercise. There are several cat scratching toys such as catit scratcher with catnip, sleeping lounges with heavy duty corrugated cardboard, and many more items that allow the kitty to scratch and have fun even while lying down. The cat scratching toys are durable, often environmental friendly and also prevent your kitty from spoiling your expensive home furniture.
Interactive toys. 😉
Interactive toys are good to maintain the physical and mental well-being of your friend. It can keep your cat entertained for hours. Some of the toys also appeal to hunting instincts of your cat. There is no doubt, cat interactive toys appeal to majority of kittens and adult cats. Some of the interactive toys worth mentioning are kitty city mousehunt, catch me if you can electronic cat toy, and fluffy or feather dangler toys.
Cat teaser toys
Cat teaser toys entice your kitty to play, pounce or paw with the teaser toy. The teaser toy encourages your kitty's natural instincts to hunt. For example, the laser mouse cat toy projects a laser mouse image wherever you point the laser toy thereby encouraging your kitty to pounce or paw the laser mouse image. With these toys it is important to let your cat have the joy of catching it though so don't madly rush them along the carpet! Make them think that they caught it every now and when.
Soft Cat toys
Soft cat toys are good toys for kittens and cats alike. Soft toys are often filled with catnip that drives kittens wild with excitement. A catnip mouse toy acts as a perfect toy for your friend to practice hunting. A soft ball cat toy is also extremely good and the bouncy ball will keep your cat entertained for hours.
The pet category at Voucherbin lists several UK pet stores that offer discount coupons that enable you to save money by either clicking through from their website or entering a code during checkout. With so many options, you can certainly find the purrfect present for your kitty. 😀
And remember providing your cats with many toys to choose from can help in preventing damage to your furniture hehe. 😉
Thanks,
Katzenworld
Advertisements
Visit our Shop for Lisa Parker merchandise!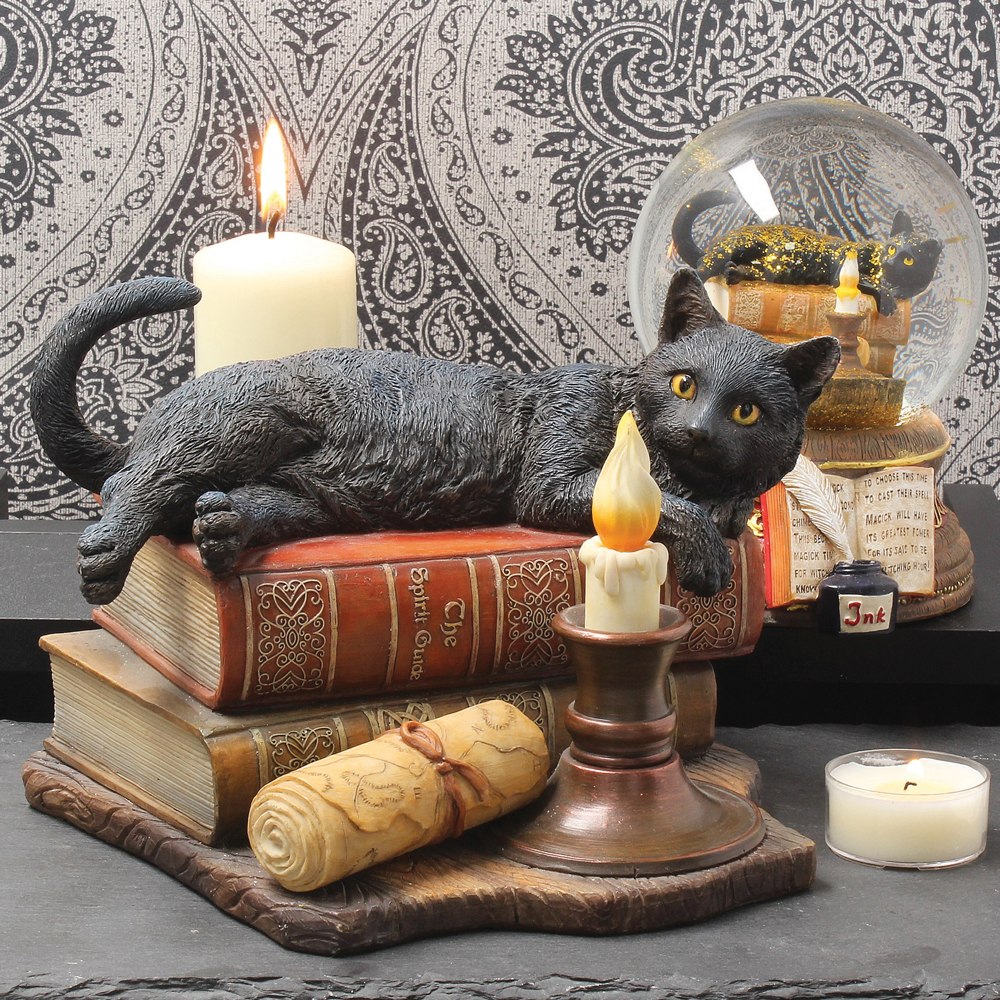 We regularly write about all things relating to cats on our Blog Katzenworld!
My partner and I are owned by five cheeky cats that get up to all kinds of mischief that of course, you'll also be able to find out more about on our Blog
If you are interested in joining us by becoming a regular contributor/guest author do drop us a message @ info@katzenworld.co.uk .