Hello everyone,
We would like to congratulate our final winner of the Spring giveaway for the Purrfectbox giveaway: speedyrabbit!
Speedy entered for his cousin Guinevere an 8 year old british blue!
Please congratulate her and we will let the Purrfect box team know to get this out to you asap!
Speedy please send us some photos when her box arrives! 😀
Meanwhile we have a few cute photos kindly sent in by one of the other winners Cathy for her little gang 😀
This screams: This is mine!!! 😀
I wonder what they claimed as their favourite.
As always catvestigating haha! 🙂
While there are no further giveaways from Purrfect box for the time being you can of course purchase one for your family here.
There are plenty of other giveaways and competitions in progress at the moment though which you can find here.
Thanks,
Marc
Advertisements
Visit our Shop for Lisa Parker merchandise!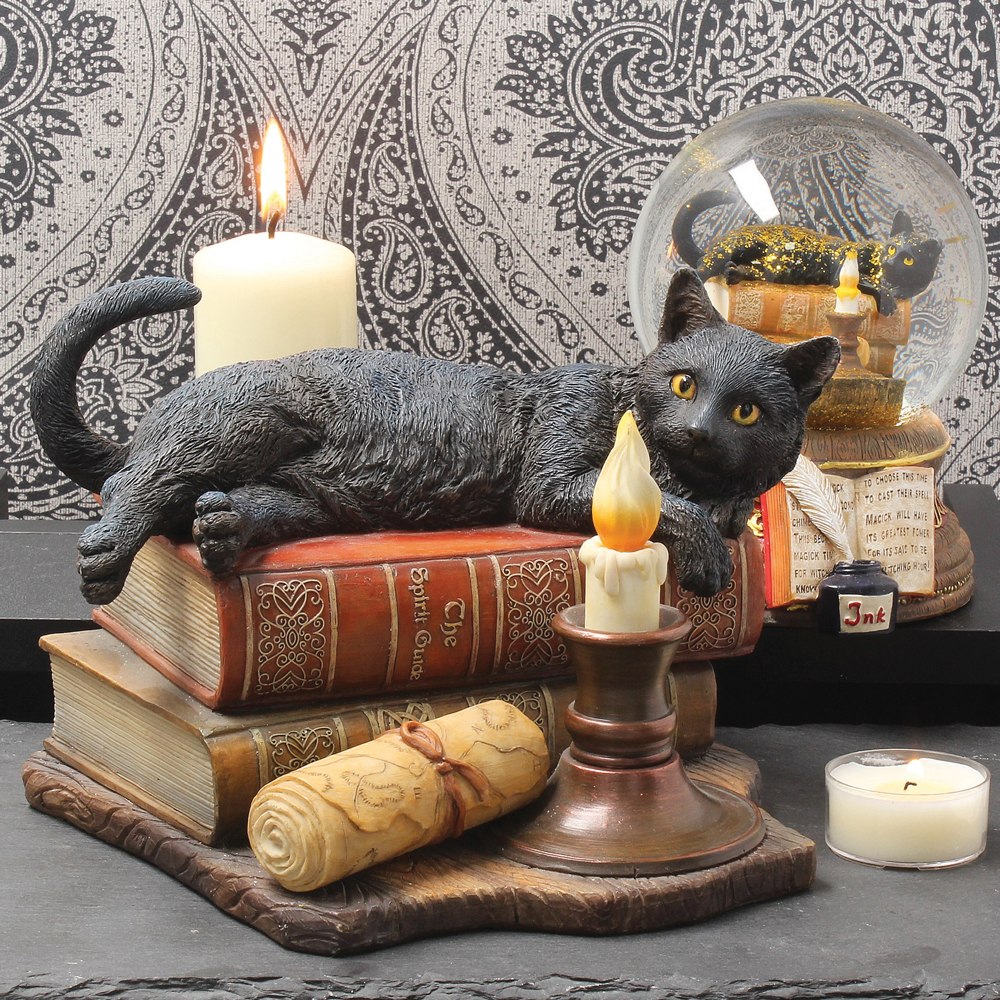 We regularly write about all things relating to cats on our Blog Katzenworld!
My partner and I are owned by five cheeky cats that get up to all kinds of mischief that of course, you'll also be able to find out more about on our Blog
If you are interested in joining us by becoming a regular contributor/guest author do drop us a message @ info@katzenworld.co.uk .