Hello Katzenworld readers.
My name is Lisa Knicely and I started Angel's Eyes a few weeks ago.
Angel is almost 1 year old (on September 24th!). She was born in Chicago, and I found her in an online advert. I drove for 3 and a half hours to meet her! She was the runt of the litter, weighing only 1 pound at 9 weeks old.
When we first met, she looked me straight in the eyes and I immediately fell in love.
We weren't intending to get a cat, as it hadn't been long since we lost our previous furry friend. I named her Angel, 'cause she's as sweet as pie and I hoped our other angel kitty would look after her. She's a spunky little lady – super funny, patient, kind and very polite. She'll move if she's in your way, and waits to make sure you've allowed her outside before she heads out. She also loves to play hide and seek, and make people laugh!
We play ball or fetch, and we high five! She's super smart and learns really fast.
She has one unusual trait – she loves water! Toilet flushing is one of her favorite things to watch, and she always asks you to flush over and over and over! We bath her sometimes, which she doesn't mind, but she hates being dried. She much prefers sitting in front of the fire to dry! Even in summer!!
Her tail is long and fluffy, and she uses it to hug you when she cuddles you! It wraps around your arm, and she holds it curled on her back like a squirrel!
Her meow is so soft, we bought her a bell collar so we don't lose her haha ! She has even learned to paw the bell to ask to come in or go out!
She's such a sweetheart and I think you'll agree! 🙂
Thanks for reading our guest star post.
To find out more about Angel and see more pretty photos head over to their facebook page by clicking here.
Thanks,
Advertisements
Visit our Shop for Lisa Parker merchandise!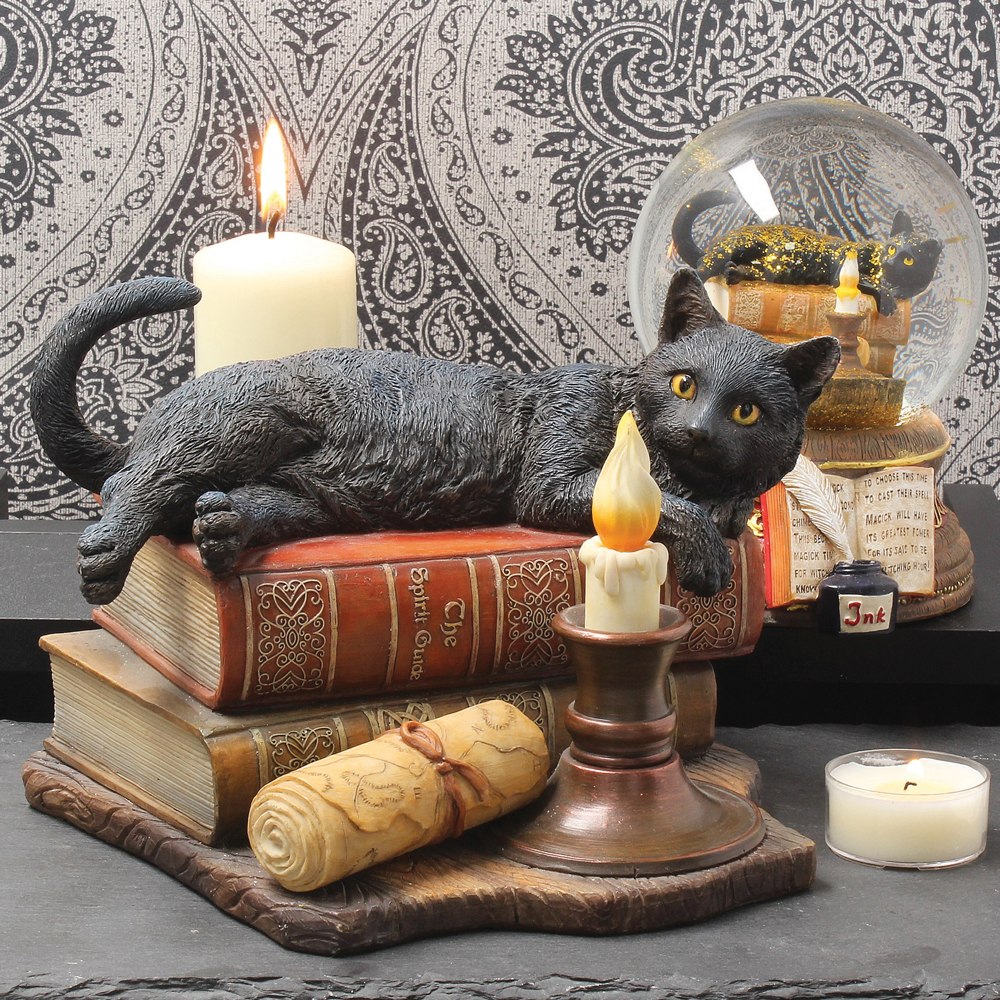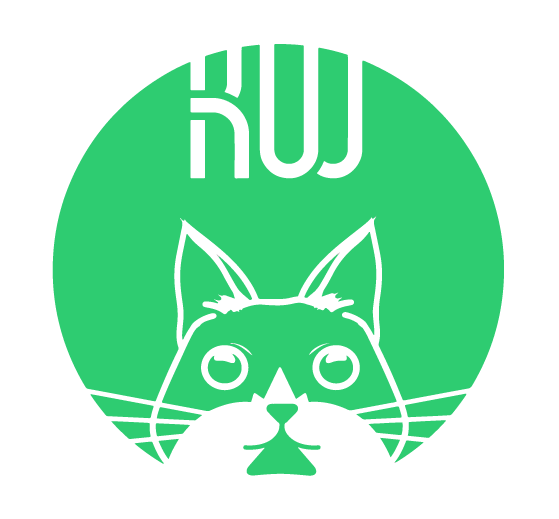 Greets!
I'm Laura – 24 years old, currently living in Matsuyama, Japan and living the high life of a single lady with plenty of money to spend on games, and delicious foods!
I really really like eating and drinking, and will be sharing my culinary and technological adventures/musings with you via my WordPress blog here. 🙂
I hope you enjoy!