Hi everyone,
Today we found a rather interesting collection of art!
Sebastian Magnani from Szwitzerland created this personal project called Undercats. Here he photoshoped the photos of cat owners to resemble their feline friends and for comparison you can see the BEFORE and AFTER!
The artist had to travel all across Switzerland in order to visit owners and their cats in their own homes so this alone is a pretty impressive task. 🙂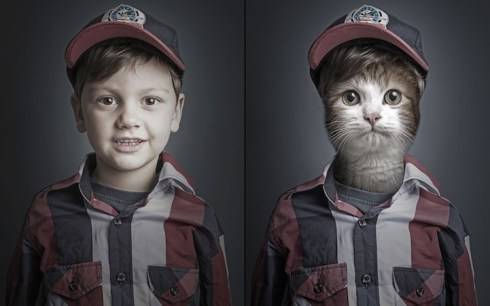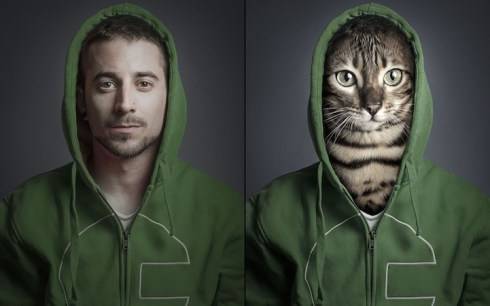 Which one is your favorite? 🙂
I wonder what Oliver and me would look next to each other like that LOL.
Originally posted on the Telegraph website by clicking here.
And to visit the artists website click here and here for the actual Undercats project portfolio.
Thanks,
Marc
Advertisements
Visit our Shop for Lisa Parker merchandise!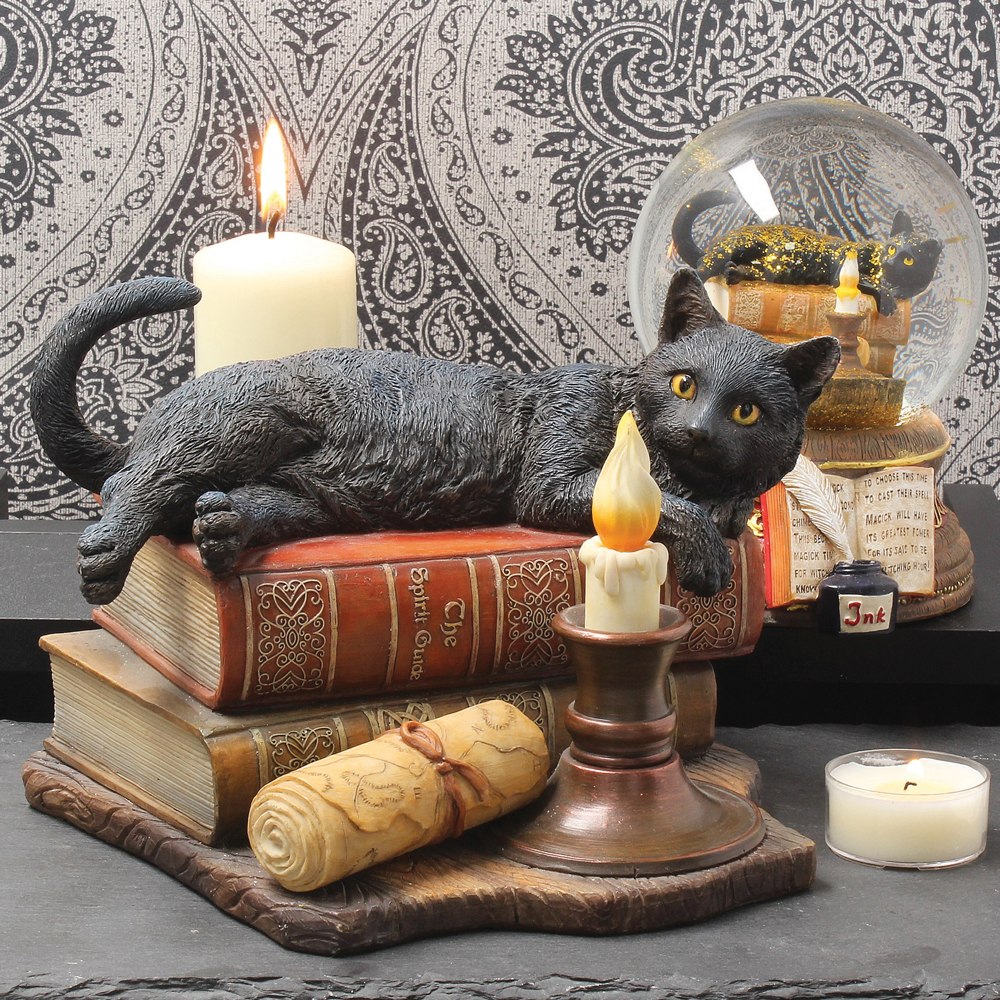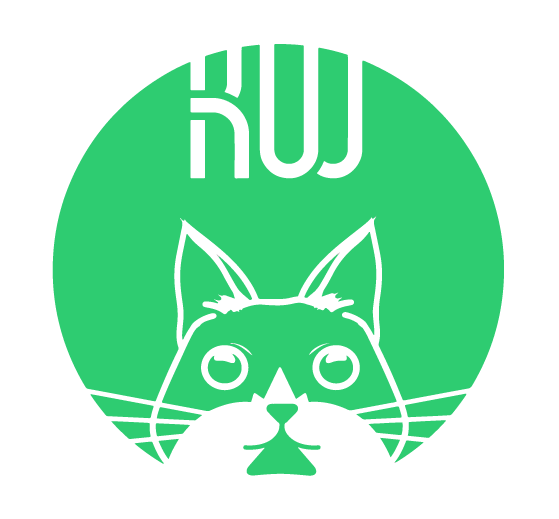 We regularly write about all things relating to cats on our Blog Katzenworld!
My partner and I are owned by five cheeky cats that get up to all kinds of mischief that of course, you'll also be able to find out more about on our Blog
If you are interested in joining us by becoming a regular contributor/guest author do drop us a message @ info@katzenworld.co.uk .