Hi everyone,
We just came across another brilliant example of how cats and dogs can make peace. 😉
A 500-pound lion and an 11-pound dog have formed an unlikely friendship, proving that cats and dogs really can get along. Bonedigger the lion and Milo the dachshund live together at Garold Wayne Exotic Animal Park in Wynnewood, Okla., along with three other dogs. The puppies were introduced to Bonedigger in 2008 when he was just a 4-week-old cub.
Hope you enjoyed this collection of photos!
Thanks,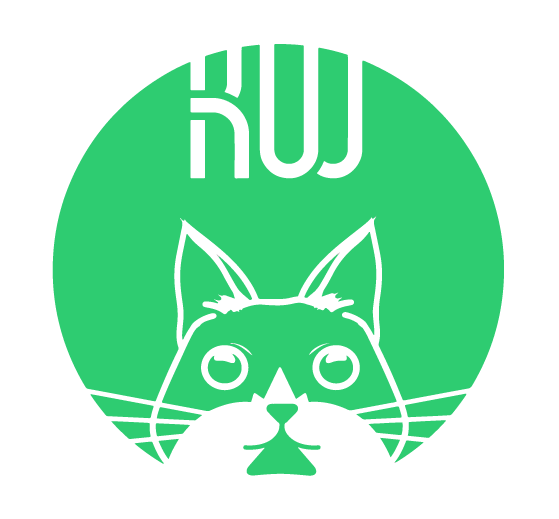 Originally found on Design You Trust.
Advertisements
The full range of Necoichi raised bowls and accessory now available @ Katzenworld Shop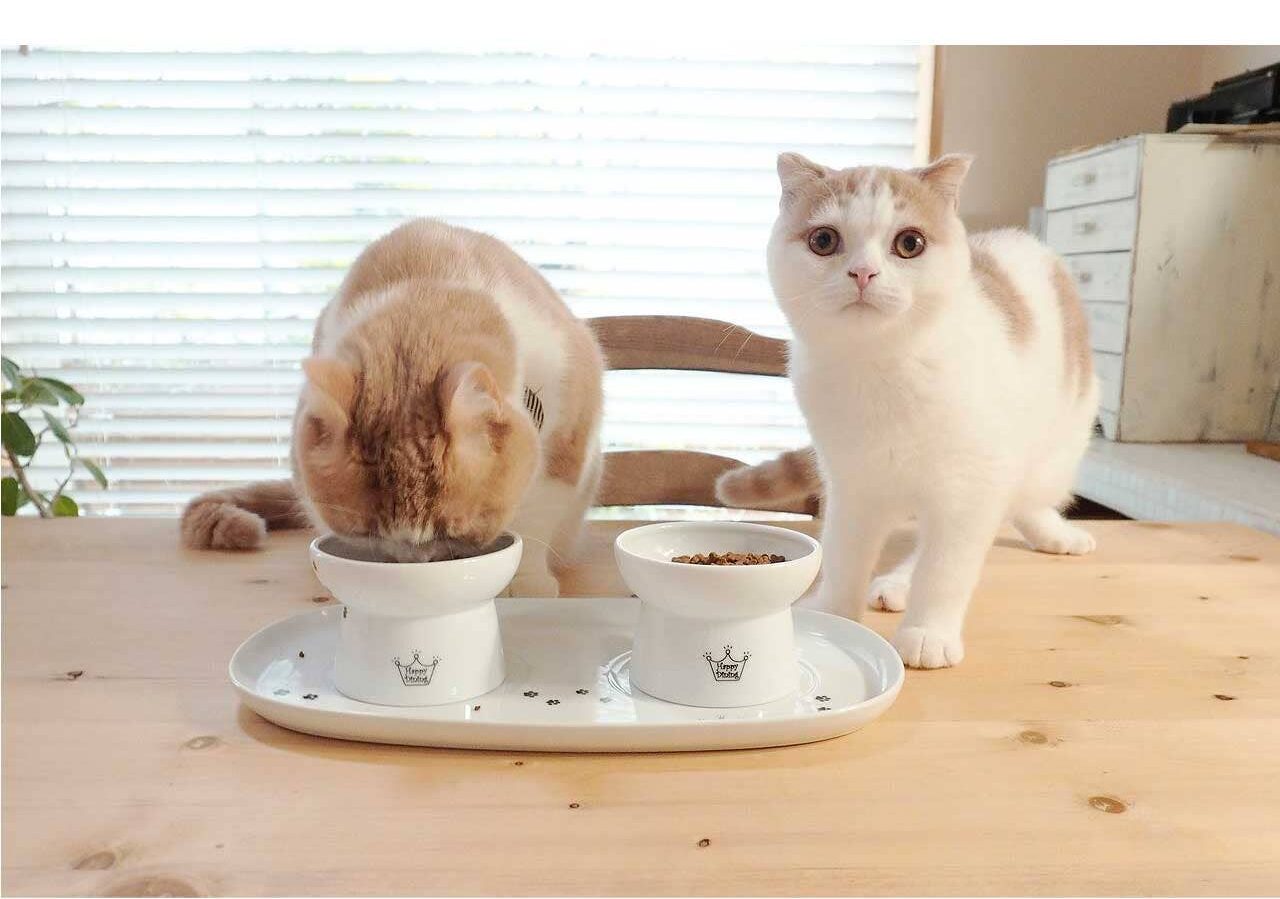 We regularly write about all things relating to cats on our Blog Katzenworld!
My partner and I are owned by five cheeky cats that get up to all kinds of mischief that of course, you'll also be able to find out more about on our Blog
If you are interested in joining us by becoming a regular contributor/guest author do drop us a message @ info@katzenworld.co.uk .