Hi everyone,
This time around we got to review a fantastic cat book by Tom Templeman.
The book in question? My Best Little Buddy 17 years of love & friendship with Tiger. And as you can see from the featured photo this goes perfectly hand in hand with today's Tummy Rub Tuesday! 😀
From start to finish this book drew me into the world of Tiger, his sister Sundae and not to forget their human family. 🙂
From the author himself about the book:
My Best Little Buddy  is a heartwarming story of 17 years of love & friendship with a little grey tabby cat named Tiger, who we found as a kitten abandoned in a park and quickly became my best little buddy. During those 17 years he was my best pal, playmate, protector, comic relief, comforter, and laptime snuggler. Tiger was full of goofy personality; he was everything I could ever ask for in a pet. To many of my friends and family, including me, Tiger often appeared to be more of a little person disguised in grey striped pajamas than a cat, who viewed life like a perennial five year old! This book is written from the heart, as I share special stories of Tiger over the years that brought laughter, love, tears, joy, comfort, and many, many great memories.
Do we agree with his statement? Yes, YES AND YEEEEEEESS. You can really tell that the author has put his whole heart into writing this book. Each story highlights the relationship of Tiger with the rest of their family. I think my own favorite little story was when little Tiger decided to become protector for Tom – but you shall hear no spoilers from us as to what lead to this. 😉
We were astonished to read that he had started writing the book less than 3 weeks after Tiger passed away, if it had been one of ours I am not sure if we would have had the strength to start writing a book at that point!
So if you are looking for a new book to read that includes heart warming stories, the things life throws into your way and cats full of mischief accompanied by cute photos when look no further! 🙂
To purchase the book or read more about the other and his book please click here. Additionally you can also find them on Facebook by clicking here (All photos were taken from here) or on Twitter by clicking here.
Also 20% of the profits from all sales will benefit Nashville Cat Rescue (Facebook link) so not just do you get a wonderful story to read but you are also helping other rescue kitties that were not as lucky as Tiger & Sundae! 🙂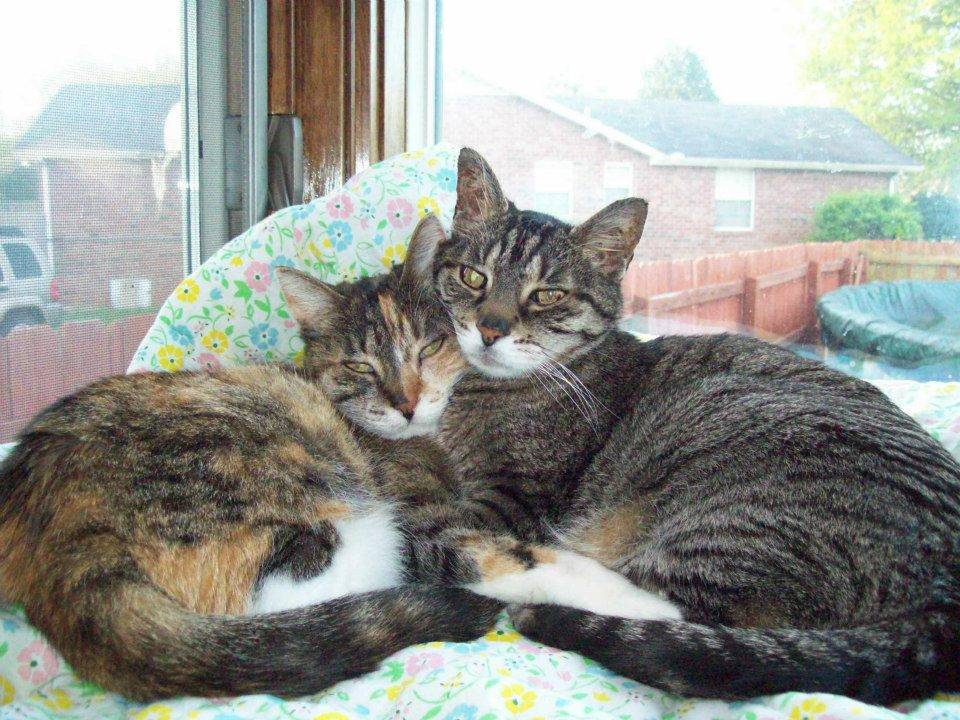 Thanks for reading,
Marc
Advertisements
Visit our Shop for Lisa Parker merchandise!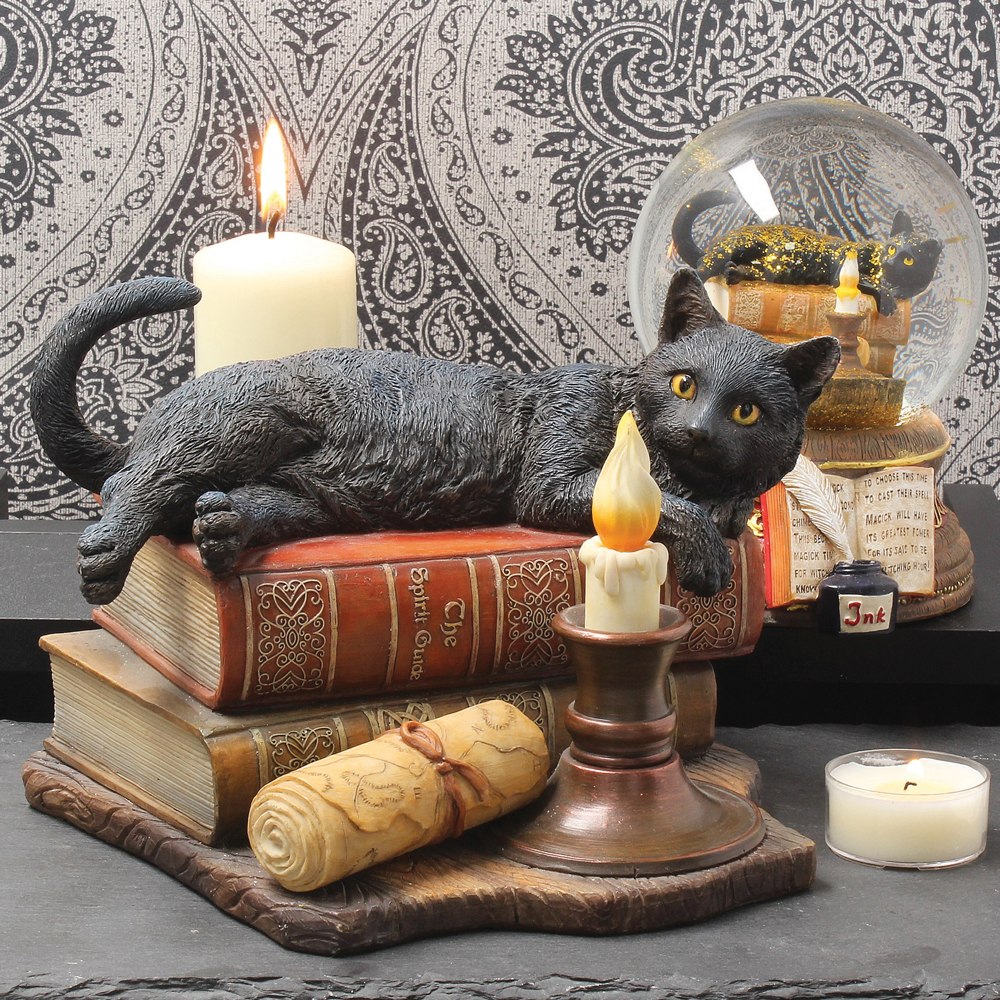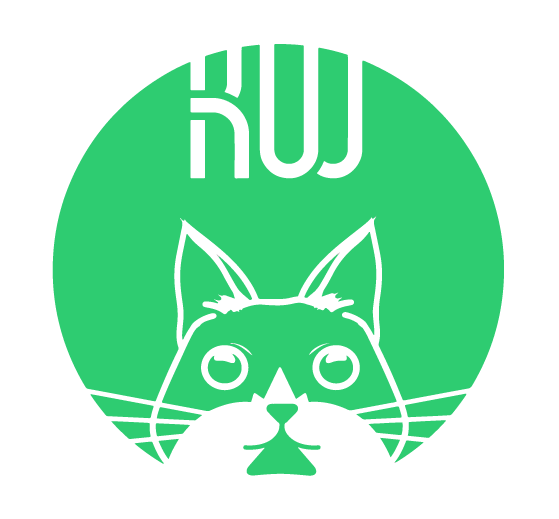 We regularly write about all things relating to cats on our Blog Katzenworld!
My partner and I are owned by five cheeky cats that get up to all kinds of mischief that of course, you'll also be able to find out more about on our Blog
If you are interested in joining us by becoming a regular contributor/guest author do drop us a message @ info@katzenworld.co.uk .