http://orig14.deviantart.net/b7c1/f/2015/282/4/4/two_red_cats___strip_9___garlic_meatballs_by_furiarossaandmimma-d9chsy0.jpg
Have you ever smelled the breath of a cat that ate garlic? We did it. And it is terrible.
Also, remember that garlic will not only give your cats a very smelly breath, but it's also toxic for felines! They tried meatballs with garlic only because the amount of the toxic ingredient was really low and just one time.  You know, not all the experiments go well and some are smellier than others.
---
Hey! Do you like the adventures of the two red cats? You can support us on Patreon and helping us produce more contents! Special rewards (such as the possibility of seeing before anyone else the strips of Two Red Cats, the works in progress and "backstage" photos of cute animals!) are waiting for you… and Lily would be happy of being treated like a queen also thanks to your support 😉
Advertisements
The full range of Necoichi raised bowls and accessory now available @ Katzenworld Shop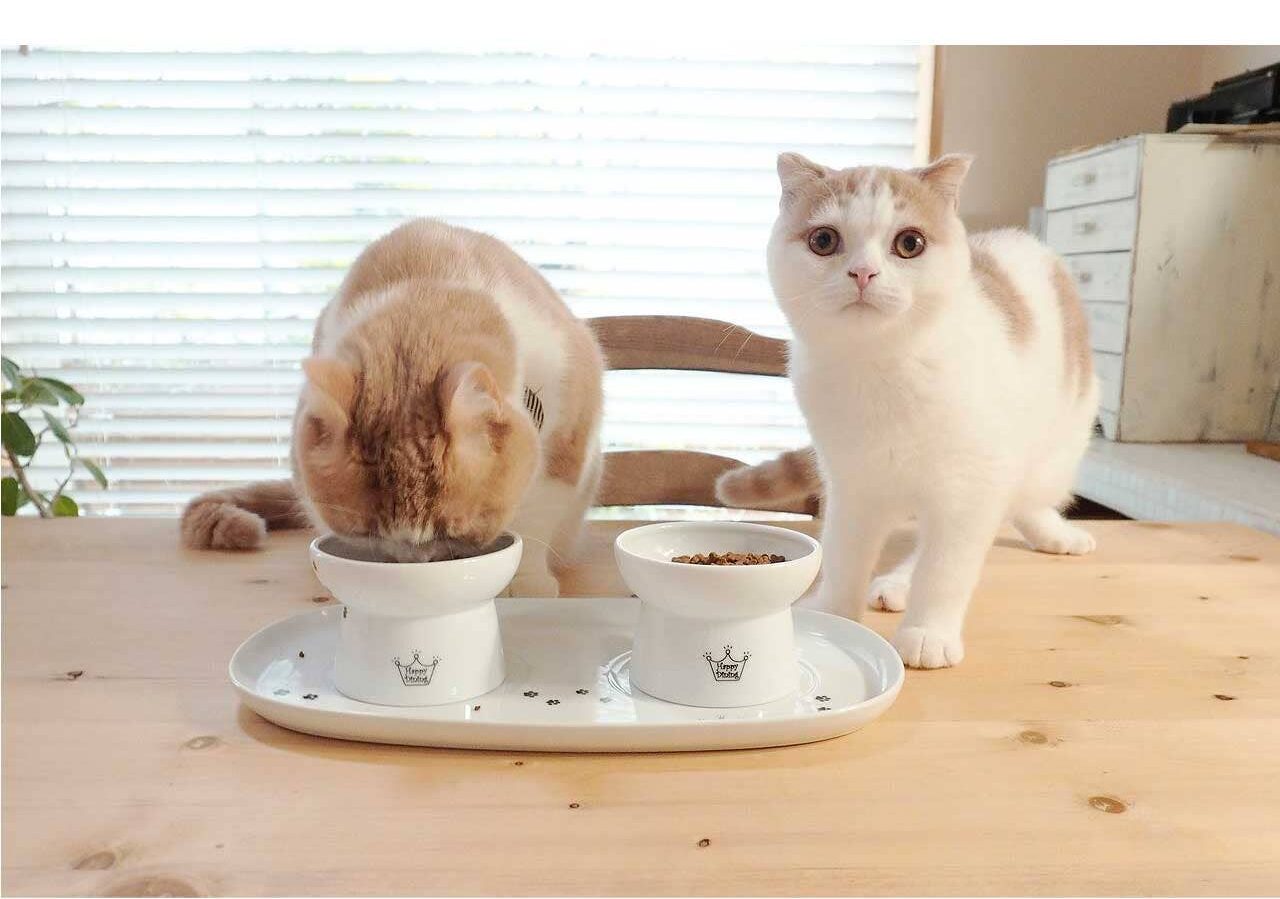 Hello! Hello everyone!
We are two sisters, who are passionate about art, animals, writing and tv series.
We are also probably the most prolific artists who you have never met! In just five years we have produced more than 8,000 artworks and several books.
We draw fanarts, furries, original characters, animals and much more!