Beco-Pets is a European company that started in 2009 and now in Chicago they have been growing steady with there eco-friendly pet products covering all four areas of pets life from Poop, Eat, sleep and Fetch. What is amazing about their products is that they use recycle products like cardboard boxes, biodegradable rubber, rice husk, bamboo and plastic bottles. They also make sure that all products are affordable so no one has to be without what they need for their pets. That is why I was very interested in these products because I think it's very important that we take care of our world and our pets the right way.
Let me start by telling you about their Catnip toys for us Cats. They are beautifully made besides the cat toys are made from recycled plastic bottles and are stuffed with the most alluring North American catnip you can find, your cat won't be able to resist! I can tell you that I Love Them!!!
Can you say… Catnip Heaven…
Beco Bowls are made to help with Whiskers sensitivity and Yes it is a real thing that cats have nerves in their whiskers to help them in the dark or tight spaces so to help with the whiskers stress with a great eco-friendly bowl is a winner in my book! Here is a tip also to help you decide about the Beco Bowls, Many sophisticated cats may refuse to eat out of a metal or plastic bowl but because their bamboo plastic is toxin free they will happily eat out of the Beco Bowl. They are made out of rice husk and bamboo the bowls come in different sizes and colors for what ever you are needing.
I have given the Beco Bowl 4 Paws or what humans says 5 stars! Nom… Nom…
Have you ever had a litter scoop break on you or bend? Well Beco Scoops are made out of their sturdy plant fiber plastic – this makes it much stronger than normal plastic scoops which means you can reach the bin without spilling litter all over the floor! My human has tried the Beco Scoops and can say Wow! it made her life easier from not getting litter on the floor from not having to be careful that one might break the handle on it…
Now this is what I want to talk about with you the most, Beco Pet Beds! Oh my gosh….  This Beco Donut Bed is so comfy that I think I'm going to sleep through the winter like a bear… Here is what I know about the Donut Bed besides they make different sizes this one is a xsmall and comes in 3 different colors to match your home. Beco Beds are created with their unique 'crown design' the Beco Donut Beds are the ultimate place to unwind after a long day fetching Beco Toys! With four pillows shaped into the sides it's easy to get comfortable. No more spinning in circles trying to find that perfect spot. With double stitching and a thick foam pad, the Donut bed is tough and durable as well as being fully machine washable.
Beco Pets makes can covers for your leftovers so you don't waste any food they fit most cans but not the little can just to let you know.
As you know Christmas is right around the corner so I'll hurry and put the links up so you can go check out the rest of Beco Pet products and you may even want to get some Christmas gifts for them.. Shss.. I promise I can keep a secret about what gift you are going to buy your cat so you can leave me a message before you leave too.
Website USA    –    http://www.becopets-usa.com
Website UK      –    http://www.becopet.com/
Facebook           –   https://www.facebook.com/BecoPets/
Instagram         –   https://www.instagram.com/beco_pets/
Twitter               –   https://twitter.com/BecoPets
Happy Holidays from us at Angel's Eyes-Persian
See you soon,
Love,
Angel
Advertisements
The full range of Necoichi raised bowls and accessory now available @ Katzenworld Shop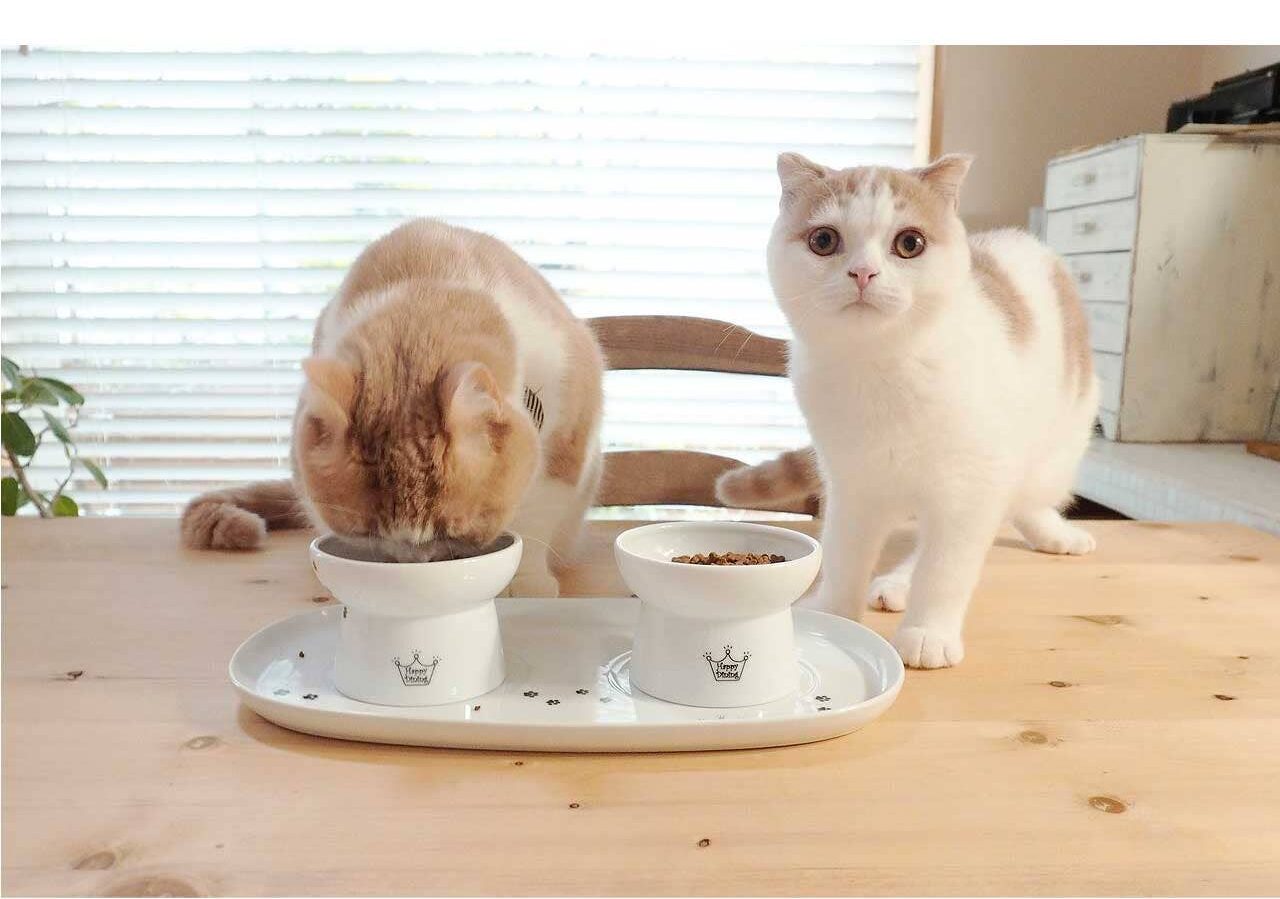 Angel has a big personality with a big heart. She was born September 24, 2013 in Chicago. She is very smart and learns anything by showing her once. She has won 12 photos contest and also has done advertising for pet tags for A Pets Life. She will play with any toy and would make a great product tester for toys.