From the creator of the brilliant Ten Cats comic strip, the 2017 Sanctuary calendar is a cute yet poignant look at rescued animals and their stories – perfect for animal advocates, rescuers and rescue supporters.
Artist Graham Harrop is offering rescues and sanctuaries the opportunity to buy copies of the calendar with the rescue's own logo on it! Whether they decide to give them away to supporters or sell as part of their fundraising efforts, rescues will get quantity discounts on orders of 25 calendars or more.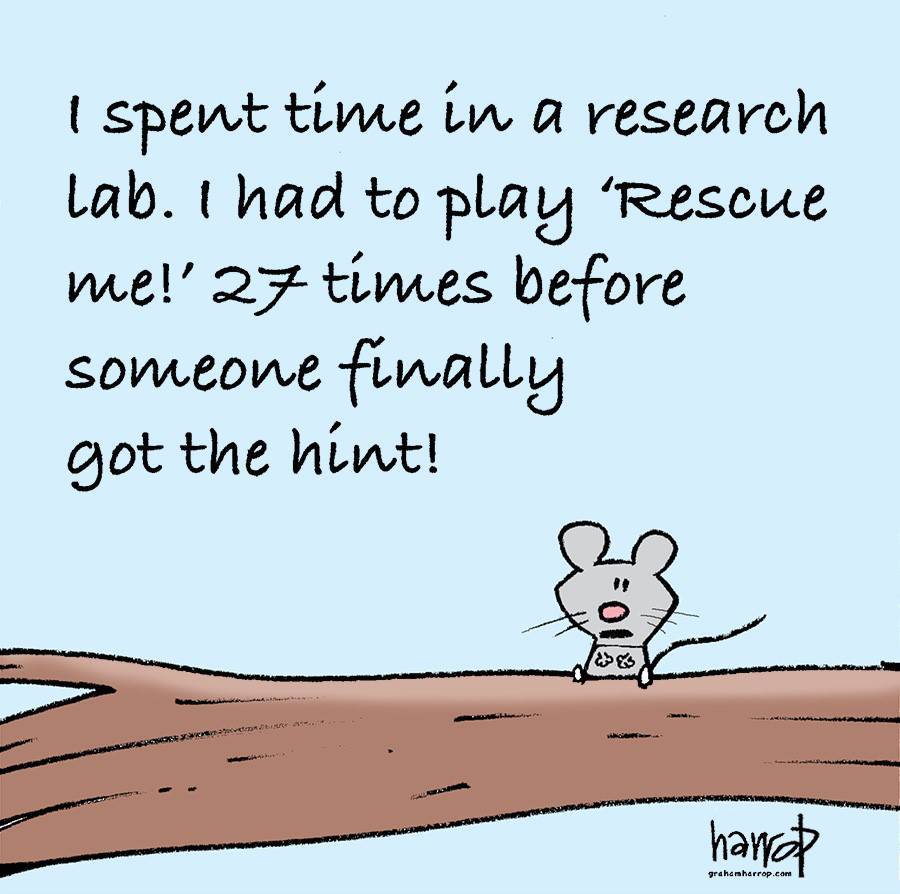 If you're from a rescue or animal sanctuary and would like more details on getting your own personalised 2017 calendars, or to place a quantity order, you can contact Graham at gryndstoneandfusspot@gmail.com or follow this link to find out more.
Thanks for reading,
Emily
Advertisements
Visit our Shop for top-quality cat toys and cat lover products!
Emily is (in no particular order) a freelance writer, crazy cat lady and avid traveller. You can find her on her website at www.emilyfowlerwrites.com or on Twitter as @EmilyFWriter.