Hello again,
Nice to see you all again! I have brought you not one ,but Two products by Neater Pet Brands. The first product is the Neater Feeder. This feeder helps with spilled food that goes on your floor that just makes messes. The food stays on top in the Feeder and even if liquid is spilled it has drain holes to catch the water too. So Spoil your Pet and Spare the Floor…
The Neater Feeder is made in the USA and it is recyclable polypropylene plastic and it's dishwasher safe and has 2 stainless steel bowls that sit in the feeder.
Now don't think I'm going to share!! This one is all Mine!!
I'm so excited to share the next product by Neater Pet Brand a Neater Scooper! This scooper is fabulous it comes with a waste bag dispenser.
This scooper has a handle for mom to scoop my litter box. It's a one hand motion to neatly scoop and bag no more spilled litter or mess. This is more sanitary and it has scented bags with tie handles to seal the odor, Purr… purr….
These products from Neater Pet Brands are Purrffeecct for you and your family because they are making our lives easier and making mom even happier……… and that makes me Happy! I give this 4 Paws in my approval and think everyone who has animals should have these in their home.
Thank you for stopping by I would love to hear what you think so leave me a message…
Love,
Angel's Eyes-Persian
If you would like to get a Neater Feeder or Scooper you can follow the links below…
Website:
http://www.neaterpetbrands.com
Facebook:  https://www.facebook.com/NeaterPets
Twitter: https://twitter.com/neaterpets
Advertisements
The full range of Necoichi raised bowls and accessory now available @ Katzenworld Shop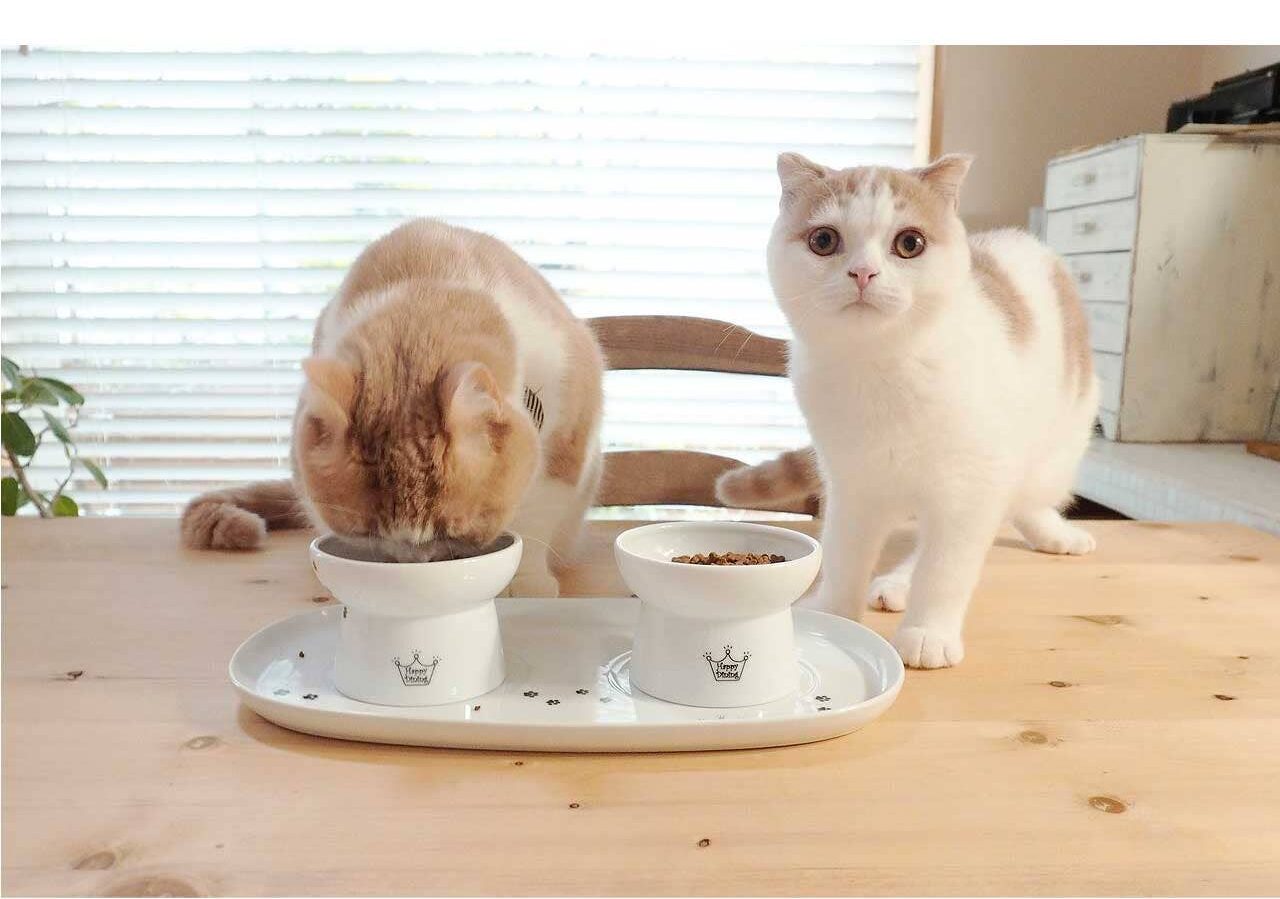 Angel has a big personality with a big heart. She was born September 24, 2013 in Chicago. She is very smart and learns anything by showing her once. She has won 12 photos contest and also has done advertising for pet tags for A Pets Life. She will play with any toy and would make a great product tester for toys.