Hello again,
Angel here to tell you about my new collar I got from Cheshire & Wain. But let me get out these bushes so I can show you my new collar that is really special to me and I think you should think about getting one too.
Here is my new collar from my friend Cheshire & Wain the color is called Ghost (silver) and it has a cute little bell on it that jingles when I walk. It's a Limited Edition – this luxury collar is made from very special, embossed silver leather, burgundy suede lining and matching silver-colored hardware. All Cheshire & Wain collars incorporate a secondary breakaway clip for your cat's safety and your peace of mind. I'm going to put my chin down now so I can talk to you. Purr…
This collar is very special to me because it makes me feel like a movie star besides it's light weight my other collars were so heavy and pulled my hair and I have some hair to pull. This one doesn't pull or get tangled in the collar or anything it just makes me feel like a girl with purpose. Purr… They come in different colors too and they do sale to USA now too..
Here is another look at my new collar if you missed me raising my chin up in the air for you to see it..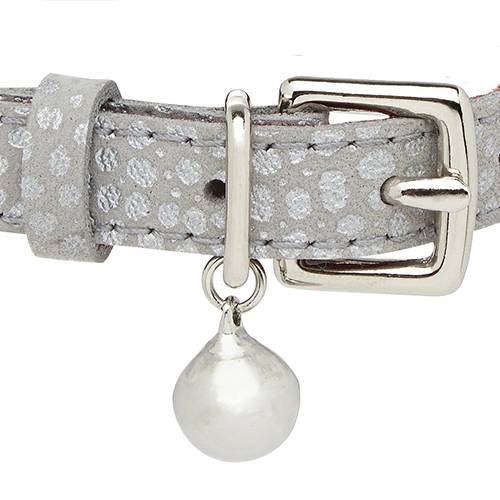 This is just one of many colors they have but I wanted you to see a close up of this one. High quality 'quick-release' cat collars – made in London. They have Organic catnip toys and Brass skull charms all by Sonja Farrell so follow the links below to go get yours too..
Website – http://www.cheshireandwain.com/
Facebook – https://www.facebook.com/cheshireandwain/
Twitter – https://twitter.com/CheshireandWain
Before I let you go here is my catnip toy Sonja sent me for my first Birthday and I still love to play with it. So go take a peek at Cheshire & Wain website or following them on Facebook you will be pleasantly surprised!
See you soon,
Angel's Eyes
P.S: Don't forget to sign up to our Newsletter by clicking here and visiting my Facebook page.
Advertisements
Visit our Shop for Lisa Parker merchandise!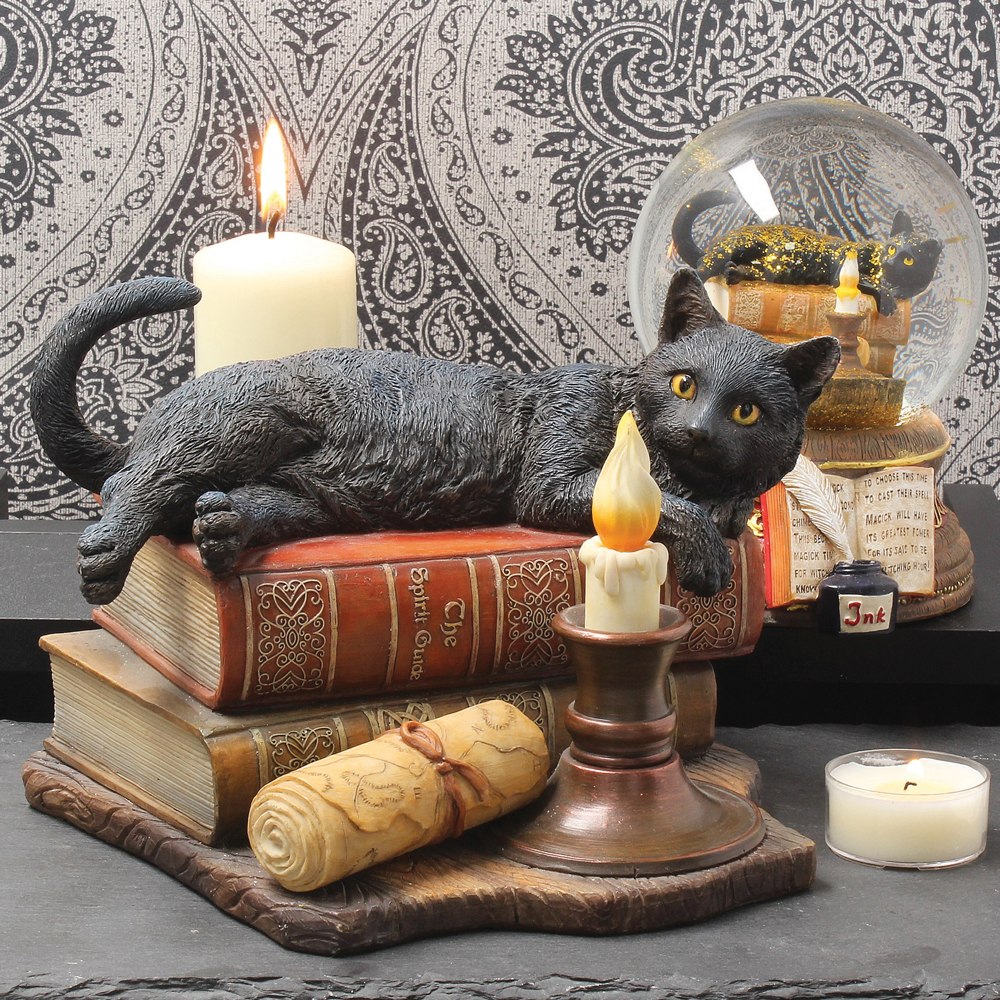 Angel has a big personality with a big heart. She was born September 24, 2013 in Chicago. She is very smart and learns anything by showing her once. She has won 12 photos contest and also has done advertising for pet tags for A Pets Life. She will play with any toy and would make a great product tester for toys.