I want to tell you about this New Cat Food Product that I received called, Freshpet Select. It is a line of freshly prepared meals. According to the company, each recipe only includes select ingredients like high protein meats and eggs, and vegetables. The cat food contains no grains, although it does contain some pea fiber. The recipe is much like a meal you would prepare for your family with simple ingredients you are familiar with and can pronounce…
It came backed in this wonderful cooler with ice packs to keep it cold.
Mom opened the cooler and I got a big whiff of the cat food it was chicken flavor and Beef flavor that I received and boy , it smelled Mmmm good! Purr….
Mmmm… If it tastes as good as it smells then I'm all in!!
Here it goes… My first taste of Freshpet Chicken flavor. I can hardly wait!!
Mmm… Purr…. I can barely contain myself it smells so good! I love this Freshpet Select cat food. I dove right in and finished my portion without coming up for air.
This may be a better choice than grain-free canned food since it is less processed. It could be a good option for rotational feeding, alternating with raw and grain-free canned food, and it may be a good solution for finicky eaters. Besides I got this cool cooler to pack it to go if I took a trip or play in! Purrr…
Freshpet Select is available in select grocery stores and pet stores. For more information about Freshpet, and a store locator, please visit their website.
Website – http://freshpet.com
Facebook – https://www.facebook.com/Freshpet
Twitter – https://twitter.com/Freshpet
Reviewed by, Angel's Eyes-Persian – https://www.facebook.com/pages/Angels-Eyes-Persian/306424222865828
And don't forget to sign up to the Katzenworld Newsletter by clicking here.
Advertisements
The full range of Necoichi raised bowls and accessory now available @ Katzenworld Shop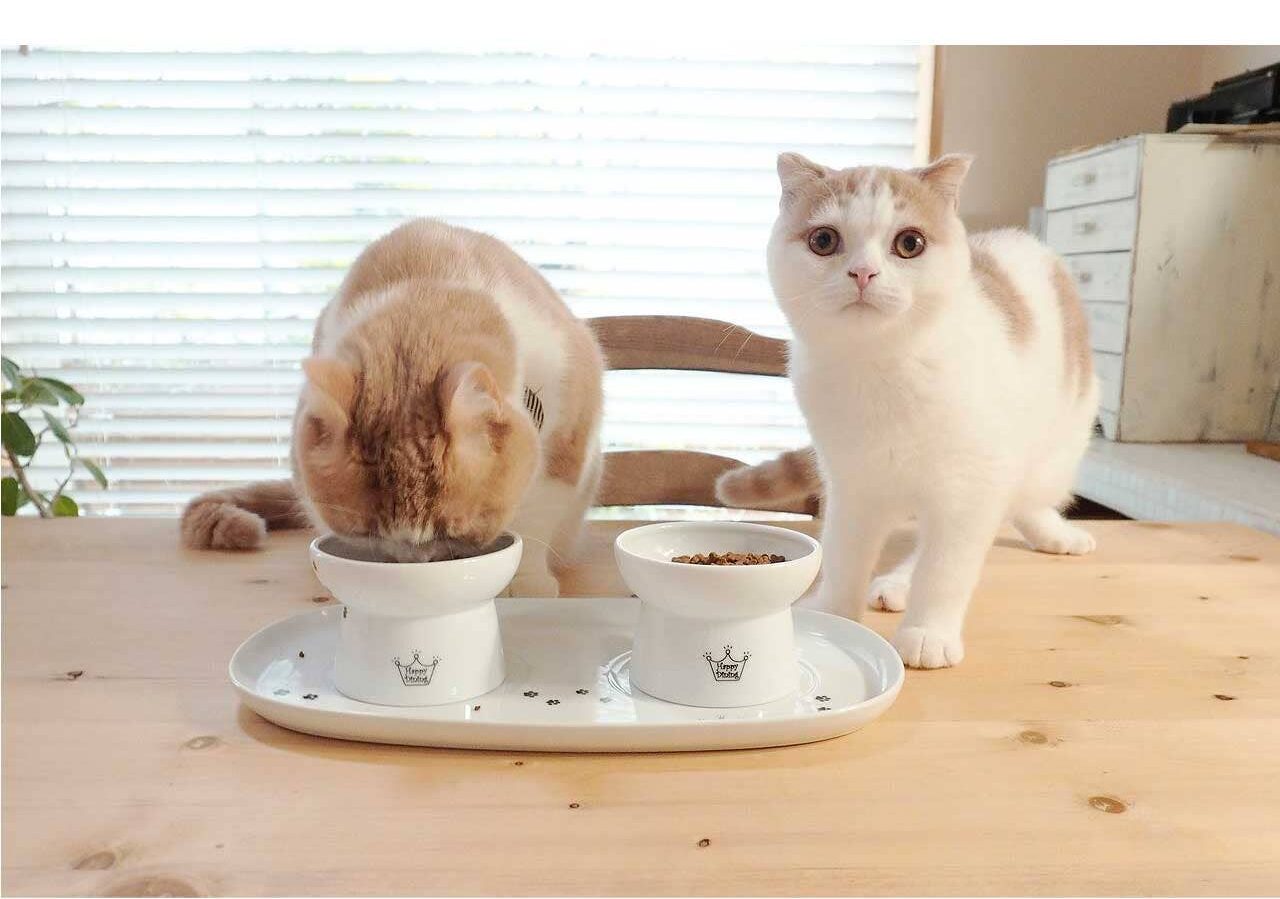 Angel has a big personality with a big heart. She was born September 24, 2013 in Chicago. She is very smart and learns anything by showing her once. She has won 12 photos contest and also has done advertising for pet tags for A Pets Life. She will play with any toy and would make a great product tester for toys.