Oh my gosh, I'm so excited, Its Easter! I woke up this morning and before I even think about breakfast I see this basket full of cat toys and treats. Mom and dad says it's for me!!
Really? All for me!?! I've never had my own Easter Basket before!
I really don't know what to play with first. I might just play with the ribbon first because ribbons are one of my favorite toys.. Purr,,,,
Someone please help me get this purple ribbon off here. Purr…. I can't wait another second to play with it!
This is harder then it looks!
Even though I don't know what Easter is about I'm sure happy about this Easter basket! I hope you all get a Easter basket too so you can smile just like me! Purr…..
Happy Easter everyone…
Love.
Angel and us at Katzenworld Blog
Angel's Eyes-Persian on Facebook
Katzenworld Newsletter here.
Advertisements
The full range of Necoichi raised bowls and accessory now available @ Katzenworld Shop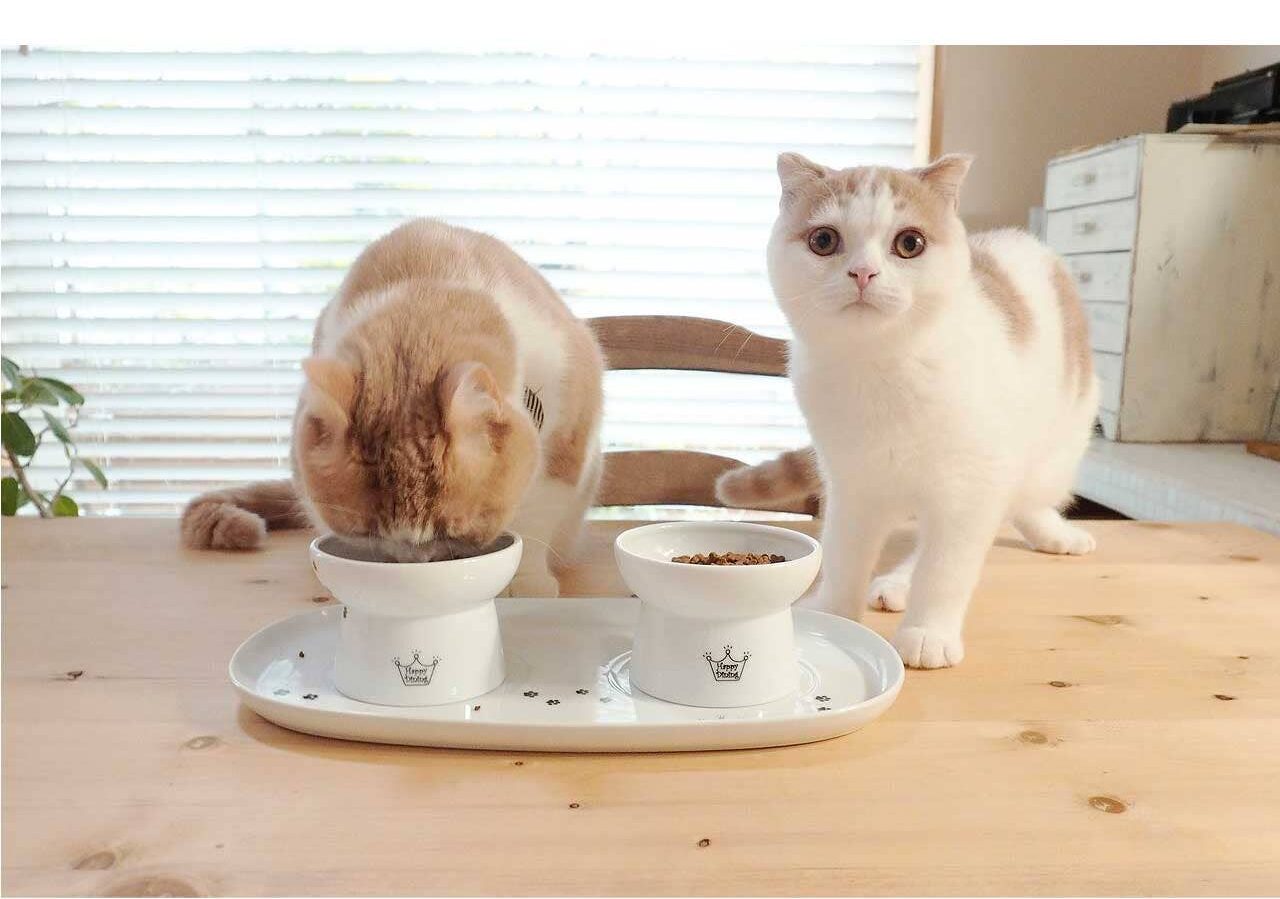 Angel has a big personality with a big heart. She was born September 24, 2013 in Chicago. She is very smart and learns anything by showing her once. She has won 12 photos contest and also has done advertising for pet tags for A Pets Life. She will play with any toy and would make a great product tester for toys.