Today is March 20th – the first day of Spring, It's time to plant your summer blooms – but don't forget to get your feline helpers involved to add extra cuteness to the day.
Growing chillis? Well I am hot stuff too you know!
For more blog posts from Contributor Rachel Mullaney, check out her blog A Geordie Lost in London at ageordielostinlondon.wordpress.com 
Advertisements
Visit our Shop for Lisa Parker merchandise!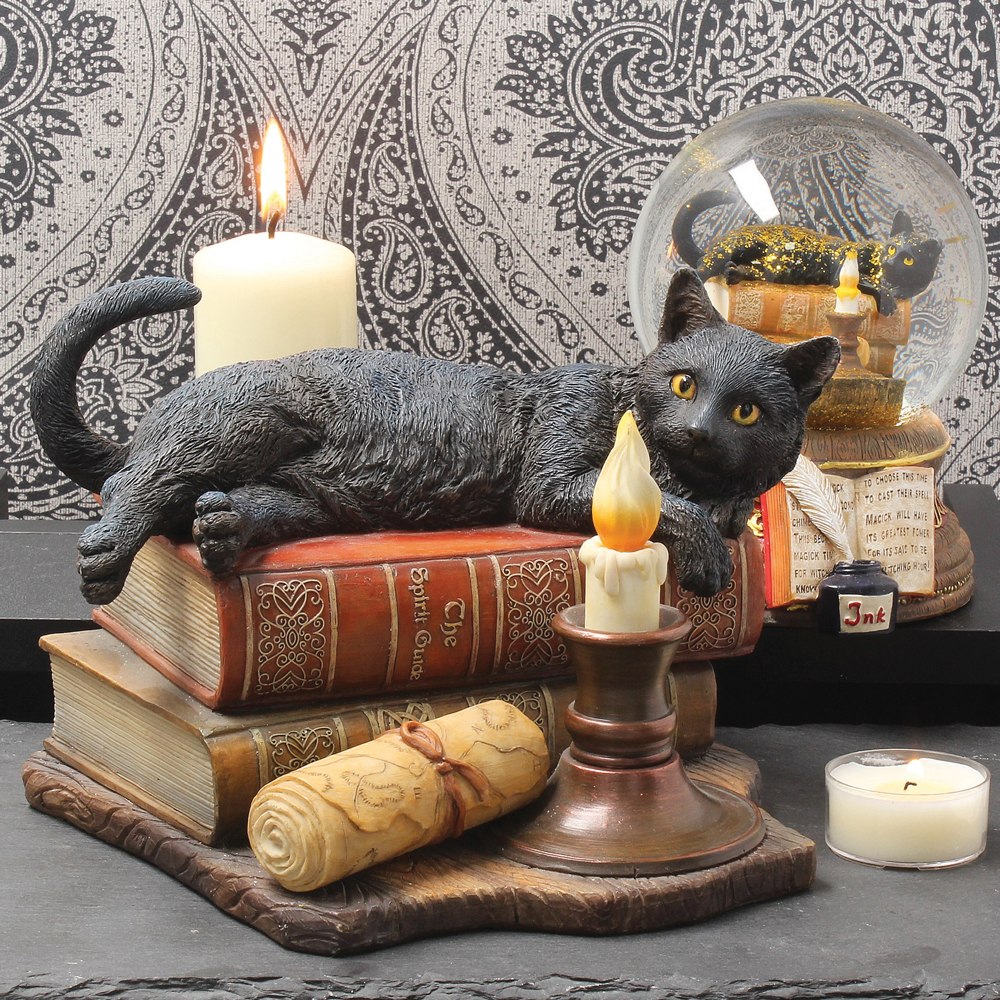 I am a northerner living in London. I work for a media company (my views are my own and not theirs!) and I love writing, partying and London life 🙂