Hello friends and followers!
I am back for round 2 with the pesky little mole! 😀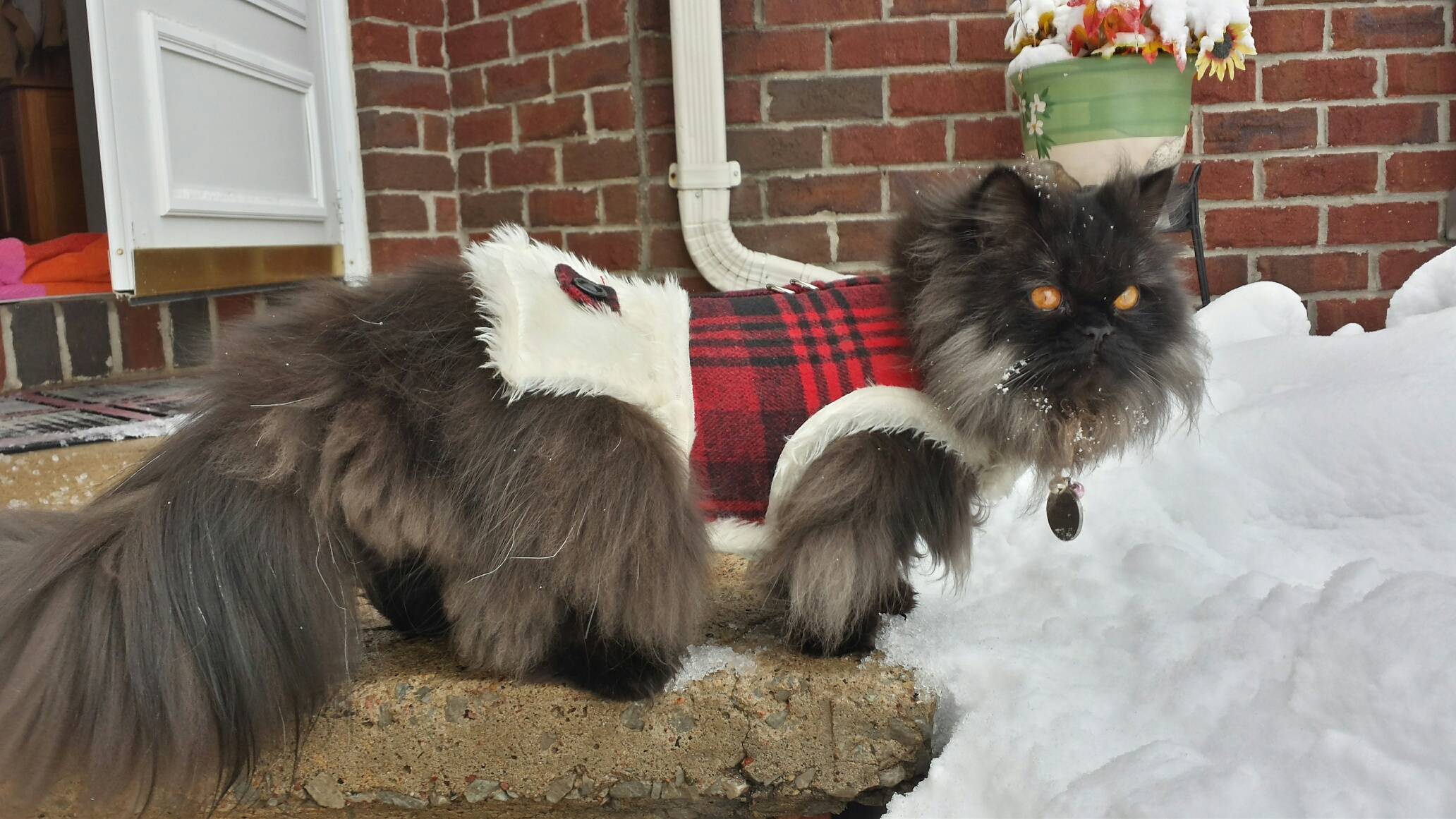 Well I'm back outside hunting the mole but had to put my coat on because this is serious now.
Where are you mole?
Come out where ever you are…
Come on… You must be here somewhere!
I've looked high and low and I've come up empty. I've even called out to the pesky little critter.
I've had the worst luck hunting in this white stuff called snow. 🙁 I've never seen anything like it and it is my first time hunting in this stuff.
I might need some more practice. What do you think?
I'm guessing that I do. Better luck next time.
Signed by,

Angel's Eyes & Lisa from Facebook
Advertisements
Click to visit our Shop for the hassle-free Zen Clippers!
Angel has a big personality with a big heart. She was born September 24, 2013 in Chicago. She is very smart and learns anything by showing her once. She has won 12 photos contest and also has done advertising for pet tags for A Pets Life. She will play with any toy and would make a great product tester for toys.