Hello Katzenworld readers!
Odie the Stray Kitten, by Kristen Mott, is the story of a little orange kitten who loses his family, and ends up alone in the cold with nowhere to go. He finds a barn to take shelter from the cold, where he stays until he is found by a kind girl who takes him in.
Odie is the star of this adorable, gorgeously illustrated book. Each double-page spread features one full page of artwork, and part of the story.
Odie's Best Friend, the second book, introduces us in more detail to Odie's friend, Bandit, and the story of how he came to be living with the girl that they both love.
These books would make an excellent read (or read to!) for young animal lovers, cat lovers in particular! Odie's story is heartwarming and sweet, and shows us that, even when the outlook isn't great, we can be surprised by the love and kindness of others. Odie the Stray Kitten was awarded a Gold Literary Classics 2014 award in the Picture Book Early Reader category.
The third book in the series is currently in production, and should be available around Summer 2015. 🙂
You can pick up ebook or physical copies of Odie the Stray Kitten and Odie's Best Friend at Amazon and other online retailers.
You can also connect with Kristen Mott at her official website here!
Hope you enjoyed the review!
Thanks,
Laura
Advertisements
The full range of Necoichi raised bowls and accessory now available @ Katzenworld Shop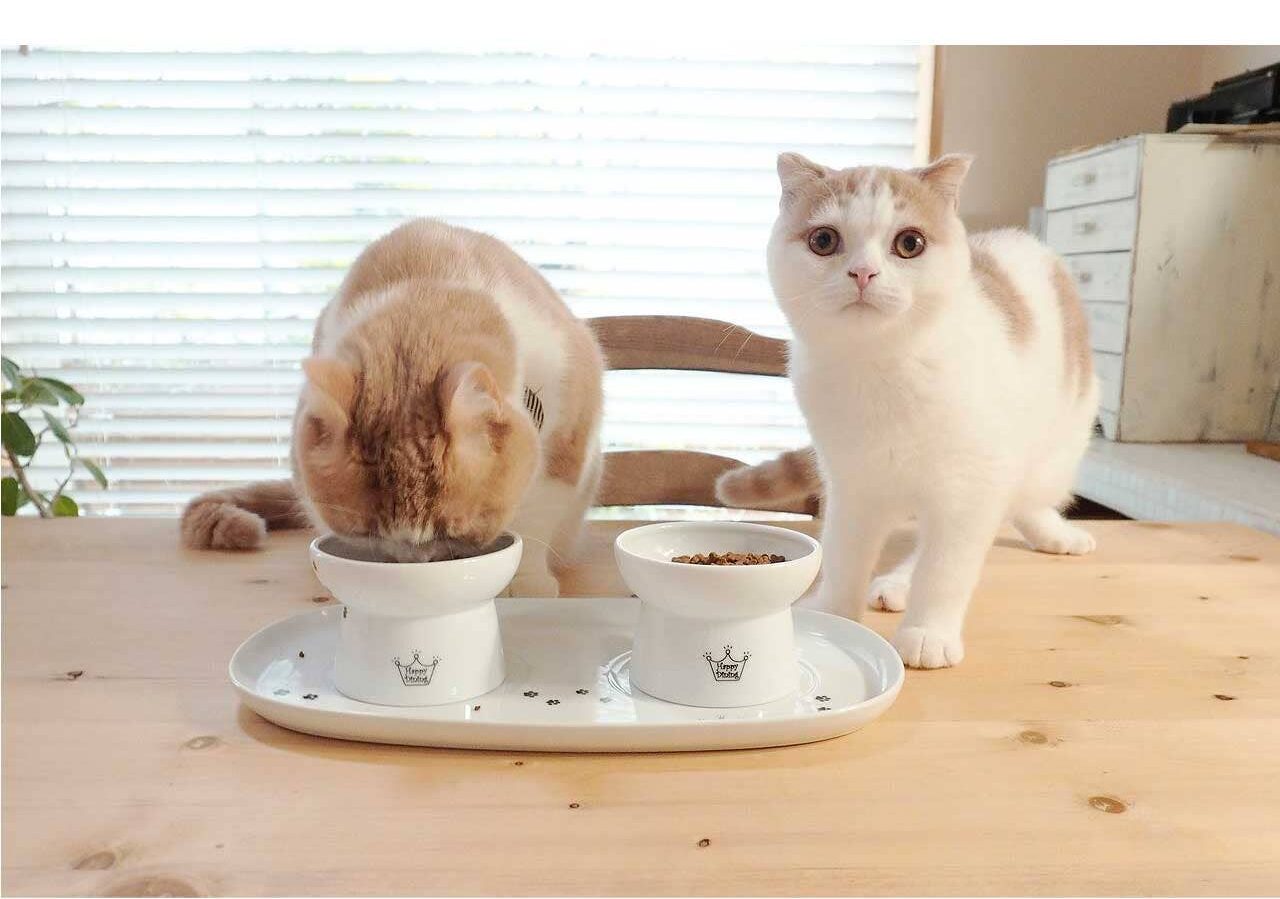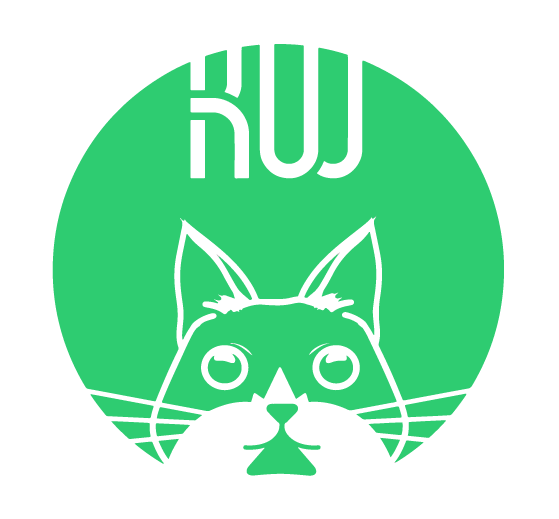 Greets!
I'm Laura – 24 years old, currently living in Matsuyama, Japan and living the high life of a single lady with plenty of money to spend on games, and delicious foods!
I really really like eating and drinking, and will be sharing my culinary and technological adventures/musings with you via my WordPress blog here. 🙂
I hope you enjoy!