Dear readers,
I seem to have gotten myself into a bit of a pickle…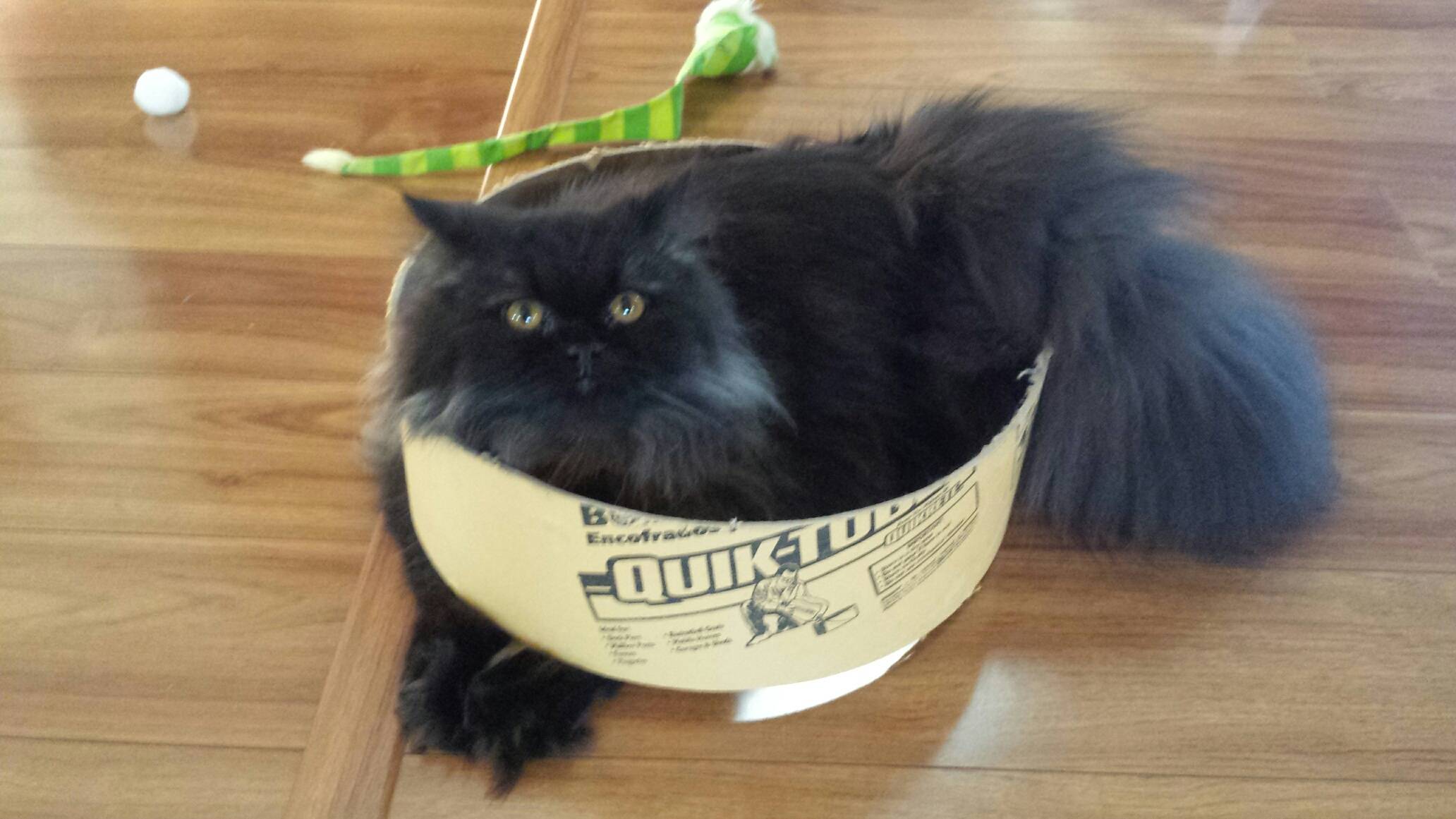 It seemed like a perfect fit – now I am not too sure about that anymore!
Thanks for reading,
Angel's Eyes & Lisa
Advertisements
Click to visit our Shop for the hassle-free Zen Clippers!
Angel has a big personality with a big heart. She was born September 24, 2013 in Chicago. She is very smart and learns anything by showing her once. She has won 12 photos contest and also has done advertising for pet tags for A Pets Life. She will play with any toy and would make a great product tester for toys.