Across the land there is a war as old as society itself – Cats Vs Dogs.   
But what happens when the battle between felines and canines makes family life a living hell?
In every episode of Cats & Dogs at war,  2 animal behavioural experts will take on the challenge of trying to bring some harmony back into the homes of pet owners who are desperate for their feline and canine to call a truce.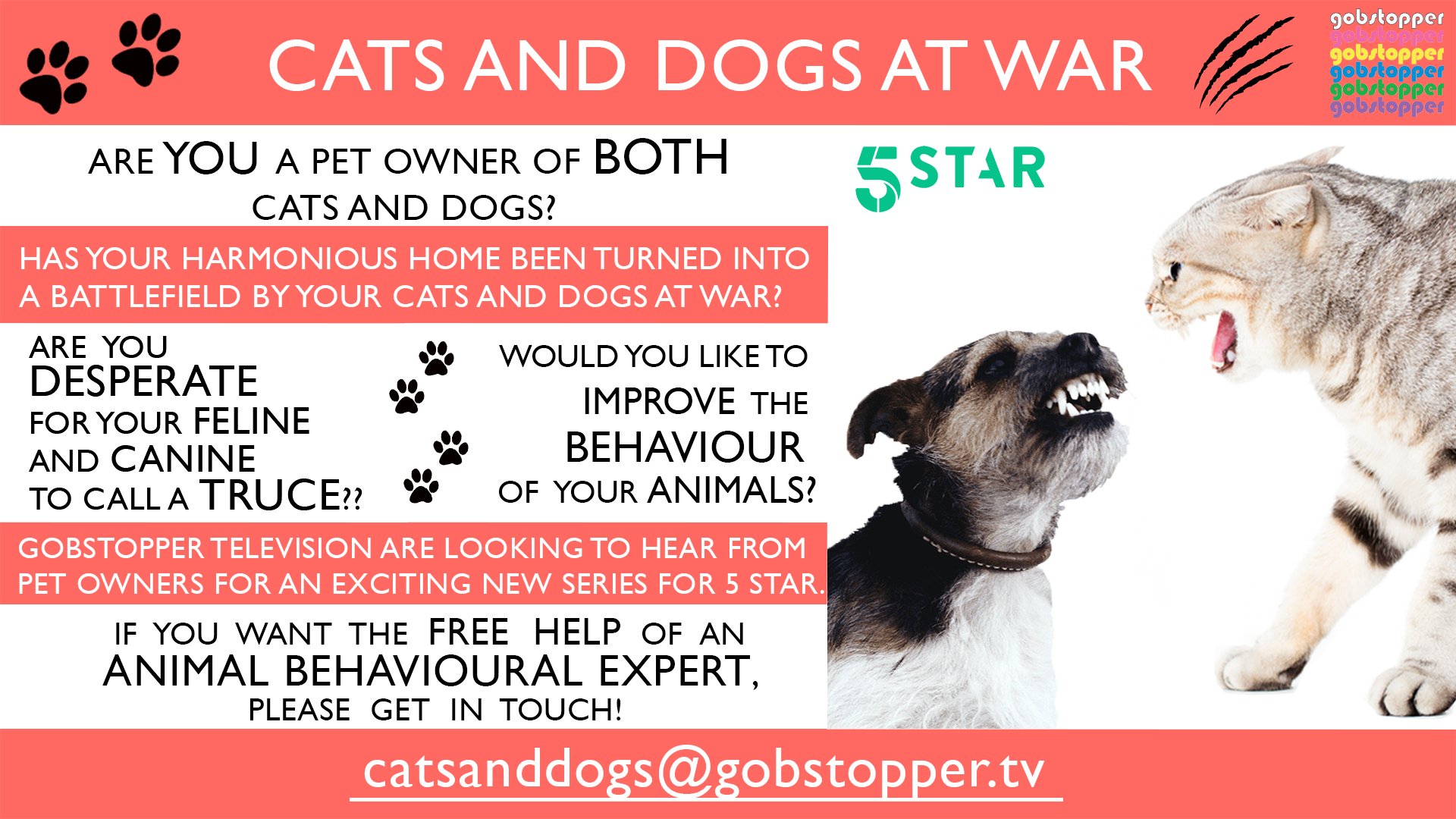 Using the latest tricks and innovations, the experts will attempt to teach the family how to improve the behaviour of their 4 legged friends before returning to the family a few weeks later to see if pet peace has been found.
To apply, please email catsanddogs@gobstopper.tv, call +44 (0)161 518 0338 or fill in our application form here https://form.jotformeu.com/202174409321345
Advertisements
The full range of Necoichi raised bowls and accessory now available @ Katzenworld Shop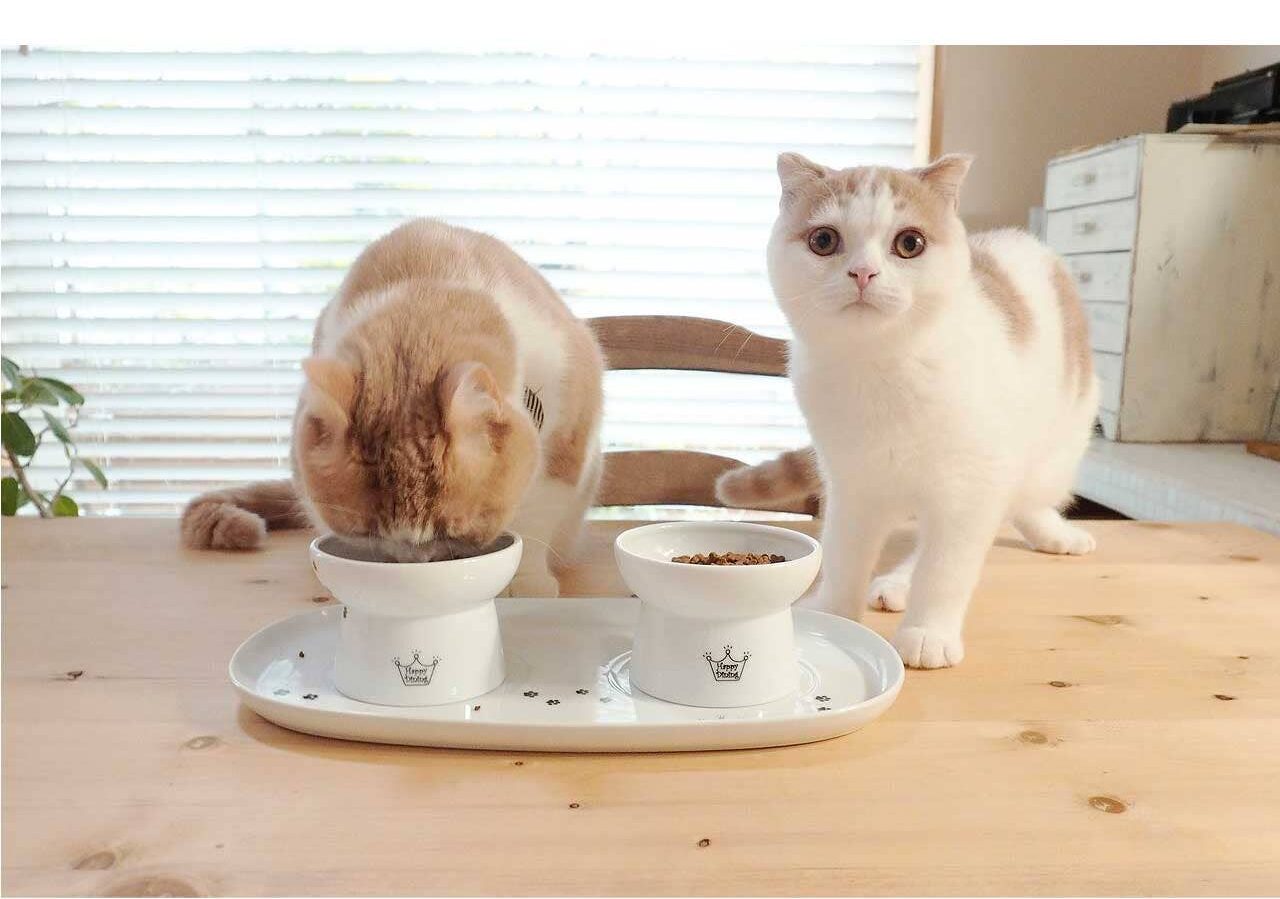 We regularly write about all things relating to cats on our Blog Katzenworld!
My partner and I are owned by five cheeky cats that get up to all kinds of mischief that of course, you'll also be able to find out more about on our Blog
If you are interested in joining us by becoming a regular contributor/guest author do drop us a message @ info@katzenworld.co.uk .