Hi everyone,
It's me Nubia here today. 😀
As some of you might have read on Friday our humans and us have just moved house! And it's got a big outside space that the humans call a garden!
Nubia: Hello there human! Are you planning to go into the grass part of the garden? Well… you may need to give me cuddles first!
Nubia: It's so much more fun to roll around in the sun! 😀
Nubia: What? You are comparing me to a bridge troll because I am hogging the step in front of the main garden part? I am far too cute for that!!!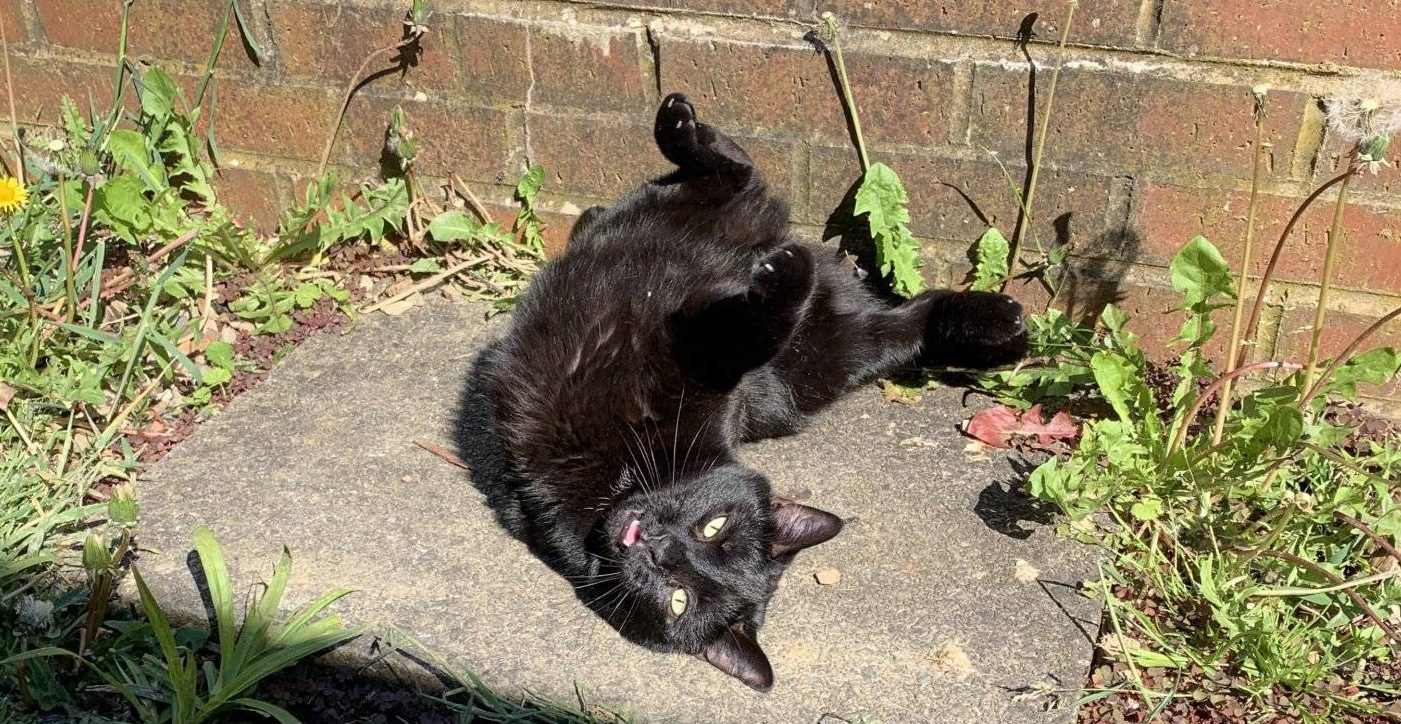 Nubia: But either way… if you want to pass you shall give me treats and cuddles first! 😀
Nubia: All this rolling around in the sun is pretty exhausting… I shall continue with my garden adventures soon… zzzZzzz
Signed by,
Her Meowjesty Queen Nubia the Sun Queen
Advertisements
The full range of Necoichi raised bowls and accessory now available @ Katzenworld Shop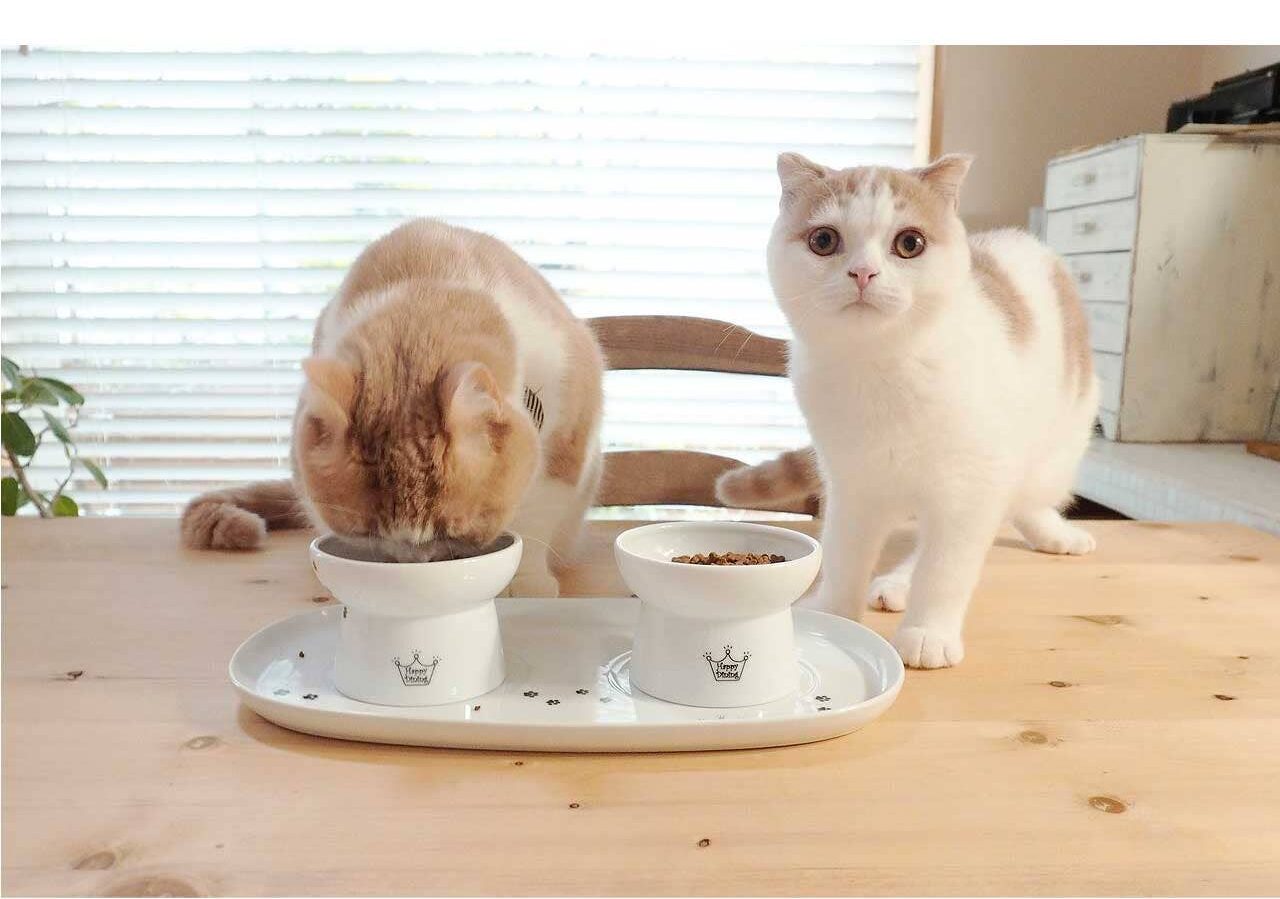 We regularly write about all things relating to cats on our Blog Katzenworld!
My partner and I are owned by five cheeky cats that get up to all kinds of mischief that of course, you'll also be able to find out more about on our Blog
If you are interested in joining us by becoming a regular contributor/guest author do drop us a message @ info@katzenworld.co.uk .