Hi everyone,
Today we are looking at the book Catopedia – A Fascinating Collection of Feline Curiosties.
Why do cats cry to come in and then cry to go out again? Why do they chatter silently at the window? Why can't they be trained to fetch your slippers? Where are the most unusual places they've been employed as mousers? Why are there so many cat superstitions?
This cat compendium educates and entertains with facts about everything from wild cat ancestry and cat physiology to cat worship and cat movie stars. Investigate how cats experience the world and what they think of their human companions and explore just how significant cats have been in society throughout the ages.
Drawing on the vast body of knowledge belonging to the world's most famous dogs and cats home, the book contains numerous snippets that readers can dip into as well as longer essays and stories that can be enjoyed at leisure.
Our over-all verdict: This book is simply amazing! In a fun and entertaining way it teaches us about cats through history and how for example they kept the mail depots free of vermin! But it also gives you insights on various breeds and cat behaviour.
If you are a catlover or are looking for a gift for a catlover when this is your purrfect choice! Whats even better profits of this book go to Battersea Dogs & Cats home to help them with their re-homing projects and the general welfare projects conducted by them.
If you would like to get the book yourself it is available from:
Paperback directly from the charity here for the UK.
Amazon UK by clicking here.
Amazon US by clicking here.
Amazon DE by clicking here.
P.S. Don't forget to sign up for our new Newsletter here.
Thanks,
Marc
Advertisements
The full range of Necoichi raised bowls and accessory now available @ Katzenworld Shop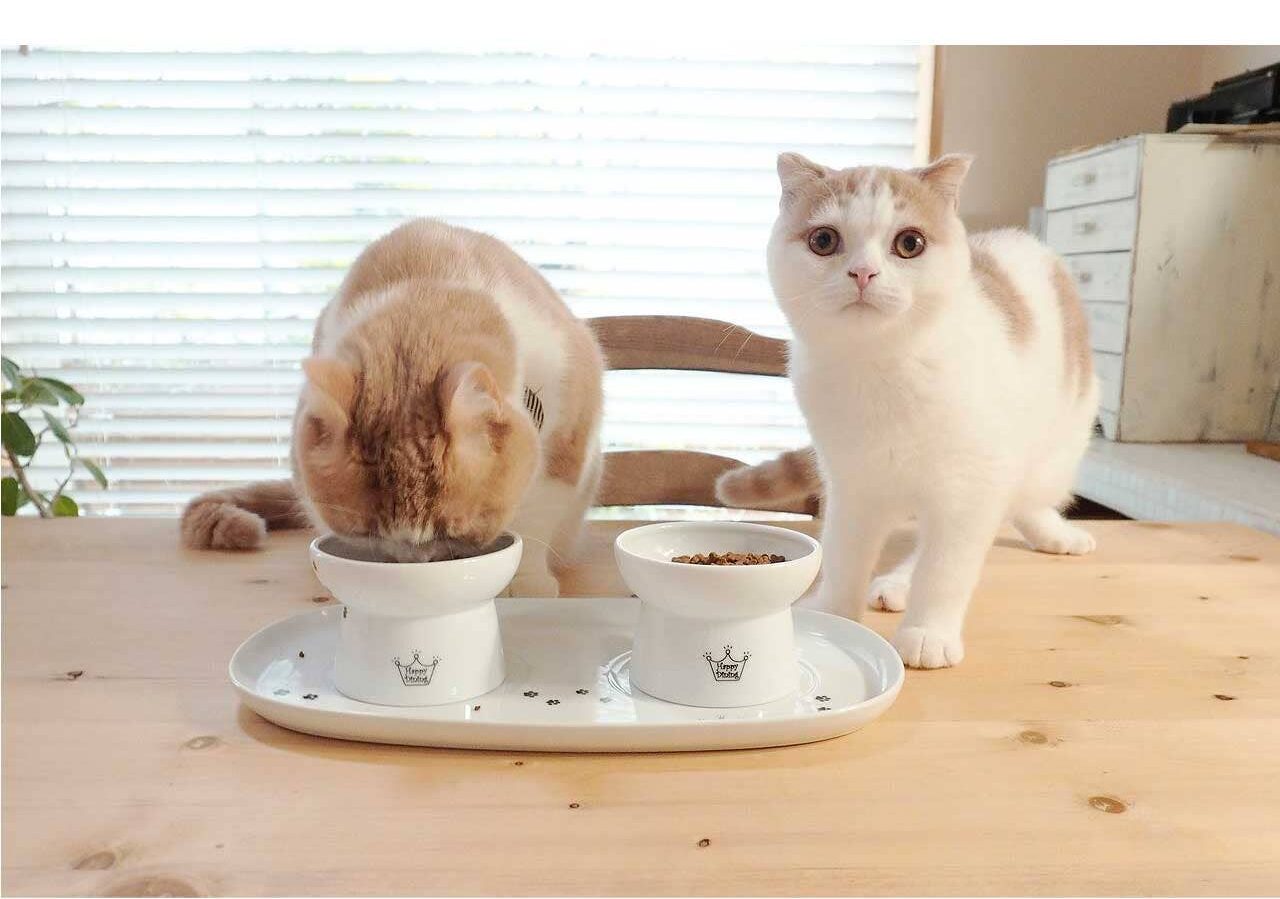 We regularly write about all things relating to cats on our Blog Katzenworld!
My partner and I are owned by five cheeky cats that get up to all kinds of mischief that of course, you'll also be able to find out more about on our Blog
If you are interested in joining us by becoming a regular contributor/guest author do drop us a message @ info@katzenworld.co.uk .