Pets may come
and pets may go.
We always keep them in our hearts,
but there could never be –
a finer cat than you.
You are so very fine,
with your soft long fur.
You know how to purr,
when you express your love.
You can be such a handful,
when it comes to mischief
and you'll let the world know –
you are here,
with you loud meow.
Chasing all the crows,
in our garden –
up the apple trees.
You can be so loving,
when you want to be,
always I long to see –
your loving face peering up at me.
Glad you have so much patience,
when it comes to a mama like me.
I know you don't cherish my kisses.
but I adore you so.
There could never be,
another cat sweeter than you.
Not in my eyes nor in my heart.
You came and captured my love,
so glad Sid –
that you came into our lives.
Advertisements
The full range of Necoichi raised bowls and accessory now available @ Katzenworld Shop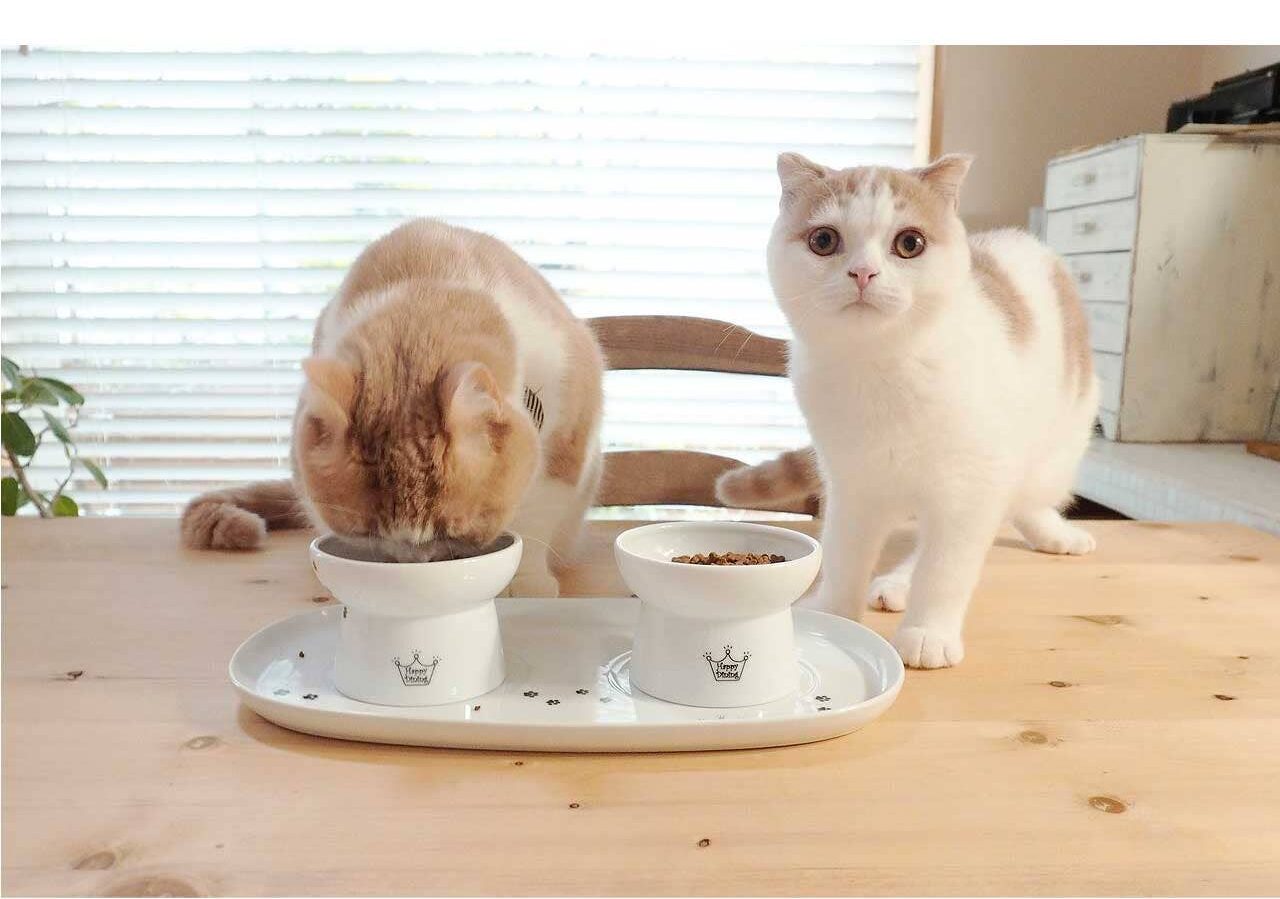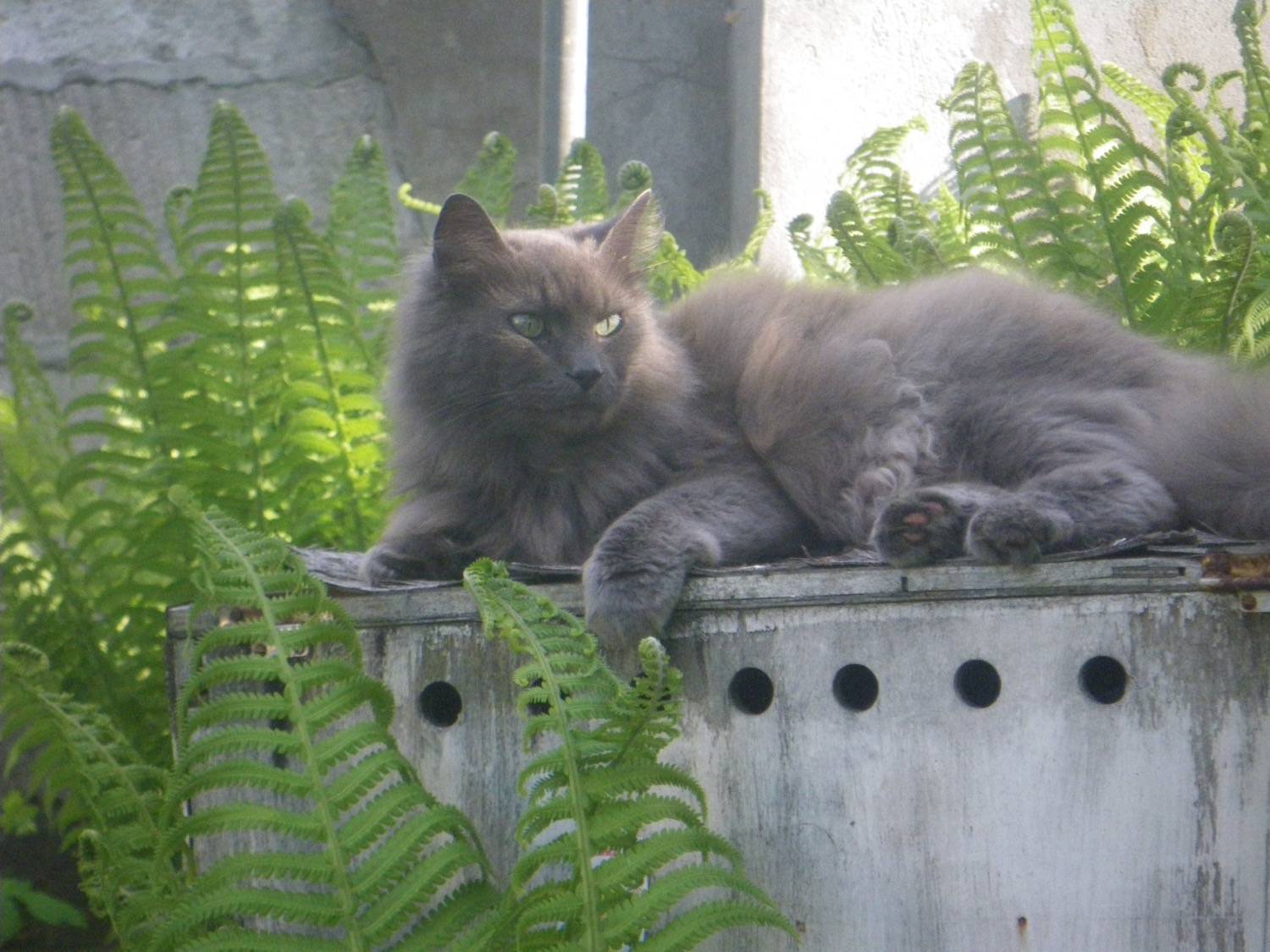 I live in Riga, Latvia. I was born in N.Y.C. Love to write articles and poetry. Instruct people in the English language. Live in the suburbs with my husband Martin and my wonderful cat Sid. I love rock and roll, cooking, reading, poetry and traveling.