Hi everyone,
Today's Purrsday Poetry post comes from Patricia Carragon.
Her Once Faithful Feline
Annie found this tiny gray cat
Emaciated and scared
In his New York habitat.
Against the filthy boxes,
He looked upper crust,
Although his urbane manor
Was lined with garbage and rust.
An odd sense of motherhood
Drew Annie towards this cat.
In this neighborhood,
They formed a bond.
Both lacked a pedigree—
As tabbies from the same cloth,
The two of them did agree.
Like her ex-boyfriend's Siamese,
In each other's company,
They were much at ease.
Before bringing the cat home,
She caressed his mangy fur.
And the cat, out of friendship,
Reciprocated with a purr.
But their friendship changed.
The months matured into years.
Annie's neediness enraged
Tabby's catatonic moods.
He lost his patience and pity
For this human loser,
Who calls him "sweet kitty."
Instead of kisses,
He'd growl.
If Annie drew closer, he'd hiss.
She wondered if it was his age,
Wishing that she could fathom
The logic of emotion
Or unforecasted tantrum.
She bought treats and toys to mend
Their shaky alliance,
Hoping catnip could befriend,
As well as fresh tuna—
Yet he continued to hiss.
His claws were busy etching
More scratches without a miss.
He was like a cat-o'-nine-tails—
Annie's tolerance was crashing.
His claws were stronger than nails,
He attacked his toys and her.
She tried to reconcile,
But her once faithful feline,
Was in denial.
Annie grabbed him by the collar,
Ready to send him back
Where he could fight and holler
With his brothers and sisters—
Back to undomestic scorn,
Back to the furrball alley
Where this tabby runt was born.
More growls and caterwauls,
Tabby wasn't finished yet—
Bestowed more hisses and mauls
Until Tabby booted Annie out,
And slammed the door.
His once faithful mommy's cries
Were heard no more.
Patricia Carragon, March 2001
To visit the author's Blog please click here.
If you are an author or aspiring author of cat poetry why not send them in to us? 😀
P.S. Don't forget to sign up for our new Newsletter here. To always get an update of our posts.
Thanks,
Marc
Photo Credit: Sarah Wolfe
Advertisements
Visit our Shop for Lisa Parker merchandise!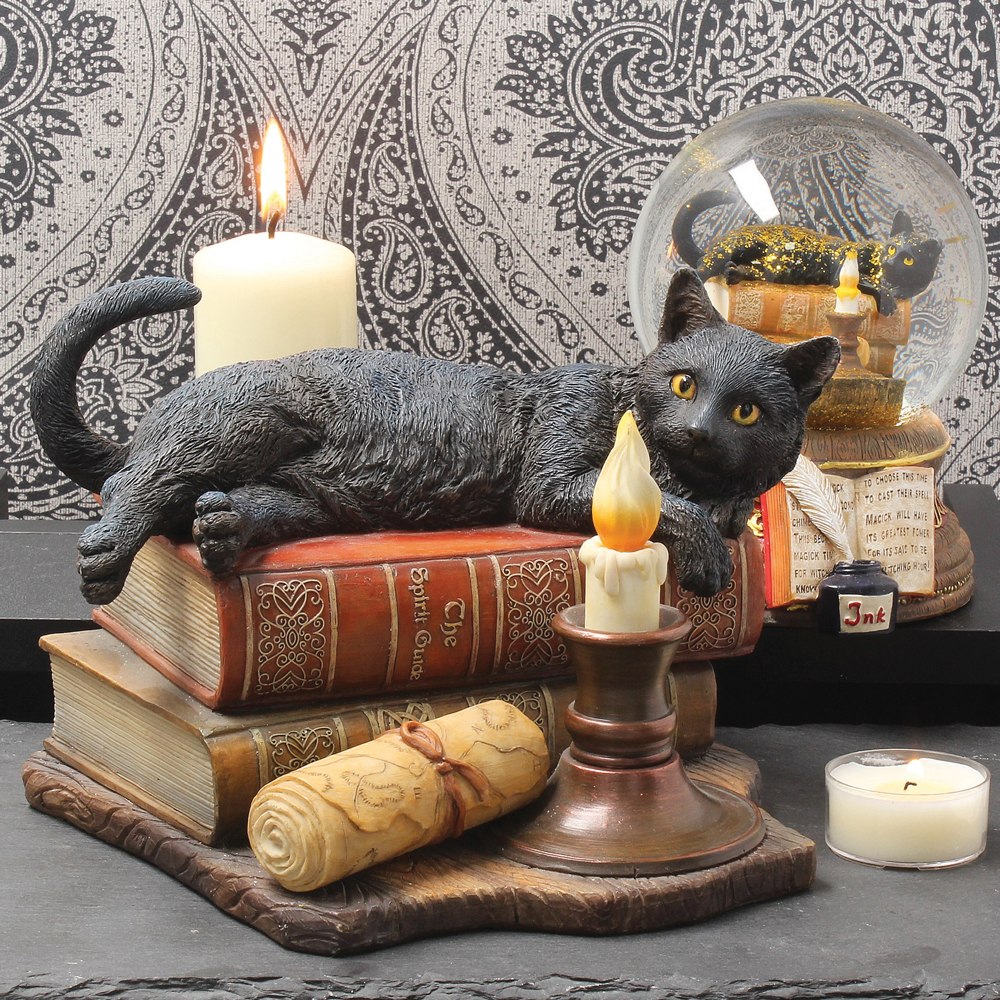 We regularly write about all things relating to cats on our Blog Katzenworld!
My partner and I are owned by five cheeky cats that get up to all kinds of mischief that of course, you'll also be able to find out more about on our Blog
If you are interested in joining us by becoming a regular contributor/guest author do drop us a message @ info@katzenworld.co.uk .