Hi everyone,
Please find below the latest entry in Purrsday Poetry by HELEN ESPINOSA:
The Woman and The Cat
There once was a woman
Who was introduced to a cat
A beautiful beast with
Dark brown fur and
Mingling gray stripes
The woman decided
To give the tiny creature
A chance
The cat, however, had a different idea
She snubbed her nose,
Turned up her tail
And otherwise caused
Catastrophic rumblings around the house
But the woman was determined
To play nice
She allowed the wretch
A place on the couch
And in her bed
Her reward was
A midnight wake up call
With a hiss and a pounce
The brute jumped on her face
And once she was awake,
Strolled casually away
The war had begun
Who would win
Nobody knew
They only saw the rapid
Decline
Of the woman's sanity
As she played an
Age-old game with a
Rather cunning, all too knowing
House cat
Credit: Helen Espinosa 2015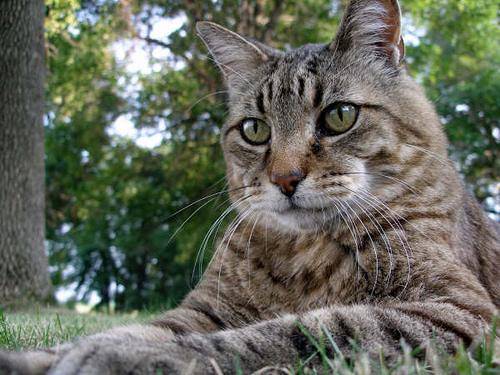 If you would like to enter your own poems for Purrsday Poetry don't forget to email info@katzenworld.co.uk –
Never miss a post again by signing up to our Newsletter! 🙂
Thanks,
Marc
Advertisements
The full range of Necoichi raised bowls and accessory now available @ Katzenworld Shop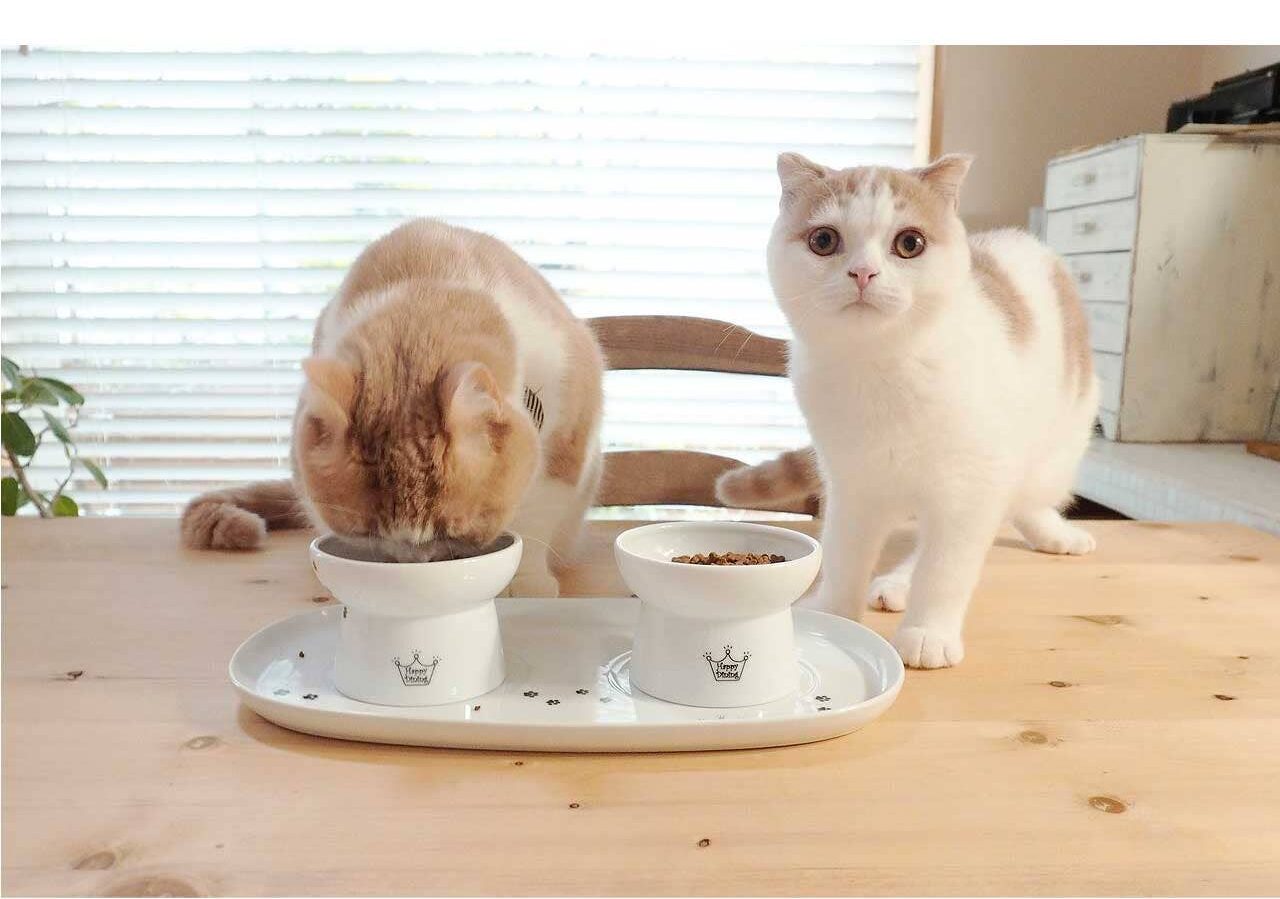 We regularly write about all things relating to cats on our Blog Katzenworld!
My partner and I are owned by five cheeky cats that get up to all kinds of mischief that of course, you'll also be able to find out more about on our Blog
If you are interested in joining us by becoming a regular contributor/guest author do drop us a message @ info@katzenworld.co.uk .