You had me at "Meow"
Cute little eyes and soft furry coat
Swiftly sweeping me off my feet
What's a cat whisperer to do?
Completely fall in love with you, that's what
Oh, so lovable
Why do fools fall in love?
Because kittens can be so darn cute
I believe this cat whisperer has been whispered to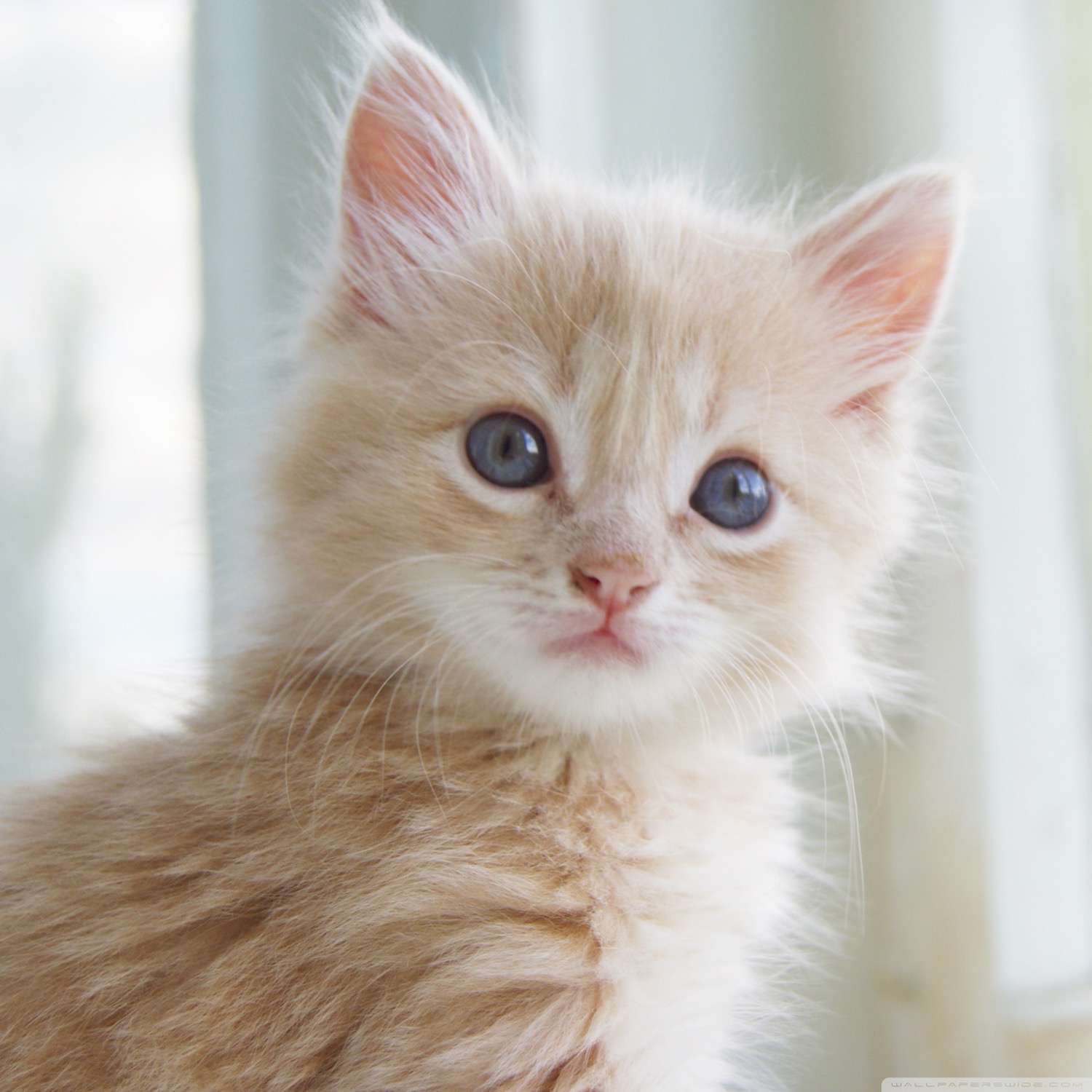 – If you would like to enter your own poems for Purrsday Poetry don't forget to email info@katzenworld.co.uk –
martial arts films, music, poetry, and hockey. this is just a little of who I am. Spirit of the Living God, alive inside of me.
Never stop dreaming….